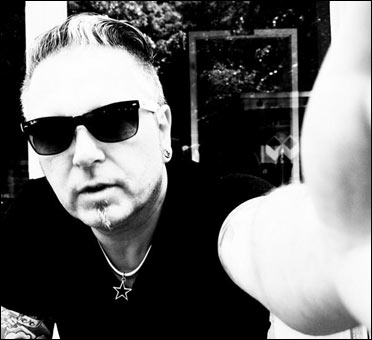 A couple of years ago, John Fryer started his latest project, Black Needle Noise, having already released two LP's and several singles. I'm not his biographer, but there's a certain need to mention a few striking facts about the living legend, especially for the younger generation. John Fryer started developing his edgy talents in the 80s at a studio in London, where his early career saw him working with seminal new wave bands on the 4AD, Mute, Rough Trade, and Beggars Banquet record labels. Clan Of Xymox, Depeche Mode, Fad Gadget, Cocteau Twins are just a few that in the later years became the legends they are now. In 1984 he released the first LP with his own band, the also legendary This Mortal Coil! From 1980 until now his productions are numerous, and many artists trusted and–still trust–their work in his hands.
Deep breath, and just a few more mentions: Yazoo, Xmal Deutchland, Peter Murphy, Swans, Alison Moyet, Fields of The Nephilim, Love and Rockets, NIN, Sex Gang Children, Die Krupps, White Zombie, Cradle of Filth, HIM, Paradise Lost, Jesus Jones...the list goes on.
Something sparkled in his musical soul, and here we have his new moniker Black Needle Noise to enjoy! A musician, engineer, and producer with an endless talent in music gifting audiences with his art. Electronic music…placed in an industrial scenery with ethereal bridges and intros, and that dystopian but sanguine-hopeful arrangement. What is more than interesting is that all of these singers invited into the studio to work with Fryer trust the man. It is the quality of his records and the diversity of his musings that inspire them all to include their vocals in his troupe.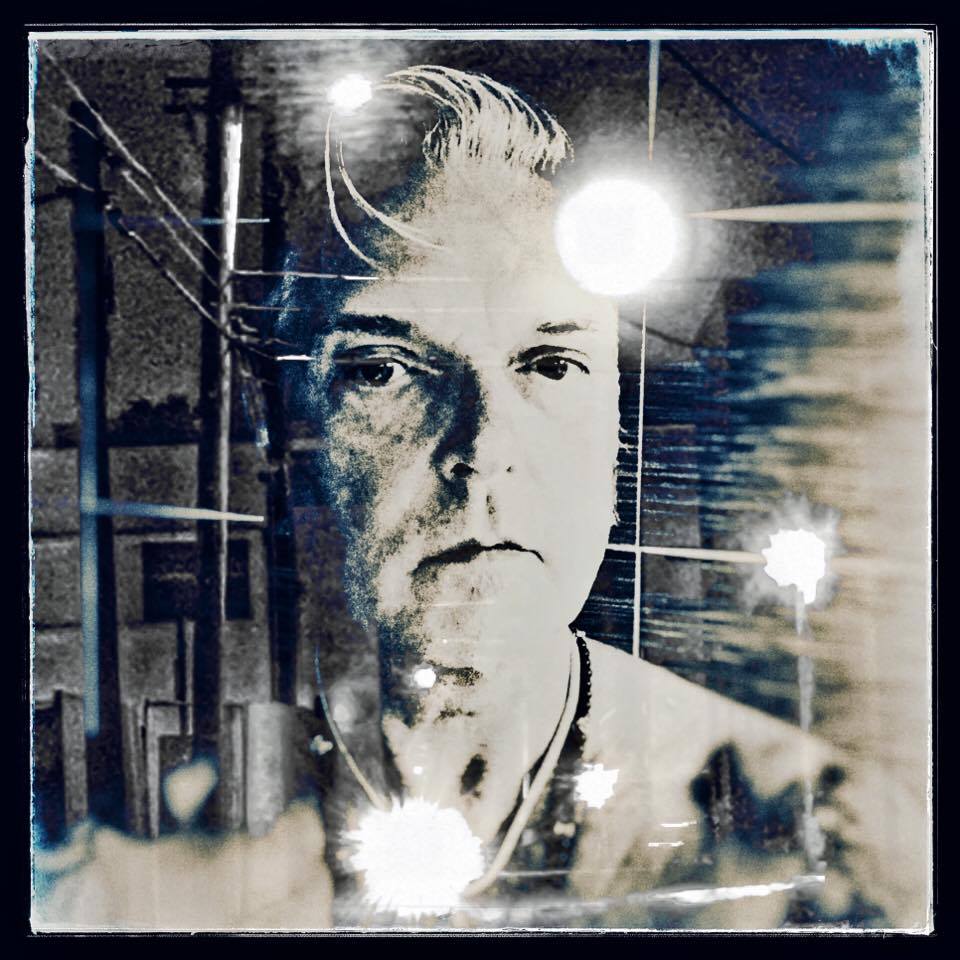 Try, Breathless Speechless with Sivert Hoyem (ex-Madrugada), a slow to mid tempo, stunning gem.

Then go to A Shiver of Want with Bill Leeb (Front Line Assembly), a clever ethereal-industrial pumping "artery" that nailed me with its dark climax toward the end.
YOU BRING ME DOWN
YOU TEAR APART IN ME
THE LIGHT YOU SEE
POURS OUT OF ME

Or taste Warning Sign with Kendra Frost. Do you believe in industrial pop?!
Only a few examples out of an 11 song LP with 10 different singers who chant the Fryer's "book." I won't say anything about the production, you know…Fryer!
I'd love to catch Black Needle Noise somewhere on stage for the live experience, and let his guest friends "trip" me.
Black Needle Noise "Lost Reflections" LP came out in July 13th.
Mike D