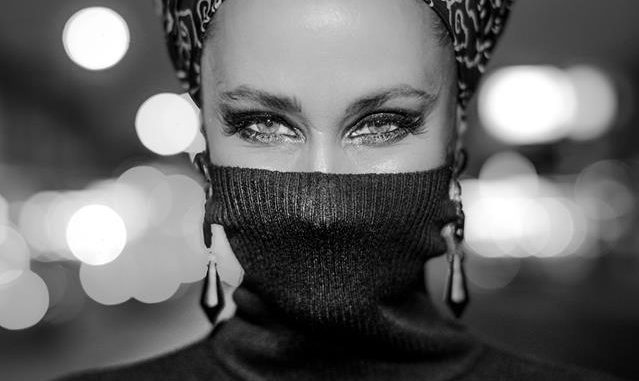 ZIALAND — a gifted singer and talented musician with a tremendous voice hailing from Oslo is our Artist of the Week. She travels around the world working with artists from Australia to the U.S.–where we tracked her down in Los Angeles! It's no secret anymore that John Fryer's Black Needle Noise invites into the studio a lot of different singers as guests on his records, and that's where Zialand caught our ear, taking the challenge in injecting her lyrics and vocals into two of his songs–the opener, Treasured Lies, off the Lost in Reflections LP (2017) and the opener off 2016's Before The Tears Came LP, Wild Stone. High-quality electronic noise pop: Have a listen please, 'cause there's more to tell you about Zialand!
Raised in Greenland and Norway, she joined a gospel choir at 14 despite believing that she couldn't really sing. She took early piano lessons and later on moved to L.A. where she ended up working with musicians such as Marcus Miller, Chris Botti, Tal Bergman, and Kristian Dunn (El Ten Eleven). Songs from her first record, Same Girl Once, were used in the hit U.S. TV show Felicity and played on KCRW. Then ZIALAND went to Australia, where she stopped listening to music but continued making it–resulting in plenty of studio time with musicians such as Greg Sheehan, Mark Punch, and Danny McKenna.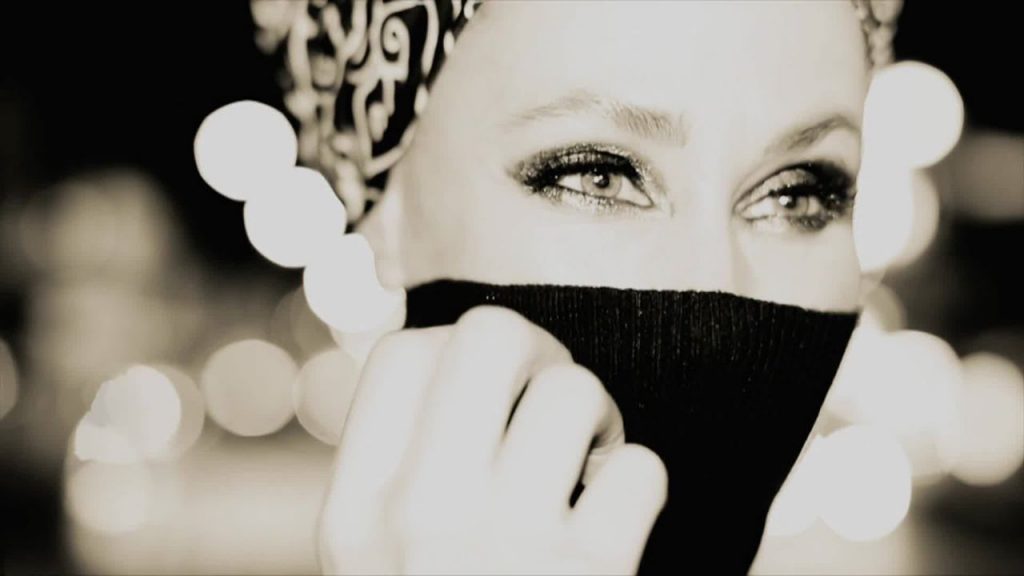 Versatile music styles are her signature, definitely the hint that shaped her singing skills and her wide musical horizons. After that–and while she also learned the art of mixing–she returned to Norway where she independently released her second self-produced record, The Light Below, in 2014, taking a more ethereal approach. Here's the title song!
She kept on releasing her music as a composer and singer in single after single, and one of her most characteristic songs is Come Over, published last June, in which she handled the music, lyrics and lead vocals, with a guest appearance by Mark Punch on vocals and guitar. An acoustic ballad that bridges the Northern European ballad style with the American labor ballad heritage, Come Over is a pretty cool and cinematic tune by a singer who seems to easily put her efforts in any genre she chooses.
And here we are in 2018 waiting for her new Unbridled & Ablaze LP slated for release on April 6, and Zialand has already let out one of the lead singles, Landslide. If you asked me to label her art in a sentence, which is very difficult for this kind of artist, I could only say, alternative-pop musician. Here's the new single!
She also informed us that before the LP's release in April, another single is coming on February 9, so stay tuned right here at Noise Journal or just…
Keep Up With ZIALAND
Landslide front cover and photos by Tim Bauer
Written by Mike D.