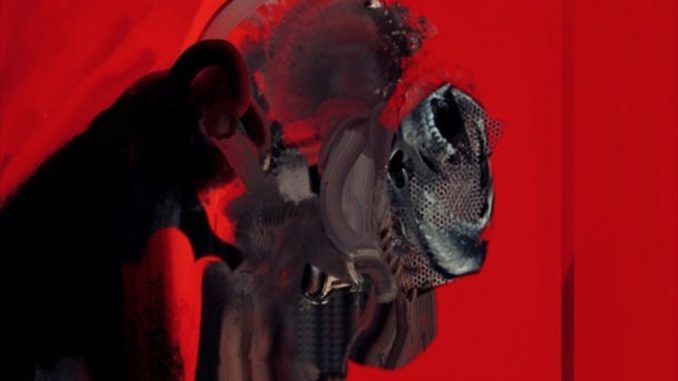 Another totally angular and intensely interesting record launches next week as York's Mary And The Ram drop their The Cross single via Anonymous Records. This is the first release from the British alternative duo, alternative in all, and how can we ignore them when John Fryer is involved in the production?!
The man who is constantly seeking for the New, the Alternative, the Talent; the person who has signed many records from successful and respected artists (Clan Of Xymox, NIN, DM, HIM, Cocteau Twins, This Mortal Coil, etc. and more), now discovered MATR–a band so versatile and unique that it took his genuine touch to evolve their trademark sound.
MATR are one of these bands that cannot be easily labeled, blending their music with exactly everything they love. Kiran Tanna on vocals, guitar, and programming, and Dom Smith on drums put all their efforts into making angular and exciting songs, including some Marilyn Manson character with a Trent Reznor sonic philosophy, crossed with that Nick Cave scent in the air.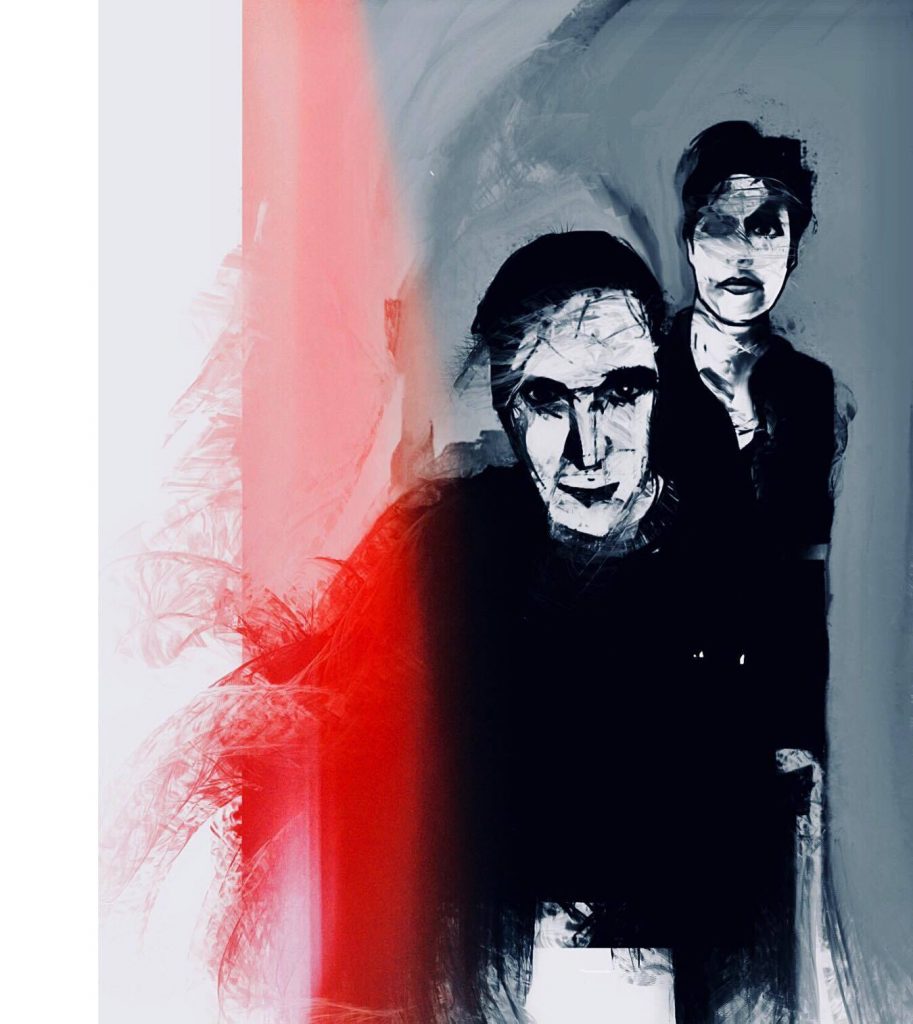 And no matter what some Mike D guy is trying to describe, the result is even more personalized in their two debut songs. The Cross is an up tempo "wasted" groove on a swinging piano theme that rattles all along until the end with these spooky and sleazy vocals by Kiran, who unleashes his background here as he was involved mainly in dance, poetry, and performance art prior to his work in the band, having founded the internationally-touring dance company VIAPerformance.
Dom, on the other hand, is involved in numerous musical projects (SEEP AWAY, etc.) and is also a potent force in the music community as editor of Soundsphere Magazine. Arts, spooks, and industrial environment come as one here–not like a sonic pallet where you may listen to all of these elements, but as one iron ore that shines from afar upon a dusty pedestal.
The second track, The Dream, (currently the only available for streaming) is a great episode, my friends! Seven minutes of spooky narration–the soundtrack of a psychedelic trip, perhaps, with the soundscape and singer's performance lurking on a "murder ballad" style until the fourth minute when the amplifiers and drums blew the song onto a loud industrial-garage shift, a climax totally unexpected and astonishing, oh-yeah!
The two songs are like wave after wave, and so provocative, that I am very curious about their forthcoming EP scheduled for mid-2018. I feel that some industrial, arty-punk and dark, gritty electronic rock is on the way…I am thrilled! Check The Dream here please…
Keep Up With Mary And The Ram:
Written by Mike D.