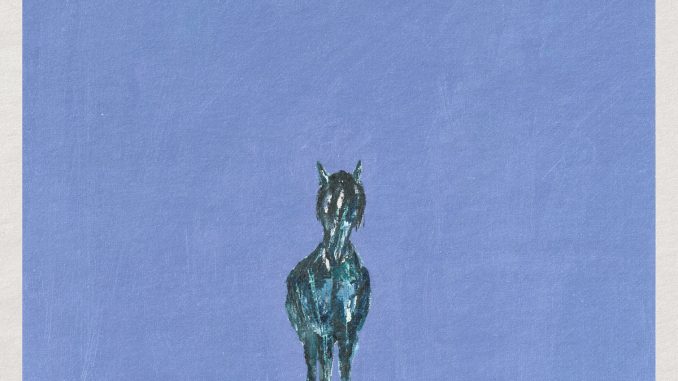 After releasing six albums with Seattle indie rock explorers Darto, frontman Nicholas Merz finally released his debut solo LP The Limits of Men via Aagoo Records on June 1. This is a quite personal work, comprised of nine songs that are based on ideas he's been thinking about since for many years now – songs that are a further away from Darto's fuzzy-indie realms. This record was also made with the participation of various band members, his father, and a few more friends. Here, Merz offers the specter of indie, yet alternative country/Americana, as well as some less amplified cantos that somehow took me into the same space as Nick Cave's or Eddie Vedder's musical narrations.
It turns out that both of his parents were in country bands and that has certainly influenced Merz's songs, filtering them in his own musical pursuit. He skillfully blends this essence with modern and alternative ideas while maintaining the straight country line. The album is very melodic with a down to mid-tempo beat and the vocal acquaintance of, if I dare say so, Johnny Cash.  The groove and the style, no matter the rhythmic class, runs like a train. While this album is not mellow at all, it takes its time to narrate the songwritter's chants with all these elements and techniques included in all the songs found on this long-play. In first order, you absolutely must hear this super driven buzz track – Bullet Rose!
Merz's own words best describe all the why's and how's on his solo debut, saying "I wouldn't call this a country record, as much as a record resulting from that dynamic with country music. The record is a social critique on straight white men, masculinity and all the cultural expectations that come with being raised as such". For the next song I recommend Domestic Dispute!
The Great American Tail also holds Merz's words well and, actually, all the album's ghosts in this one song.  I could also suggest replacing the title into The Great International Tail…yeah!
Other great alternative country/indie-Americana tunes include the opener Generation, as well as Fashion, Neon Figures, Man Without A Woman, and The Empress of the Garden. There are also a few more here, where you may discover yourselves. Throw some love at Nicolas and Aagoo via the following link!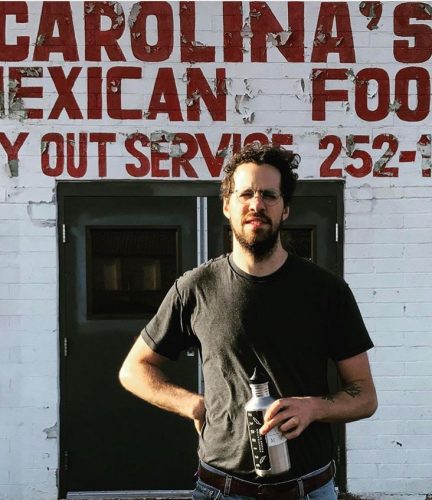 Keep Up With Nicholas Merz (of Darto)
Written by Mike D.