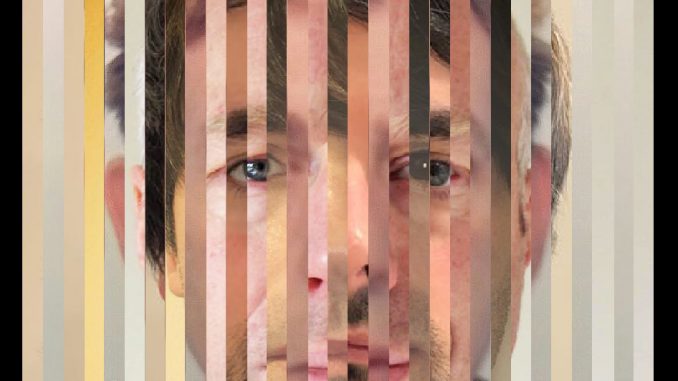 Totally British rock attitude here, totally UK post-punk! Introducing Klammer from Leeds with their new You Have Been Processed LP which was published on vinyl, cd, and digitally August 10 via Under Dogz Records. It is an excellent 12-track album in terms of won't skip a single song, you'll pump up the volume, you'll dance to it all, and you'll actually and totally enjoy it cause it rocks! Music from amplifiers, the usual English suspect on bass who digs it hard but in the rough new wave oriented style, the man on drums who plays the whole rock n' roll encyclopedia, and the suited-for-frontman Mr.Poss on the mic and guitar too. Klammer storms the environment with unique and in-the-face post-punk music which they actually don't blend with but orchestrating it all skillfully and passionately with hints from new wave, a gothic-wise certainty, dark pop melodies also, and all on wonderfully placed and an average of 3:30 per song, success!!! If you are stuck on he early records by The Damned, early Sisters Of Mercy, Gang Of Four, XTC, early The Mission (UK), mid-era New Model Army, The Chameleons,  then this record is the perfect gift to yourself. Out of these 12 songs, I can easily suggest half of the LP so let's go: Modern God, Spiral Girl (both released as singles preceding the LP), Coast To Coast,  Mechanical Boy, Tonight, 'Twas But A Magpie, and all the rest too! Let's see, let's watch, let's groove
Yup, a band of a temper with an attitude without faking it but honestly rocking in their songs. Their songs that are all good and which worked on me as a remedy, meaning that they perform as in the old school days and styles. Clever and sleazy rockin' riffs, the bassist with the drummer who I think they must be friends from school, such a groove and collusion between these two (Mike Addy/bass, Bruno Almeida/drums) couldn't be carried out more successfully, no matter they had a century of time to work or overdub in the studio. And, the frontman…that likable figure with his own performance style and his singing skills. That Mr. Poss makes me think that he is the captain who keeps its crew together and focused on the target the team has to bring forward. Some of that DNA's bands also need a spade card, the ruler and the filler too. Klammer found that value on Steve Whitfield's guitar sound and playing style. Just recall the aforementioned bands' lead guitarists and you'll get my point. Our friends from Leeds-UK let out an album of shining inspiration, with a notable production too, and an obvious cheer in all. Here is the whole album, listen loud!
And a last hint on the band; Klammer have been consolidating their position as one of the country's finest live post-punk acts, consistently
playing up and down the country, both as a headliner and supporting other notable artists, including The Skids, The Undertones, Richie Ramone, Penetration, and The Membranes. They've also played Rebellion Festival several times, including this year, as well as The
Great British Alternative festival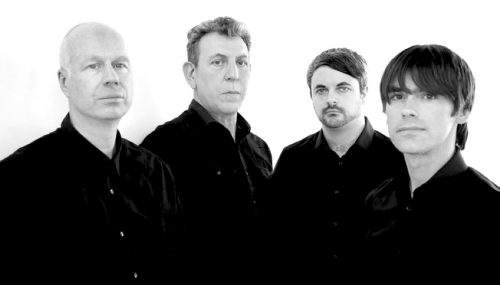 Keep Up With Klammer     
Written by Mike D.