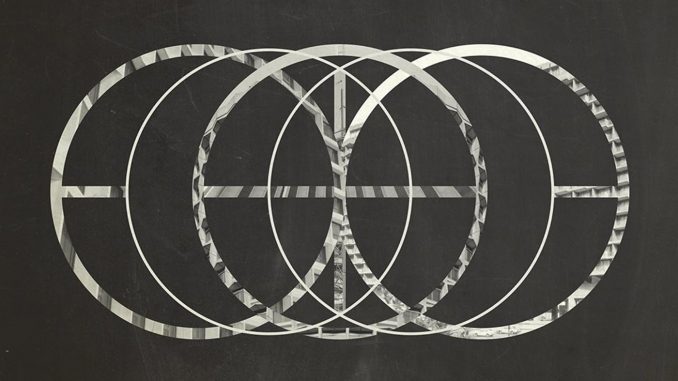 Good friends make good and dedicated bands to the musings and the genres they love and follow; a norm. Nashville originated Palm Ghosts published their new 9-track Architecture LP on June 8 via Ice Queen Records and while we spent half of the summer listening to it in the heatwave we suddenly woke up from our hibernation like "We must write about that record", "yeah it's a killer one".  PM is a five-piece band which easily plays all their loving and potent likes, curiously evoked from new wave to country-ish styles with an indie pop breeze and all upon an alt. rock darky platform. They are all skilled fans and players of these musings, they also sound like a very close company of friends which makes it all easier for them and eventually for us who really, really enjoy their new album, and the outcome is definitely a gem in the likes of all indie and alternative culture's music. Being a European myself I always look for the spirit of each American band I write for, and PM is among the U.S. children who obviously kept their ears open to all alternatives while they honor their rock 'n' roll traditions too, a bliss, and an honest applaud by me on this. The boon of Architecture is that it doesn't swing between genres, it is like a midsummer's dream clink on life's expectations given by a band located in one of the hearts of its country. Alternative Rock to Indie Pop, Darky occasionally New Wave streams but look, each and every song seemed to be tested among friends in the fireplace (beach or house doesn't matter). I spent some time with their album, a beer, a calm guy like me who is in the mood to discover more, and what I got is two singers with a mutual heart, the band which plays for the whole, 9 songs from a band in an agreed arrangement, and an album which addresses a wider audience. No stadium rock, but a record which concerns the fans of The Cure (The Top, Kiss Me), The Heart Thorbs (Cleopatra Grip), The Shins (Inverted World), Sonic Youth (Washing Machine), along with some 4AD's monuments like Cocteau, Mortal, CanDance, with the Nashville's run on railways and the winds which carry the news…yeah, Love In Winter!
On the other hand, The Hound sounds like the most grandiose tune of the LP, the mid-tempo narration, a post-punk-wavey watering pot if you catch the lyrics on its plain…the band here is like "We Are Palms"! Check It!
Other songs that we focused on are Cortisol, Red Horizon, and the epilogue Swan Dives which is actually the perfect closing of the LP, a song in the right place. Architecture is a wonderful record by an honest band with talents and skills, a respectable band with clean horizons in their intentions. I did that trick in my house with two good friends who are keen on the noted genres. I didn't tell them we are going to listen to that record by that band, just pressed play and let it roll, their comments were "man, what's that it sounds so good", "is that a new band? It's a good record". Here is the evidence!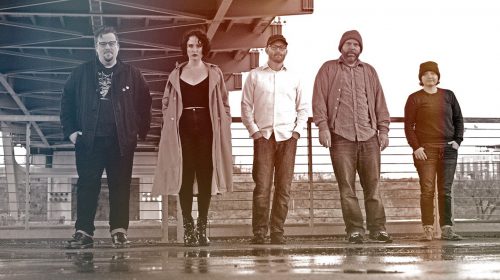 Keep Up With Palm Ghosts
Written by Mike D.