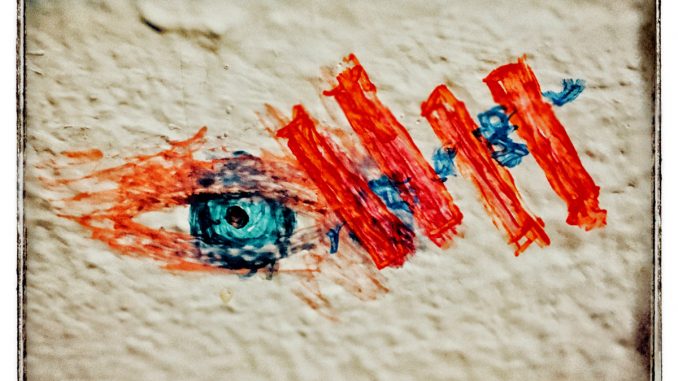 If you told me I was going to listen an industrial-oriented song blended with Western African vocals in the native Senegalese language, I would probably tell you to put that drink aside because you sound irrational already. Damn me, now I sound like a silly. The new single by Black Needle Noise is exactly that: System Bi features the lyrics and voice of Fakeba–from Senegal, and currently based in Dakar.
OK, John Fryer has constantly worked with different vocalists since the beginning of his career–you know his band This Mortal Coil with a number of iconic guest vocalists, and you have probably noticed that, under his new moniker, BNN, a handful of guests have appeared in the studio to sing their lyrics on his musings. Talented people like Chrysta Bell, Ana Breton, Elena Fossi, Sivert Hoyem, and Bill Leeb have been invited as lead singers over the last two years.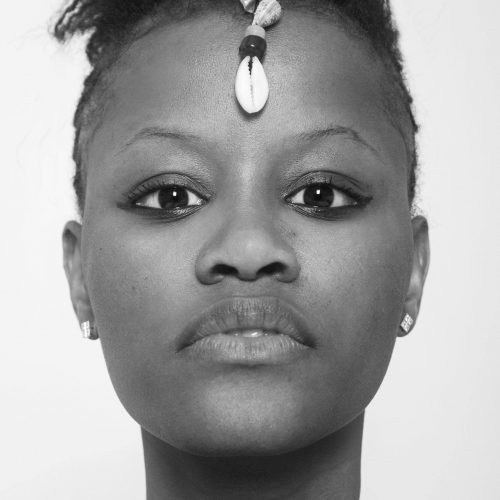 All right–I think that we all know Fryer as the mastermind producer behind Cocteau Twins, DM, NIN, Love and Rockets, Xmal Deutschland, and many more, but do you know Fakeba and her profile? I'll tell you few things about her: Dakar-based Senegalese Fakeba makes electronic music and sings in her native Wolof–the language of Senegal, Gambia and Mauritania. She presented her debut album, Made in Africa, earlier this year as an exclamation of freedom in form and sound, while imbuing a deeper spirit therein. Trying to get to know her music better and her voice, I stumbled on an electronic modern native artist who carries the voice!
The enchanting and powerful vocals from the Mauritanian desert come out of her voice like the African wind. Try to blow some African wind on BNN's music and there you have it–difficult to imagine, I know, but there are no oddities in the System Bi single, as it's all arranged in a way I've never heard before. I mean, the benefit of working together without the lousy spirit of lets-make-another-ethnic-charts-single-to-show-them-who-we-are…none of them hit the charts on purpose; they hit the soul, and System Bi blows like the wind at night when you danced under the desert moon on one of your trips.
Here's a blend that blew me up: A mechanical sonic EBM approach and the exotic spirit of her lyrics that are sung a bit like a bedouin! The official video has its own story to tell: it is filmed by Gina Czarnecki, and is actually footage off her Spintex film–an attempt to encapsulate the multiple, interconnected daily rhythms of physicality and mortality that resonate in the surrounding environment and dance, based on a real-time transition from day to night. John Fryer edited the footage as a re-interpretation of her movie, and the outcome is astonishing, check it please!
The imagery vibrates with movement and momentary details: A face, that look, a gesture…joy and release. Beautiful! You may check more on BNN and get the song and the lyrics here:
Keep Up With Black Needle Noise
and check Fakeba on her Website
written by Mike D.