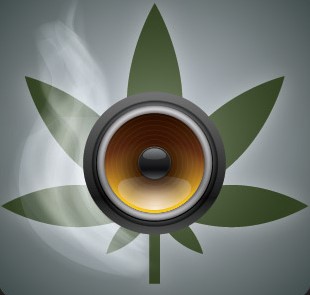 Here's a nice little playlist for you, curated by the prolific blogger Mike Dimitriou.
Composer, producer, futurist, based in Paris / France, Emmanuel Mario feat legendary ex-Stereolab singer Laeticia Sadier, Australasie sound as the perfect warm up for the weekend!!!
Rennes/France, minimal synth electronics craftsman Boris Volk releases under his moniker Mode in Gliany advanced synthetic songs!!!
Paradox Obscur's, Kriistal Ann as solo released in 2015 that ecstatic feverish anthem Antigone sung in the prototype ancient Greek language by self-titled tragedy written by Sofocles, 5th century B.C….electro, spooky and her magnetic voice!!!
Seattle's Watch Clark practice EBM/Synth Pop music, New Revision is the perefect tune to start dancing!!!
Germany's Krautwerk is a one-man-band project by Nico Seel, that tributes the sound of Krautrock Bands like Neu! and early Kraftwerk. Computerrock is astonishing groovy, on repeat!!!
Australia's/Perth, Girl York combine elements of "dreamy shoegaze" indie with "harsh punk rock grit to give the best of both worlds", and in Australia evrything is stranger!!!
New York's rocker Tym Wojcik aka CUP plays loud and Apparition comforts and unsettles you, kisses you on the forehead while punching you in the stomach. American alternative rock that rules!!!
Kiev/Ukraine's On The Wane  like knobs turned right, dissonances, noise meditations and motoric rhythms : darkgaze, neo-gothic, alternative noise rock for the Human Race!!!
Montreal/Canada, it's a little raw….better served fresh. Mr. Hawk is the combination of an explosive team ! It's sometimes rock/electro, cold wave, punk etc, and Frankenstein will take you to the bar for a shot!!!
Oscuridad Romantico keep their profile low as a secret but play so beautiful New Wave music filled with melodies and the expected a little grey aura…Flowers…!!!
London's Nabihah Iqbal (former Throwing Shade) is a rising producer/musician in alternative music. Something More taken from 'Weighing of the Heart' lp releases December 2017 via Ninja Tune and it sounds so nice, so promising!!!
Leeds/UK based post-punk band FEHM are among the most noticed names in the island's underground scene, here's why!!!
Factice Factory is a French / Swiss band , the project finds its influences in the movement of the early 80's such as cold-wave, minimal wave, post-punk. Cherry Picker single is already winning, listen!!!
Paris has the most seductive influence in alternative music, Helene de Thoury aka Hante. is an already aknowledged musician performing synth-wave music, romantic, dark, imposing!!!
Montreal/Canada's Gold Zebra play fantastic noir-disco, synthetic new wave music that you will surely repeat, here's Apart Again from 2014!!!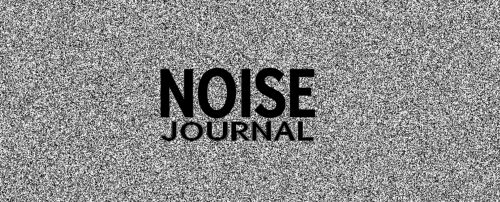 Have a great weekend, songs selected by Mike D