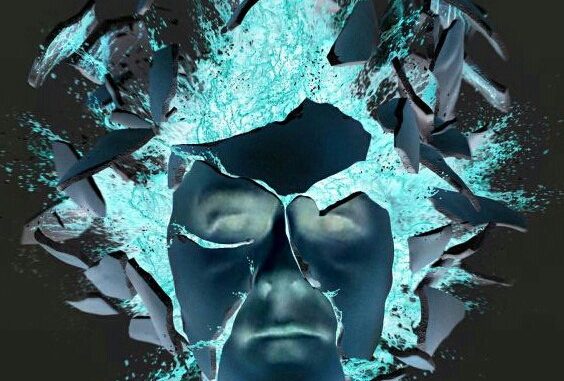 This is an amazing record for sure! Equinox from the U.K. releases his debut LP, It's Hard To Be Happy When Your Head Is Full Of Sin, on January 19 via Recordiau Prin. The Mancunian spoken word artist–actually an urban poet–wrote 14 pieces, inviting a remarkable range of artists who donated their music and sounds.
Alternative pop, rock, and freestylers like Feral Five, Vince Clark (Erasure/DM/Yazzoo), as well as the independent scene's Ceiling Demons, Rosie Bans, and Snippet accepted the challenge (indeed) and threw some dedicated musings and sonic-scapes under Equinox's poetry.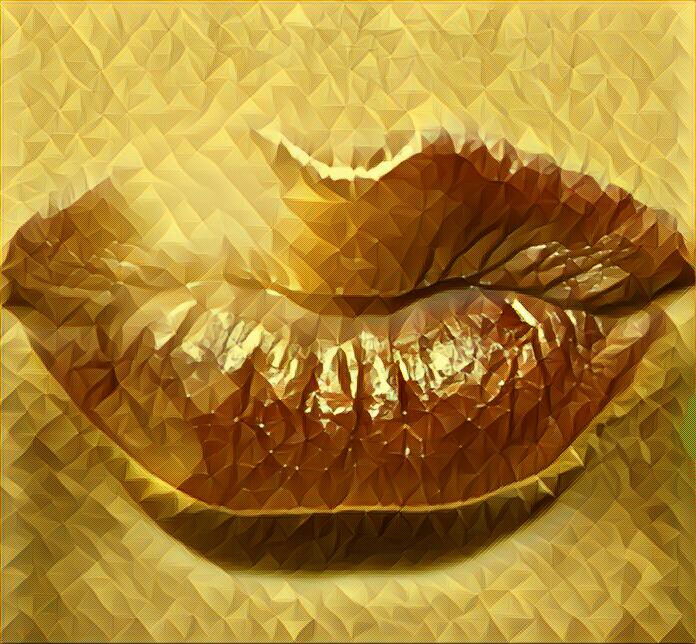 This is spoken word art from Albion where the genre was expanded by Kate Tempest's artistic/poetic flow, and some years before by Tricky (Massive Attack and as solo). Equinox meets the same standards as almost all in the spoken word genre: Cutting-edge poems on urban life and it's lineaments, a good recital narrative, and a clean confident voice.
I know it all brings trip-hop to mind, or maybe some darkly low-bop, but it's not like that in here. How trip-hop is Vince Clark (for example)? Not at all! The record is not based on one kind of music; it doesn't represent a genre, but exposes the urban art as a whole. If I asked you to choose your favorite book of poetry (by one artist only), what kind of sonic environment would you land in? Electronic? Trip-hop? Ambient? Amplified? All of them ornone?  It's Hard To Be Happy When Your Head Is Fool Of Sin is actually a collection of urban poems dressed in brilliant arrangements by 14 different musicians–an ambitious work in a wide range of expression.
The poetry of Equinox takes no prisoners, with subject matter ranging from male suicide to prostitution, but with equal amounts of undying love and devotion. Powerful, not random, yet almost incidental circumstances in immersive words, and appropriate music, like here in Kiss feat. Feral Five:
Don't expect the whole record to sound like that. For example, I'll shift to Goodnight Vienna feat Vince Clarke, where the musician approaches the poem with a quite ambient/electronic perspective. The whole outlook offers an unlikely "Zabriskie" or "Hitchcock" viewpoint.
The record also rocks! Like in Humankind feat deux furieuses, the Albion alternative post-punk rockers who, once they heard the poem narrated by Equinox, unveiled a rocking loop to support it's global urban meaning.
You'll find many more progressive varieties here, and the result will please you because it is all arranged and designed with great care through Equinox's work. Not like, Vince Clarke will make us dance…and the guys will come with their amps to throw a damn loud rockin' party. Each poem has its own unique musical identity that merge as a solid ground for the artist's spoken word!
Keep Up With Equinox
Written by Mike D.