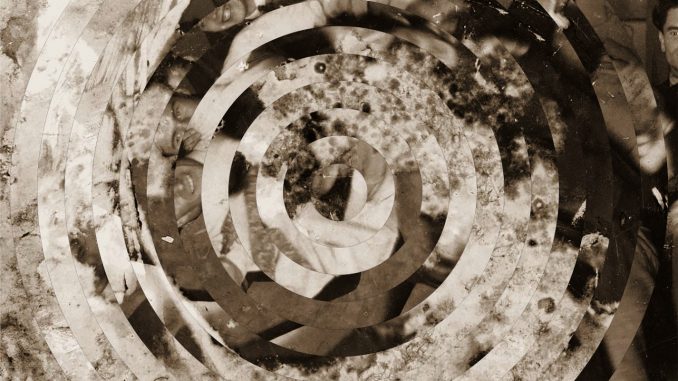 Southampton's, UK, rock outfit Burning House released near the tail-end of 2018 their new Mirror Song single. That's a nice first sentence for an article, I'll keep it. Now let me tell you the whole story about that absolutely amazing release! BH consists of three musicians, guitarist Aaron Mills who also sings, drummer Dominic Taylor and bassist Patrick White who all together decompose and reconstruct again the terms "alternative rock", "shoegaze", and "post-punk". They perform obviously louder than they initially jammed their already powerful songs because they are skilled and they are what I call "integrated/ stellar" players. Three persons who sound like a five-piece band with a tempest-like sound and without giving away anything at all from their fuzzes and their grooves. They achieve this because their music rides the soft/loud dynamic well, producing music ranging from beautiful melancholy to loud feedback-driven post-rock which is very often mounted upon the louder garage to shoegaze streams. In simple terms; BH know how to arrange and load their songs like a few can successfully do without losing their way in their own sonic blizzard. Loud amplifiers that provide walls of overdriven delights, but what about the rest? What about the melody, the harmony, and the vocal treatment? I just couldn't believe my ears, my friends! Mr. Mills mounts upon the songs some pretty confident vocals and that needs a heart with knowledge, and a real vocalist like him who is emerging from psychedelic rock and shoegaze, with an open ear toward indies. These genres need a lot of practice with hours in improvisation to reach the point where you'll find your trademark style.
Yes, I am amazed and stuck with that record, and let me tell you a few more after we listen to the Mirror Song!
A great tune was that, and also I wanted to say that I consider this single as a double A-side release as it includes another unique indeed song which is nevertheless, a gem alone. Peach is way softer, "more indie", coming somehow and yet plainly from the mid-era of The Jesus and Mary Chain mellow fuzzes of "Automatic" LP. That song is a b-side? really now?
"Lyrically I was inspired by Jorge Luis Borges, in particular, "Labyrinths", The Mirror stage in Psychology and the poetic cinema of Andrei Tarkovsky. All these components served as a scaffold to the final product, both aesthetically and lyrically," says Aaron Mills. No big surprise why BH has played all over the south coast with the likes of Moon Duo, Shonen Knife, Is Bliss and Kagoule, they totally earned that!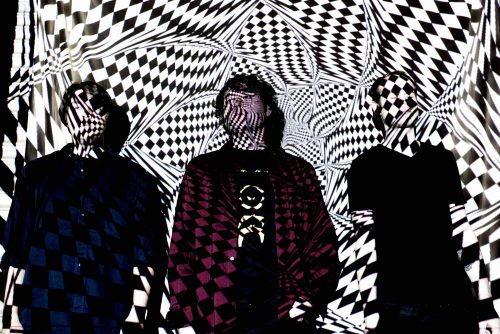 Keep Up With Burning House
Written by Mike D.