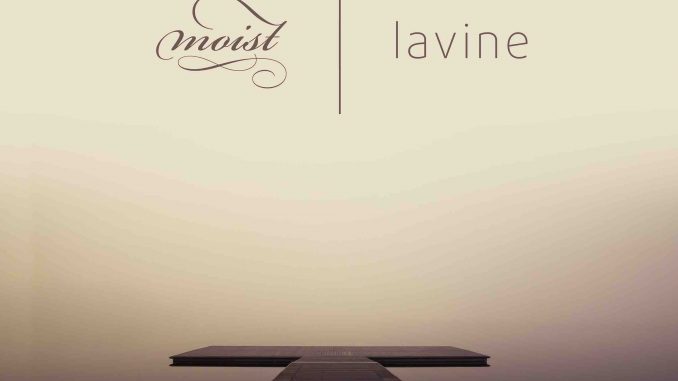 This is electronic music at its finest! Let me introduce you Moist, the solo moniker of producer, artist and remixer David Elfström Lilja based in Söderhamn, Sweden. Lavine LP is the second long-play record following 2011's "Temporary Arrangements" LP,  published by the independent Swedish record label I/O Music whose releases span from ambient to techno, and from experimental to downbeat among many electronic genres. Between these two albums, Moist has published several singles and EP's and also has officially remixed songs for Pet Shop Boys, Imogen Heap, Moby, Erasure, The Knife, Butterfly Boucher, Red Snapper, Agnes and Antiloop. A pretty skilled electronic music man who is fond of working for, and with other musicians, and the proof of all that is his first LP which included 17 songs with 11 different vocalists. You may say that he is a visionaire musician on his own musings swinging between dreamy electronica, downbeat, electronic pop, and all without musical and artistic restrictions. This time he welcomed in the studio the Swedish singer and multi-platinum songwriter and music producer Maria Marcus who is currently based in Palma, Spain (Palma de Mallorca is the most beautiful city I have ever visited in my life, but that's another story). She is well known for her K-pop compositions, including for Namie Amuro, Shinee, Girls Generation, T-Pain, and Afrojack, and she wrote and produced three of the tracks on Namie Amuro's last album, which sold one million copies the first week it was released. Other co-writers on this album are Tania Doko (from Australia's Bachelor Girl, known for their '98 superhit "Buses and Trains" and award-winning Faroe Islands artist Brandur Enni.
All these people under Lilja's vision and guidance teamed up to create a simply gorgeous album in the wider streams of electronic music, and it is all alternative! You won't listen to any super-hit song created in purpose to hit the top-10, but you'll absolutely enjoy quality electronic music with some really good and true purposes; "This new album (Lavine LP) emerged from many years of mental illness since finishing the last album. So the release of this album somewhat marks a new phase in life for me. Many of the songs were made in a very dark place, even if the music itself doesn't sound so dark," says David Elfström Lilja and adds " The song She is about my sister Elena, who died four years ago. This album is more coherent than the first one, which has 17 songs and many different guest singers. That's also one of the reasons I just worked with Maria Marcus on this record and the fact that she is also amazing in every way."
You can say that Maria Marcus owns a fantastic, skilled voice . Other songs that are benefited with her singing style are Firefly and Stars. Both of them intertwine with dream-pop electronica, and as I said before, these musicians are a very strong team in the studio with an obvious quality background.
The performance and the production in the whole album is endearingly soft downbeat electronic music with warmth, where silkness coexists with passion and memories, and actually, all songs sound like a conversation with Moist.
Lavine LP can be ordered via I/O Music's website – digitally or physically on CD or cassette – and is now available across music stores and streaming platforms.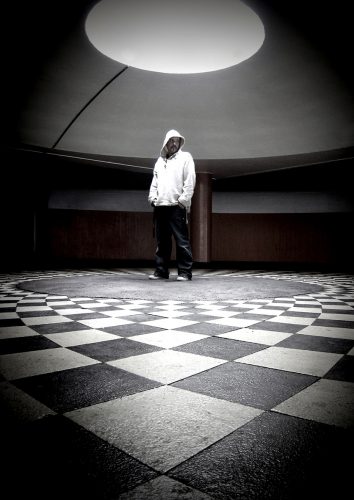 Keep Up With Moist
Written by Mike D.