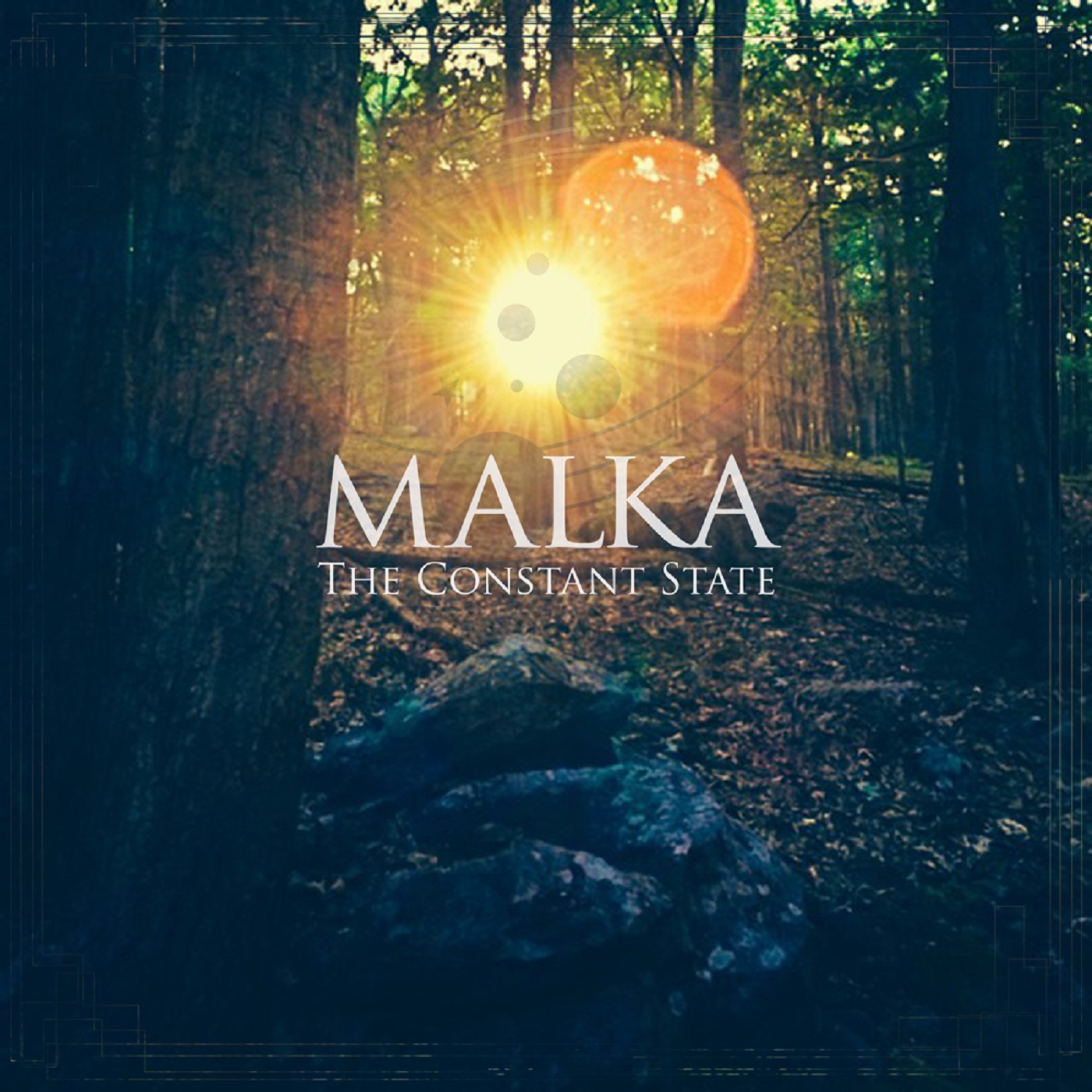 For a brief moment in the early 1990s it looked like the 1960s were making a huge comeback. The explosion of "alternative" culture gave rise to bands heavily influenced by the sounds of the 60s, from Britpop acts to the indie bands that dominated the stage at Woodstock 1994. Bell bottoms even had a moment. One genre, though, kept its head down, preferring to wallow in waves of sound unknowable to the hippy generation. Shoegazing acts like My Bloody Valentine and Chapterhouse built on the melancholy of their new wave predecessors, keeping their experiential angst low-key as rock culture took a time machine back to psychedelia and garage sounds.

Now New York act Malka is here to connect all the dots and tie together the loose ends with its debut EP, The Constant State. Described in promo material as "a melting pot of musical genres and cultural influences, melodically laden with reverb and moderately sweet psychedelia," Malka's sound is an amalgamation of the subterranean influences that launched a new and lasting counterculture.
The four-piece act founded by Croatian/Peruvian musician Darko Saric produces noise both melodic and dissonant, concrete and psychedelic. Guitar effects bleed into a dark synth ecosystem, driven by commanding basslines and impressive percussion by drummer Mike Dawson. Vocals are bilingual (Spanish/English) and oscillate from gravelly whispers to handsomely shaky melodies.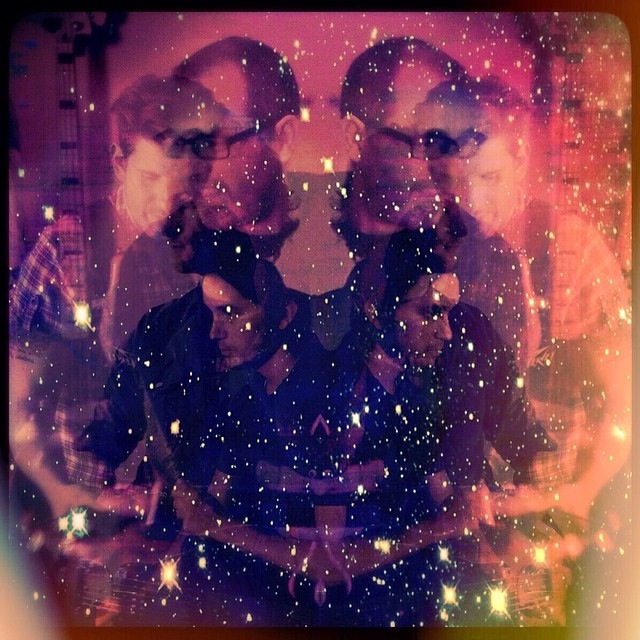 A Flock of Crows starts off The Constant State, sandwiching Saric's processed vocals, polyrhythmic percussion and gorgeous guitar stabs between a distinctly Shields-esque wall of sound. Dawson shines in stand-out track Wolves and Sheeps as his intricate beats drive a haunting groove glittering with tremoloed synth and atmospheric guitars before exploding like a supernova.
As a matter of fact, those explosions are my favorite thing on this album. In track after track, beautiful quiet moments become atmospheric explosions. Whether it's a steady and expected build as experienced in For Now We Live or sudden blasts like Corazon Sin Sangre delivers, The Constant State is, actually, in a constant state of flux, resulting in effective and necessary tension. Malka's stated goal is to "stretch the concept of songs to make them sound more like emotional lapses of time." In this they are on point.
Pop sensibility is dotted throughout, but on full display in the finale, Swoon, a song that could, orchestrally, be a soaring tribute to U2.
Malka aims to be a total-immersion experience with "animated films, abstract videos and avant-garde photographs" available on YouTube, Instagram, and their website. You can stream (and purchase) The Constant State in its entirety at Bandcamp, and check out the video for their single, Mientras Se Respira, below.