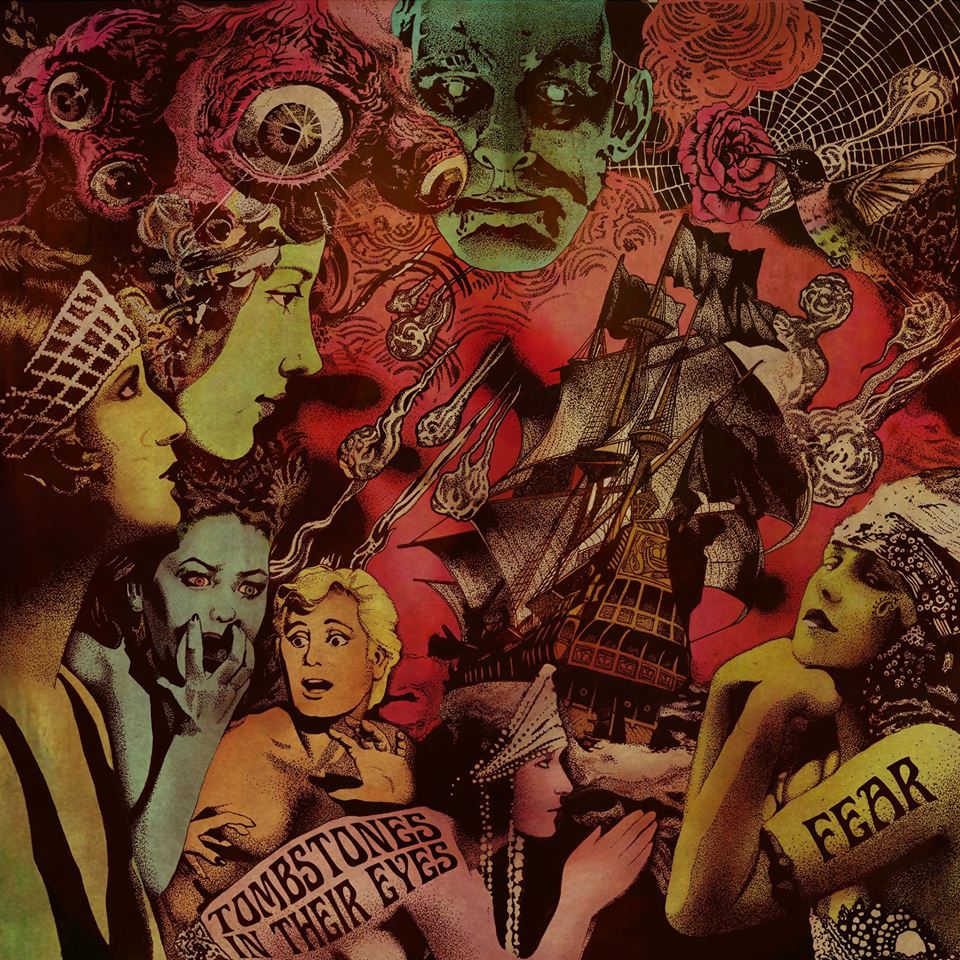 This week we decided it was about time to introduce you to Tombstones In Their Eyes. The Los Angeles psych-rock act is deeply concentrated on that certain character of everything involved in their music: The name, the music, the front covers of their records and all!

It all started in 2015 with the Sleep Forever LP, that made a very good impression on the underground music media, with more than a few gems that can easily shake your feet. It's rock 'n' roll, the psych-garage style, brushed up with all that loud alternative sound and arrangements. Let's tune into a couple of songs…

…and here is the front cover design by Steve Gerdes: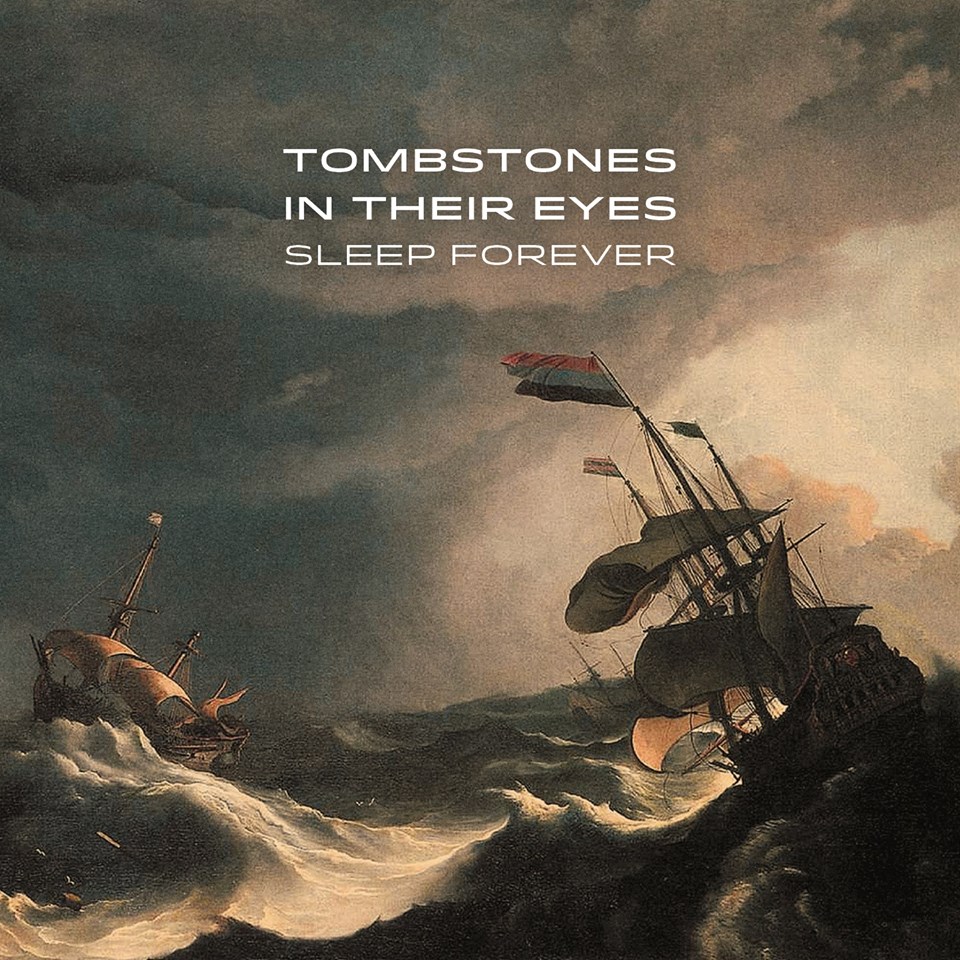 I'm pretty sure–no matter the music you like–that you'll understand how serious and skilled that foursome from LA is. In 2016, Tombstones released the Bad Clouds EP–same kind of art, just a little bit more shoegazey stuff…but in their trademark psych garage style! Mention the title song…
…and then go to that desert film oriented and magnificent song.
Of course, here's the cover image, Ships in Distress off a Rocky Coast, by Ludolf Backhuysen (1667).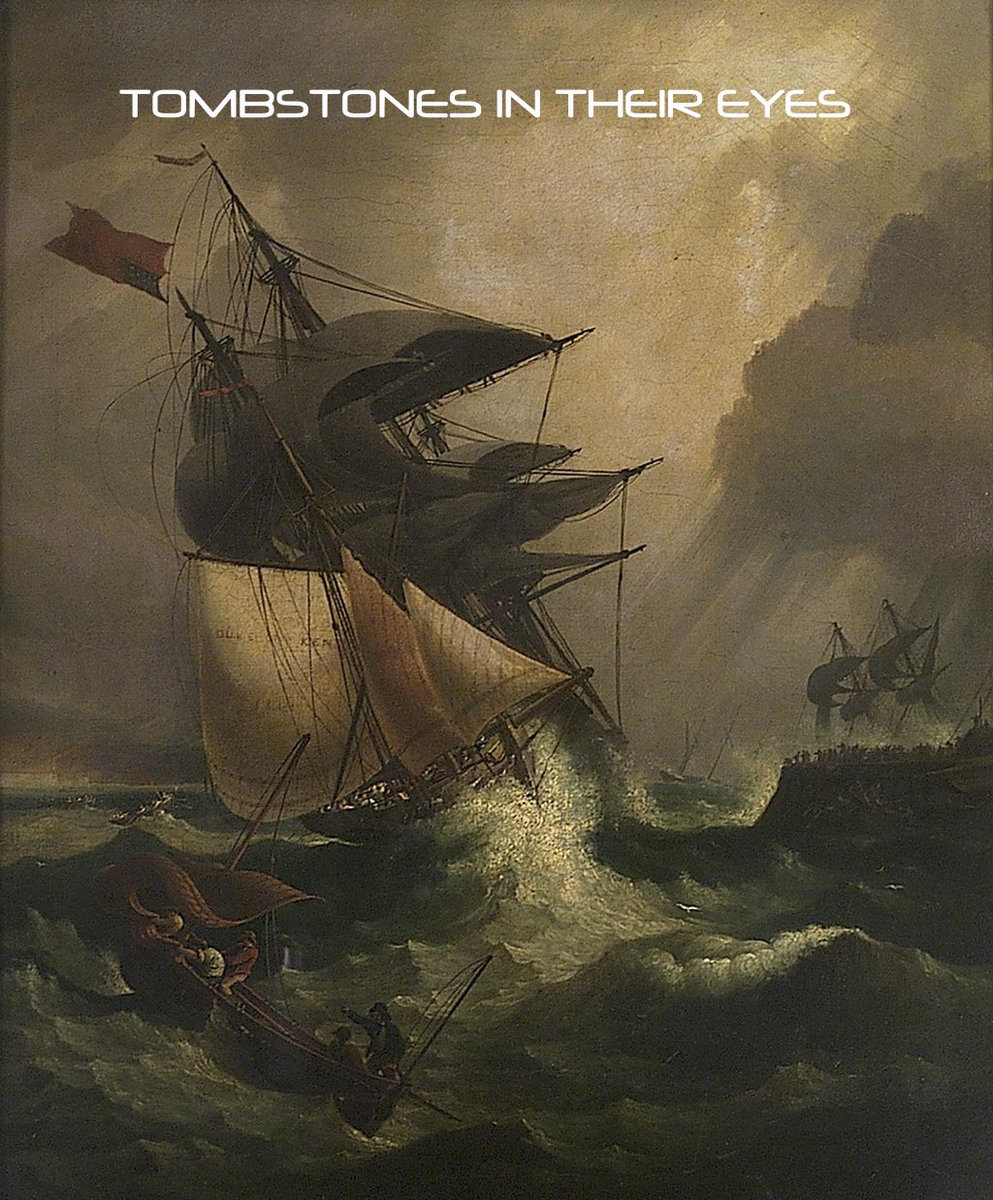 Similar to the image of their first LP, the band is really keen on the covers many bands used in the early-to-mid '60s. The classic, retro paintings that can work over that music, the psych-garage!
And here we are in 2017, when, earlier this month, they unleashed their new Fear EP, which is a little bit more chaotic, in terms of psychedelia! Again, they play what they adore: Loud rock 'n' roll man! Here…
…and the title song:


Working with Steve Gerdes once more, they offer a psyche-descriptive picture on the front cover…ships again, and sirens?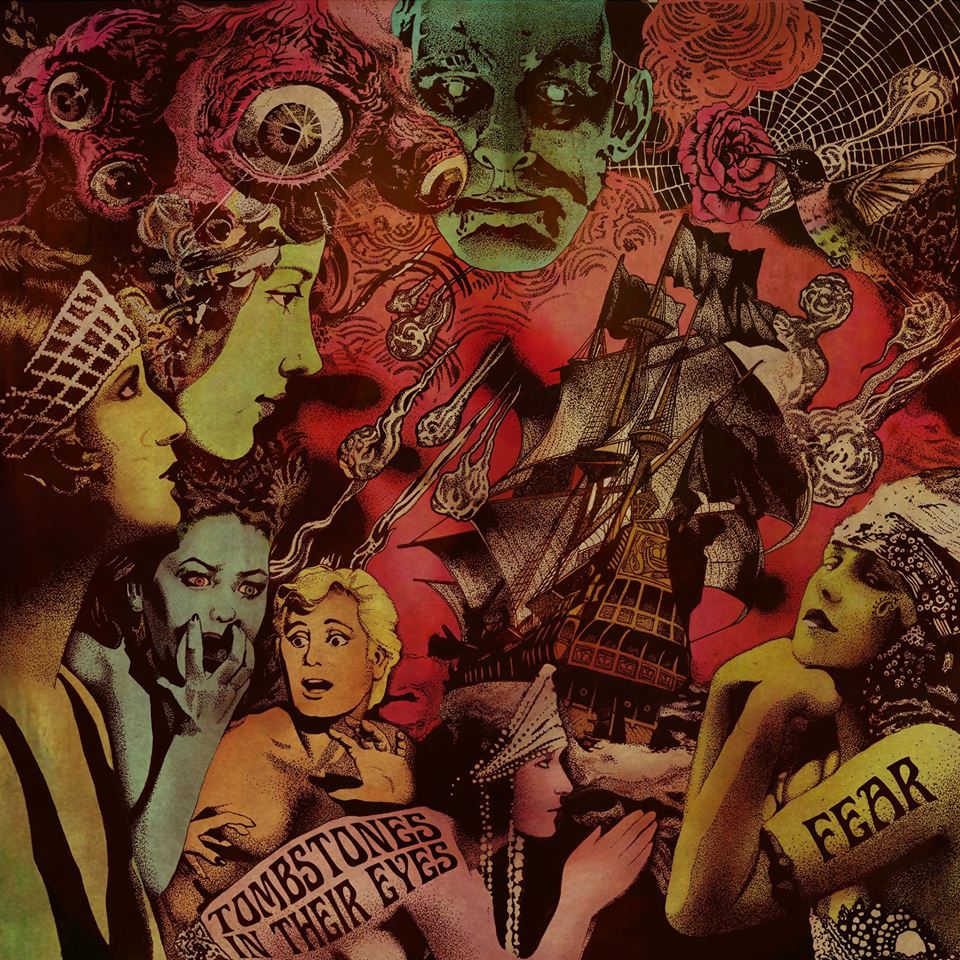 An interesting datapoint about that band is that all their releases so far were recorded and mixed by the same sound engineer, Paul Roessler, at the same Kitten Robot Studios. Now that, besides the trust embedded between them, is a very clever process: We trust the man, he knows what we do, what we are looking for–and we need that trademark sonic wall for us. Most rock bands worked, and will do it again, with the same personnel who proved to be the right persons in the right place, and I may add, in the right records. Enjoy rock 'n' roll now!
Tombstones In Their Eyes is on Facebook, Twitter, SoundCloud, Spotify, and just about anywhere else you might care to look. Head on over to their Bandcamp page and pay them for some tunes.