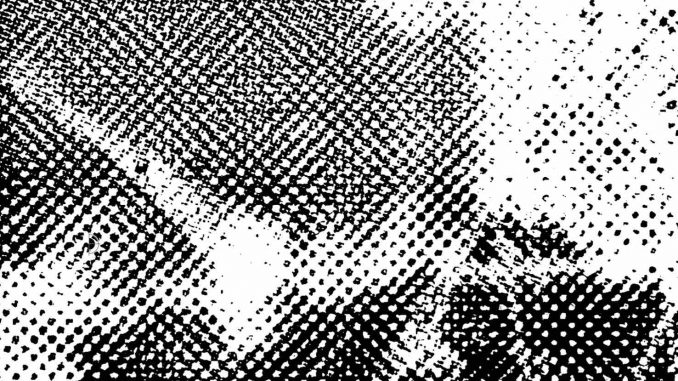 Ladies and Gentlemen please take your seats and let us guide you into one of the few most knock-out experimental albums of the year. Aagoo Records has announced the release of the debut album from the French (Avignon/ Nancy) experimental outfit PILES in cooperation with the French experimental, electronic, drone, ambient music label REV.Lab Records. The 8-track Una Volta album releases on September 21 as a CD that will include a 32-page art book with photos, images, words and experimental contemporary art's manifests. You may just listen to the music, but that book is a necessity to get deeper into PILES' music and their whole experimental reality as it is based on the graphic stop-motion video Drones and Piles, created by graphic artist Bas Mantel. This group of musicians consists of three drummers, Guigou Chevenier (Etron Fou Leloublan, Volapük), Anthony Laguerre (Filiamotsa, Club Cactus, Myotis), and Michel Deltruc (Isle-Adam 95, NAJA Nancy Jazz Action), each  with long and rich careers who decided to simply do the stunning unbelievable; to play together as a real music group (and I ask myself now, what do we exactly mean by saying "real" music group?), and make music to blend with their best influences, their musical anticipations, all through their experimental prospect a very difficult target. However grotesque it may all look, however knotty it may seem, these three drummers managed to make it all sound easy for them, and so experimental for the audience, as they swing from jazzy styles to minimal improvisation, totally groovy occasionally, and with help from effects and pads and knobs and the miking they offer music which is grounded, windy, subtractive, and astonishingly narrative in its performance. It is like drumming the contemporary art, it is an experiment that is put on musical cognition with the sense of timing and some obvious orchestration skills. Energetic beats, rhythm, dynamics, repetition of the unexpected. It is an adventure that reveals the hidden depths of their sound spectrum of acoustic drums. Drones And Piles is the opener of the LP and the leading track, the reinterpreted live version #13 of a composition from "Drones and Drolls", with 12 previous versions first appearing on the concept album 'Le Batteur Est Le Meilleur Ami Du Musicien' by PILES drummer Guigou Chevenier. 
PILES' drumming is shaped by their individual musical roads, by life, architecture, landscapes, nature, politics, film, art, dance and theater. By seeing and hearing the rhythm in all that surrounds us. Taking inspiration from krautrock, free jazz, and improvisation, they are also influenced by Can, Dave Grohl, Arvo Part, Drumbo (of Captain Beefheart), Robert Wyatt, Abe Cunningham, Jimmy Chamberlain, Jon Theodore, Joe Baron, and many others. The whole output is an avant-garde group of musicians on urban mostly and experimental music, who teamed up especially for this record. More than this, I am at loss of words, and I am stunned by the whole outcome…please listen!
Una Volta LP is a limited release of 300 copies, including a CD with book carefully packed in a semi-transparent glassine bag. As of September 21, it will be available via online stores and streaming platforms.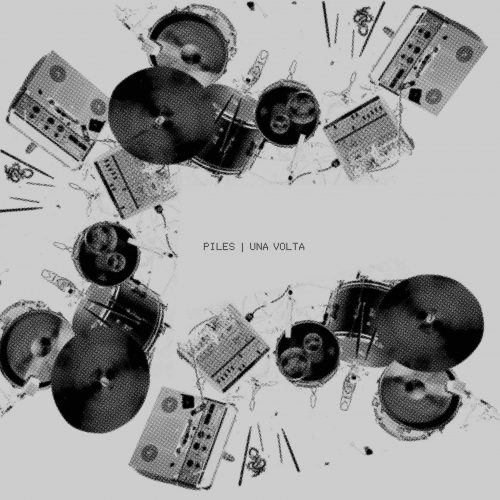 Keep Up With PILES/REV.Lab Records
Written by Mike D.