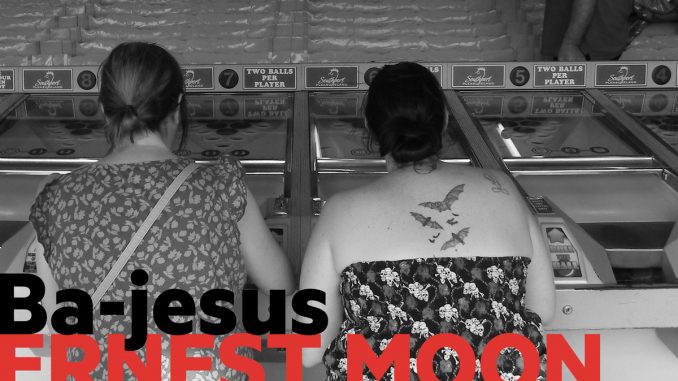 Today, we proudly present you the brand new and stormy adventures Ba-jesus of Ernest Moon from Liverpool, UK! And if it all looks funny and weird to you only by the title and the first words of the article, wait, there's more! Ernest Moon return on April 5 (after 2018's "Uh!" debut album) more caustic than ever, funnier, and more determined to absorb us all in their own rock and roll comedy. The band doesn't offer any ridiculous musical prank to laugh at but they create very serious rock and roll music which instead of loading it with punky storms, they observe the world of mankind like original comedians, one of the highest and most difficult forms of art that someone can deal with
Ba-jesus is a bouquet of four delicious indie-oriented musical episodes each one standing alone as a statement as these four tracks are packed with loads of adrenaline-packed expression that is both critical and tongue-in-cheek. The leading track is Satdeenight and is about a fella going out at the weekend to get drunk and look for some romance. Though he gets reflective in the chorus where he laments humanity's needlessly cruel and trashy aspects, albeit in a humorous rather than heavy way. As you'll also notice, the same song has its own needs which the arrangement itself provides and finally makes it all shine bright!
"This is the first time our singularly poetic take on stuff has been released. And it is as polished, in terms of production, as we'll ever get. One could say that the four songs on the Ba-jesus EP are inspired by the humor and language of the working class Liverpool, and the tendency to be both showy offy and earthy. The music reflects that with its up-frontedness," says Brian Murphy of Ernest Moon. It is true that the sound is polished as it is also true that I discovered three more stunning songs in there. Try Paddle Boat if you want to enjoy some mid-tempo pulse with beautiful melodies on the main riff and the piano, then switch to Minxed Driks to get your fix of some rockabilly with a punk nerve, and end the audition in Capitalism to find Joe Strummer's spirit alive and kicking roughly in its lyrics and its whole style.
"This EP was recorded in Dublin, which is why we used the utterance Ba-jesus, which derives from Ireland and is an expression of resignation and disbelief among other things," says Brian Murphy again. Here is that little gem Ba-jesus EP!!!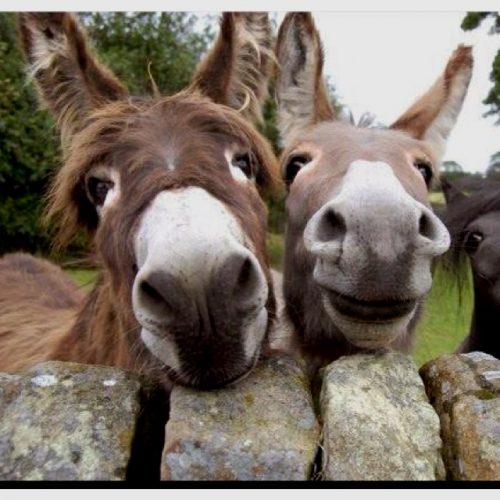 Keep Up With Ernest Moon
Written by Mike D.