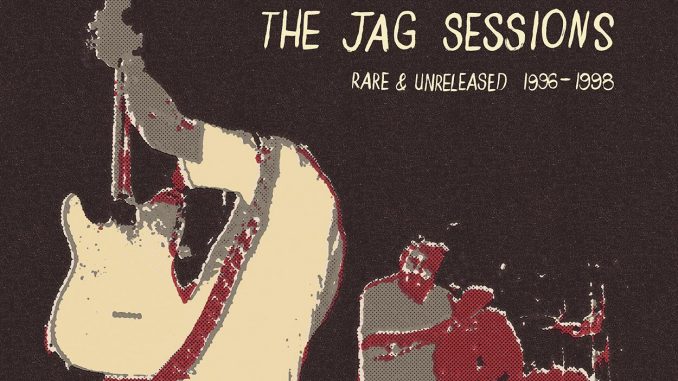 Schoolkids Records has announced the new Kenny Roby & 6 String Drag album The Jag Sessions: Rare & Unreleased 1996-1998, which will be released especially for the Record Store Day (April 13th) and it shall be issued on limited edition 12″ red vinyl with just 500 copies to be made available. In the mid to late '90s, Kenny Roby & 6 String Drag stood out as pioneers of the nascent alt-country movement. After leaving a mark on this, as well as the Americana / No Depression scene, the Carolina's quartet essentially broke up.
The Jag Sessions album is a collection of unreleased rarities and record quality demos recorded by Byron McCay at Jag Studios in Raleigh, NC between 1996 and 1998. Previously, these recordings have only been circulated among fans and digitally as low flying CD releases for sale at shows. I already see the record collectors tribe saving money for this release cause you (and mostly them) clearly understand that here we have a real collector's item release.
The band's second record High Hat was produced by Steve Earle and Ray Kennedy and was released in 1997 on Earle's Warner Brothers imprint label E-Squared Record. This album remains an undisputed classic of its era and in the new release, we find the track Red which initially appeared on High Hat LP.
The Jag Sessions contains 14 brilliant songs performed by a group of musicians who individually can be characterized as "cats" and we all realize the burden of such a compliment. This album represents the first time any versions of this collection and the songs found here are available on vinyl. Some of the collection are songs originally recorded for Columbia Records in 1996 for a demo deal with this label, but that ultimately never came to fruition, and all these details  have their own unique weight.
And what about the digital generation? What about us? No worries dear friends, I found this!!!
And I also found that the 12″ red vinyl edition of The Jag Sessions also comes with a download card featuring two bonus tracks not included on vinyl, as the album will be available from RSD-participating record stores on April 13 as an official Record Store Day release.
Pure Americana music with alt-country winds with love and care for all by Mr. Kenny Roby!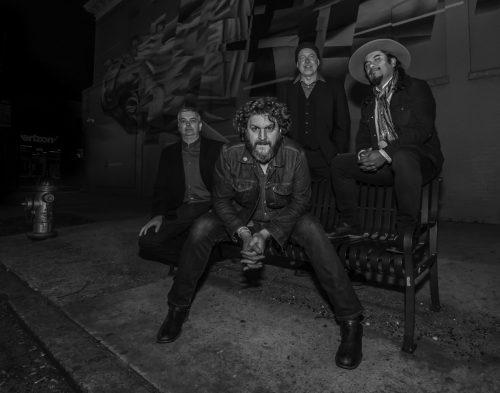 Where are you going?!?!?! Is there any possibility of an article in Noise Journal without a video too?
Ok, you may go now and remember to Keep Up With Kenny Roby & 6 String Drag
Written by Mike D.