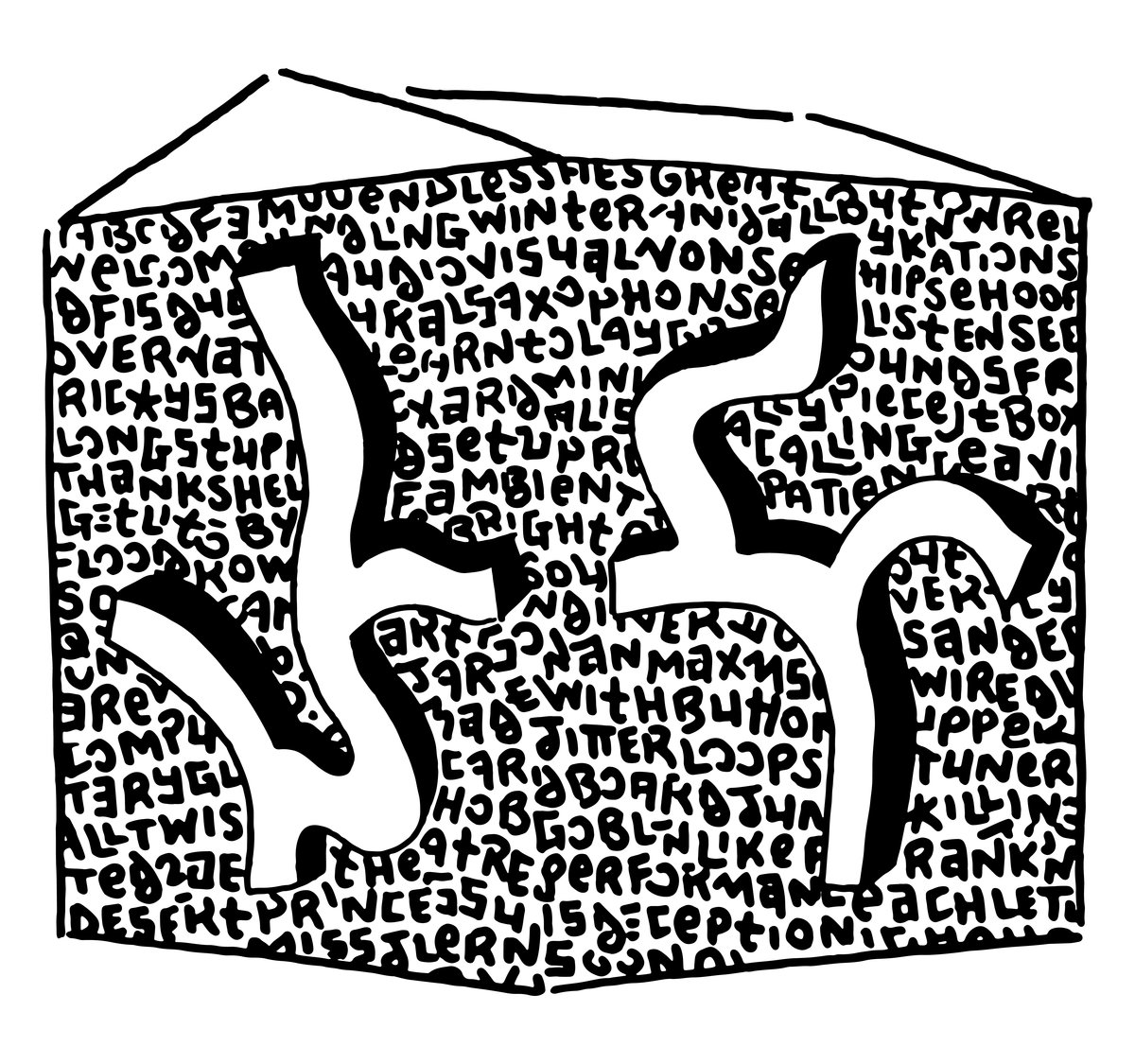 Montreal audiovisual duo DF is out with abcdf–a new EP of skewed-jazz sax sounds accompanied by avant-garde visuals, and led by the album's second single, Patience. Patience, we're told, is secretly inspired by an Aphex Twin track, but don't let that get that to your head. This is less Richard Davis James and more Colin Stetson (the guy playing saxophone at all your favorite big indie rock shows).
Dustin Finer–one half of DF–is a Schulich-trained musician who runs his saxophone through a loop pedal. Patience sees him hitting clean neo-noir notes before compressing and laser-phasing them. The other half is Dan Freder who designs the visuals that complement each track. For this single, Freder has stutter-edited footage of choreographer and performer Bailey Eng performing a Chinese pole act against a green screen. The end result is hypnotizing.
Check out DF's entire EP right here, then head on over to BandCamp and drop five Canadian bucks (what is that? like $20 U.S. now?) to own it. There's also a remix album that dropped in conjunction with abcdf featuring another Canadian act we recently wrote up: Raveen.