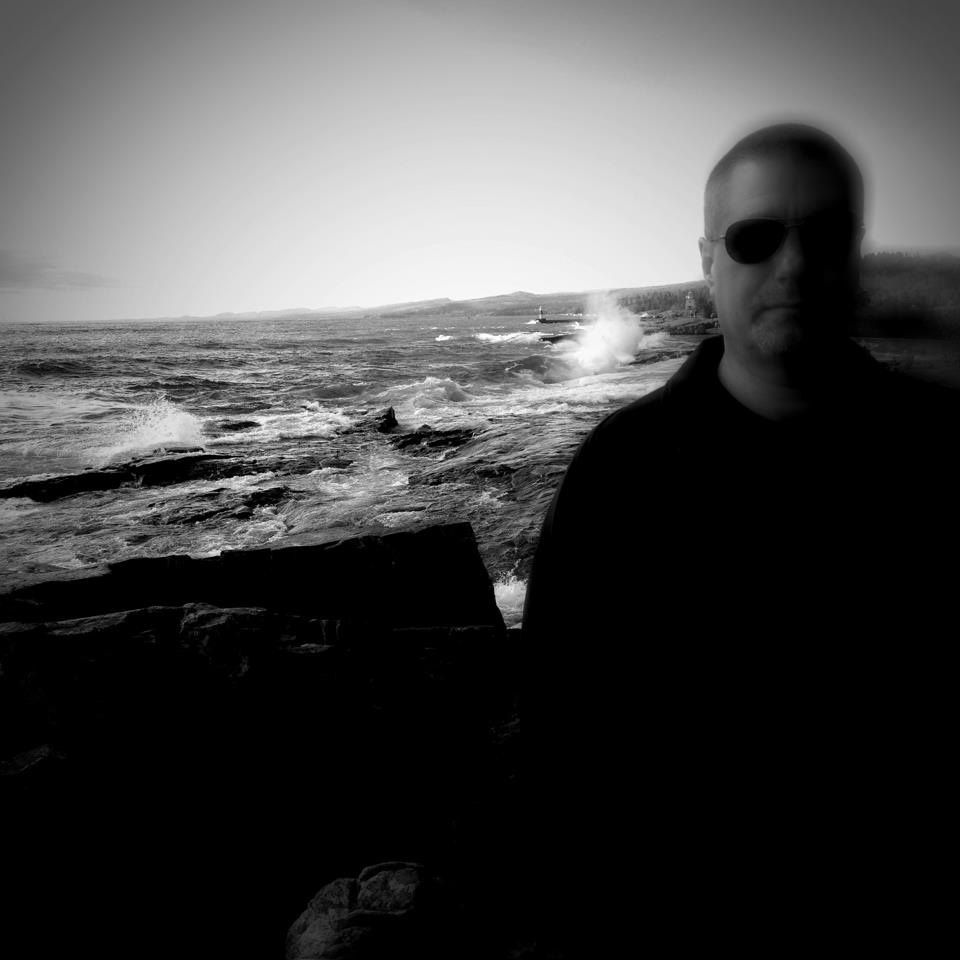 Arctic Dub (Sursumcorda) just released the latest track by Dave Wesley, a veteran experimental dub techno and ambient producer and DJ from Minneapolis, who is now based out of Portugal. Laranja Swadhisthana 67_5 – EPv1 is a sonic trip to the deepest, most sophisticated realms of electronic ambient music, and I was positively impressed by the skills of the artist, who "drew" me in with his captivating, seamlessly exploring evolving soundscapes. A meditative sound that seduces the imagination forward into transcendental realms.
The single is comprised of two tracks, transmitted to us from a beautiful but "lonely ceremony place." The spectacular single is, in his words, "constructed with the principles of sacred geometry and tuning… using parts of the north and the south… and with the fury."
…and the second is a deep, esoteric and trippier track.
Wesley's new musings are influenced by minimalism and iterative process-oriented art, where the African tribal rhythmic influence is strong, and that kind of electronic, shamanic sonic field actually nailed me! It's not the drone-style electronic music, but the geometry of it–and the undermining tribal elements kept me grounded. If you like experimental electronics Brian Eno or Philip Glass style, this one's for you!
https://davewesleymusic.bandcamp.com