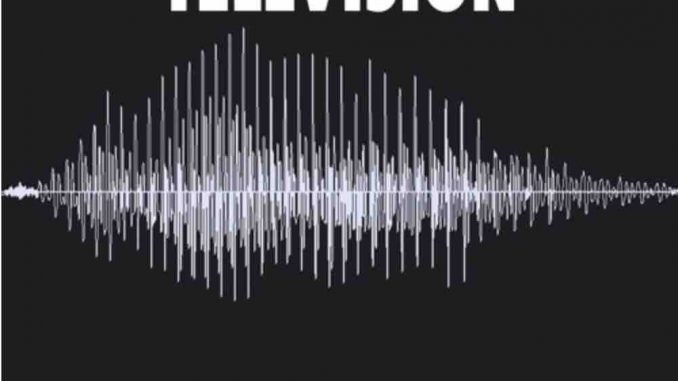 While England tries to anticipate the US mainstream music "softies" with its own "cookies," some lads on the island hold the Brit-indie-pop banner high, polished and ready to teach popular music to both.
From the city of Sheffield comes Paul Littlewood with his brand new double-A-side single, Today-Television, which releases on April 23 via Anklebreka Records. Those of you who are keen on that British romanticism, and the mist that swallows a story, check this artist's new release. Our friend from the Midlands is a singer, songwriter, producer, and essentially a troubadour with a guitar who has skills in composing and arranging his musings.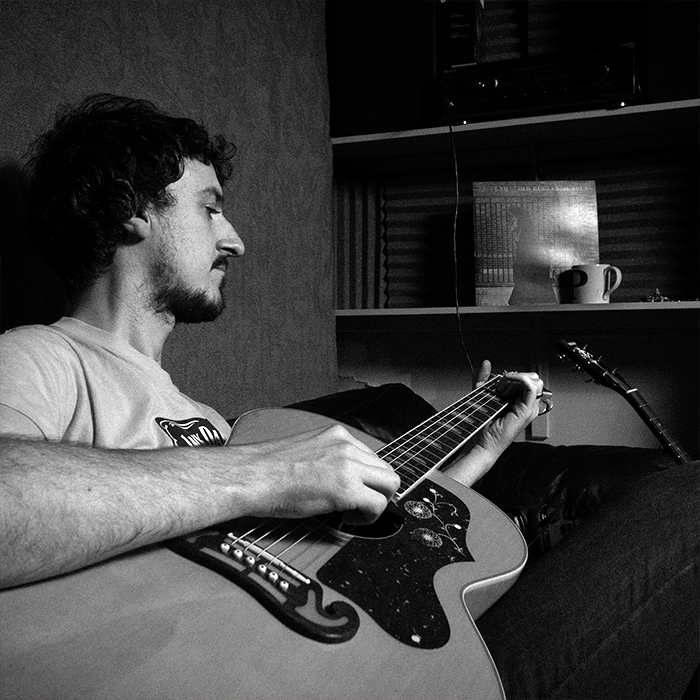 Having released a number of records over the past 15 years, and appeared with a number of bands including Fights, Fallen Trees, and Eastern Seaboard Radio Station, he is a now considered as a musician with credits and talent, and is all fair to his fame. He snares a simple, catchy riff on the acoustic guitar, and by the time he's done, has already "heard" the rest of the instruments inside it. I am saying all these because he plays his own songs, provides almost all of the instruments, arranges them, produces them, sings, and all! His children!
Today is a wonderful misty tune in the likes of McCartney mostly, I'd say, and one who doesn't copy the Beatle but honestly showcases his influence:
Television, on the other hand, is a more upbeat piece–a jamming groove after the middle where guitars go with pedals and overdrives without losing the chanting melodies of the vocals. That's all. He and Graham Sutherland on kit and bass are enough to provide shining and excellently worked Brit-pop in the original style!
Keep Up With Paul Litlewood
Witten by Mike D.