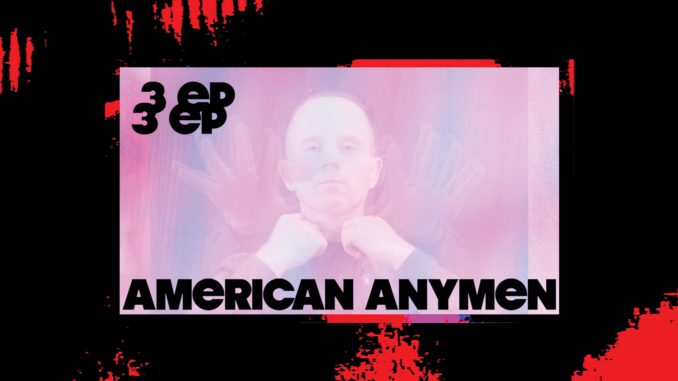 Noise Journal is excited to premiere the brand new 3EP by Brett Sullivan's N.Y. antifolk/ punk gang American Anymen!
Following 2017's "Flag Burner" explosive album and last year's "Anniversary" maxi single,  American Anymen are regarded among the punk "darlings" who actually sing in the language of freedom and equality,  mocking manipulation and the means of the capitalist fungus. They now offer another brand new protest record to celebrate the band's 20th anniversary. 
The gang from Brooklyn (Brett Sullivan – vocals, guitar,  LISE – vocals.  David Herman Dune – upright bass, harmonica, vocals, James Levy – keyboards, vocals,  Scott Fragala – percussion) assaults without any jokes, armed with three shining anti-folk bullets addressing multiple directions.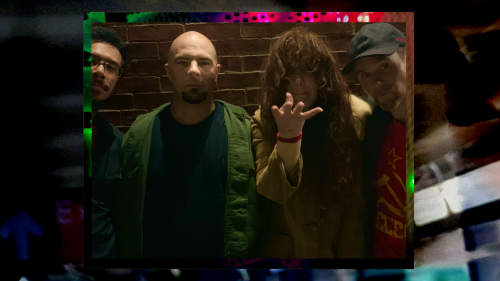 They recorded it all in White Plains, NY, Santa Cruz Studios, Ridgewood-Queens, and Paris. Mastering by CAVE DIVER at Space Jam Studios, and production by James Levy.
I include all these details because I was impressed: Three songs only which were created within a wide scope of U.S. land, a trip overseas to France, and back home again. I am not looking at how that all may cost at all, but my point is that traveling a lot to create music obviously broadens the mind, and especially when we talk about frontman Sullivan who's been shouting his leftist credentials for the past 20 years.
Taking all of that into account, these three songs started to appear way deeper than just an EP with anti-folk music. No Peaceful End came first to the public, and I really love the "sleazy" singing style while the song alone is a punk ballad…anti-folk, right?
I wonder if he will ever collect a number of his songs to take them in the studio and "amplify" them a bit, well ok not just a bit, but to turn them into their own private alternative root. Sullivan has a clear punk-rock soul and you remember Flag Burner, right? Similar to that song is the next bullet from 3EP in terms of how his anti-folk trust rides along with his punk-rock instincts. 5 AM is the next official video and the reason I wrote these words — check it out!
There is a release show for 3EP in Brooklyn on June 22, which includes a few other guests too…..And here is the whole record — throw some love to my comrade and his band American Anymen!!!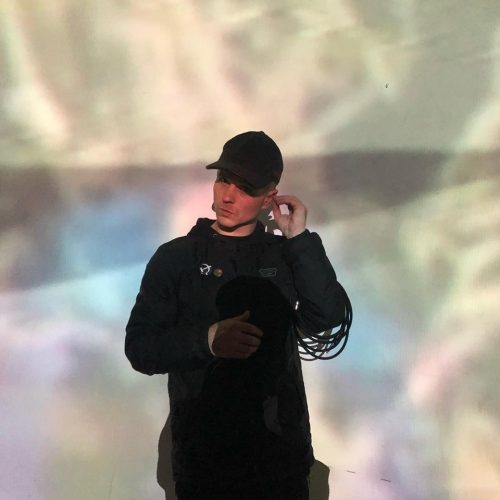 Keep Up With American Anymen
Written by Mike D.