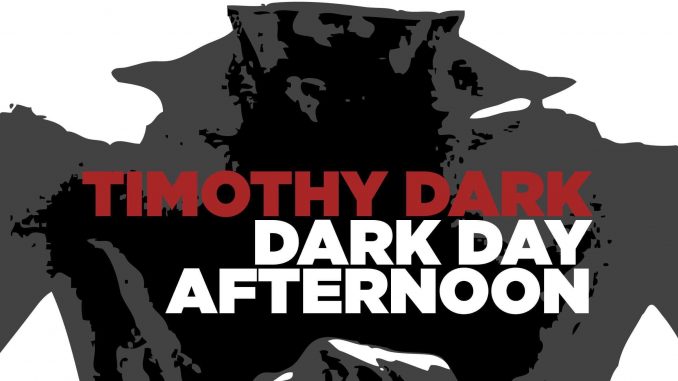 Brooklyn artist Timothy Dark released his Dark Day Afternoon EP on March 30 for Darkseed Entertainment–a four-track offering of politically charged hip-hop, buttery R&B, and even some grimy rock! Hailing from the Bronx, Timothy Dark saw the Sun when he was a very young dude and his mother boldly placed him onstage during a James Brown concert. The Godfather of Soul shook his hand, a striking and a most formative moment in his life.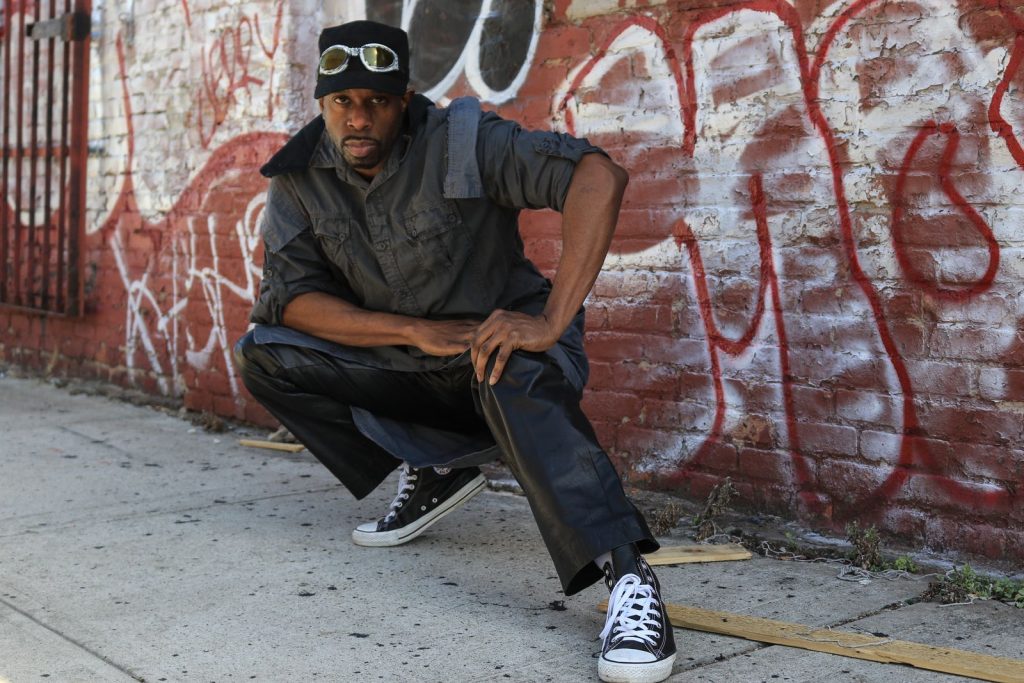 Later on, he decided to study, rather than waste his life and energy in the violence and corruption of hard times New York, so he studied English language in college, liberal arts in another college, and also film. All these occupations shaped his artistic talents as a solo artist and, as a member of rap groups, he opened for Nas, Black Rob (Editor's note: Whoa), and immersed himself in NYC's thriving Antifolk scene, collaborating with Nellie Mckay and Nicole Atkins. In the meantime, his antennas were wide open to all waves and, if I told you that you'll find some pop and alternative rock elements in his sound, would you think that I try to fool you? No, our man here stars on his life's canvas, letting it inspire him as true artists do. And, as Dark is a political rapper too, he mounts all his lyrics on funk, rocks, pop, and overall groovy beats!
Did I note Nellie Mckay's name before? Here is their collaboration included in his brand new EP!
And I'll share with you the record's lead single, She Put A Spell On Me feat Angie Atkinson, which is co-produced by Robb Torres and a place we witness Timothy Dark's skills as a wider songwriter, and a very good singer too!
The rest of the three songs are co-produced with Charlie Nieland (Lusterlit, Blondie, Scissor Sisters, Rufus Wainwright, etc.) who also did the mastering for these. A little help from Five Star Beats in one song, DJ Antwrks as the sound consultant, some really skilled and groovy musicians in the studio too, and there you have an excellent EP in all!!!
Keep Up With Timothy Dark
Witten by Mike D