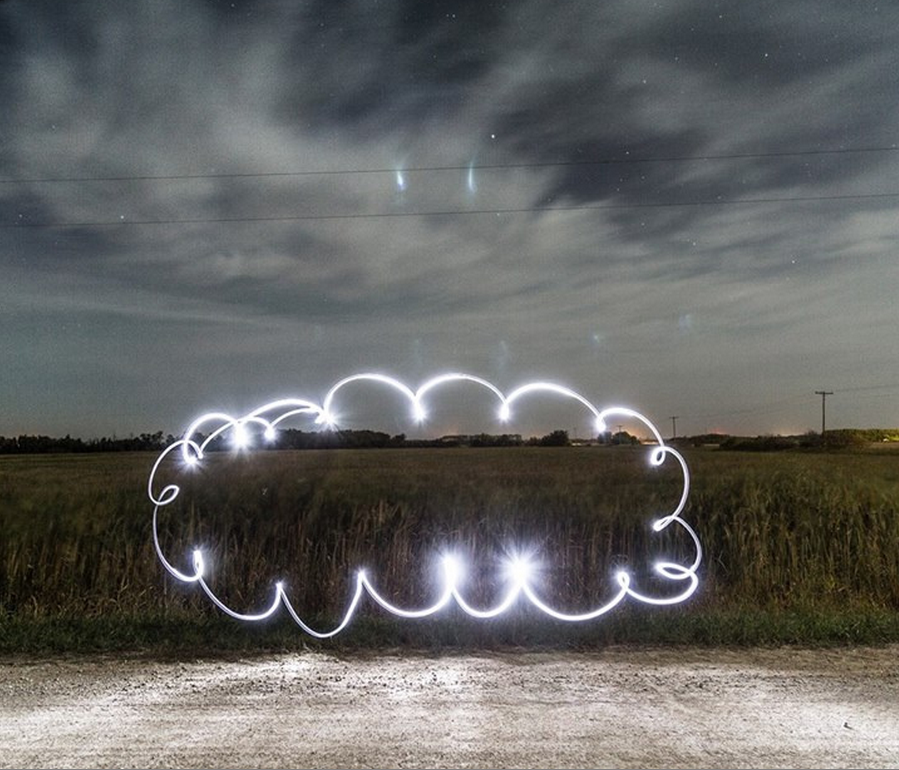 If it seems like every other review we've done lately covers an act from Winnipeg, you're definitely tracking right. With acts like Living Hour and Vampires pumping out great lo-fi sounds inspired by some of our favorite genres, Manitoba's largest city seems like a great place to catch some shows. The latest Winnipegian(?) act to catch our attention is Black Cloud, a post-rock five-piece creating some gorgeous instrumental noise.

Without a doubt inspired by acts like This Will Destroy You and Explosions in the Sky, Black Cloud's self-titled debut EP is an atmospheric jam session that never loses focus while allowing its three guitars plenty of room to roam. Floating melodies become soaring reverb skyscapes lit up by the occasional straight-up rock riff. Synth space sounds float to the top of the skyscape before being reabsorbed into an emulsion of sound. With just enough wanderlust to intrigue, the band never loses sight of each song's underlying theme.
The EP clocks in at just under a half hour, right where "perfect timing" and "hungry for more" intersect. Something Beautiful out of Something Violent, the opener seems to have a slightly contradictory title as violence erupts out of something bright and beautiful in the movement's first major shift about five minutes in. The crescendo carries the listener for another five minutes before dropping you into Luminous Veil, a song with a more traditional structure, balancing things out after the frenetic one-way destination that is its predecessor. Indian Summer closes things out with a succinct post-rock up-versus-down beat and the occasional EITC-reminiscent drum cadence supporting another tight jam session.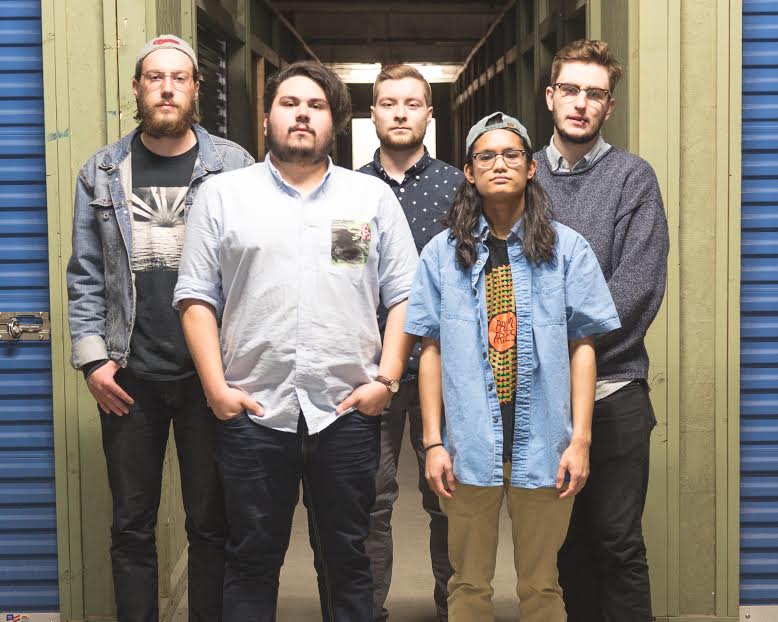 A little rough around the edges, perhaps, but none of the production shortcomings overshadow the sophistication of Black Cloud's sound. Assumably this is the first group of songs these guys have written and recorded together; a little polish will go a long way and we look forward to checking out future releases. An excellent contribution to the genre. Also, love the bastardization of the SoundCloud logo.
Listen to (and buy) Black Cloud's EP at their Bandcamp page and follow them on Facebook. You can stream the album in its entirety below.
-oskar and alibi