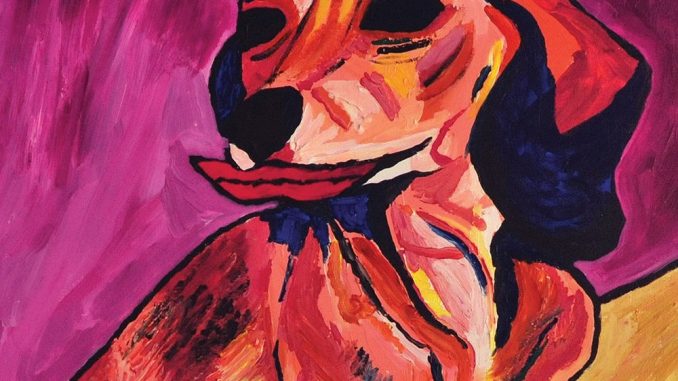 Last November, the prolific noise-rocker Ty Segall (based in Los Angeles), released the Fanny Dog single via Aagoo Records. Fanny is a psychedelic ode to his dog, available on standard 7" and picture disc editions, with each side of the picture disc featuring a yellow dog face painted by Segall, from his acrylic painting "Goopy Poodle". Stare at it long enough and you'll find it's oddly comforting. The Fanny 7″ is for a canine cause; all proceeds will go to the animal rescue organizations NKLA and Mighty Mutts, which are dedicated to rescuing and rehabilitating the strays of Los Angeles and New York. A nice gesture by Ty Segall with a so groovy and noise rock n roll song which is also included in his Freedom's Goblin LP. Even prolific Ty Segall, in 2018 he also released two more records, Fudge Sandwich LP and Orange Rainbow LP too. Here, you may watch Ty Segall performing Fanny Dog live on KCRW with his totally winding and groovy to the bone band!!!
Here also you may check the the original demo of the song which is included in the single!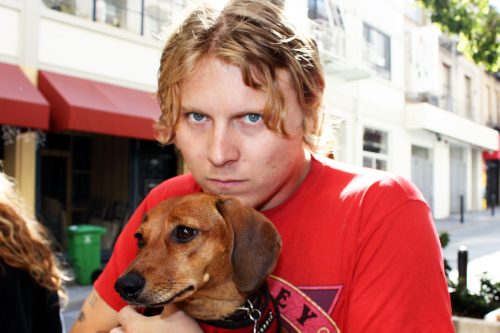 Keep Up With Ty Segall
Written by Mike D.