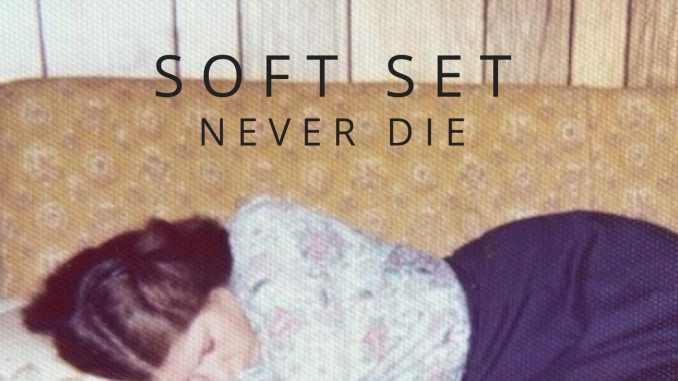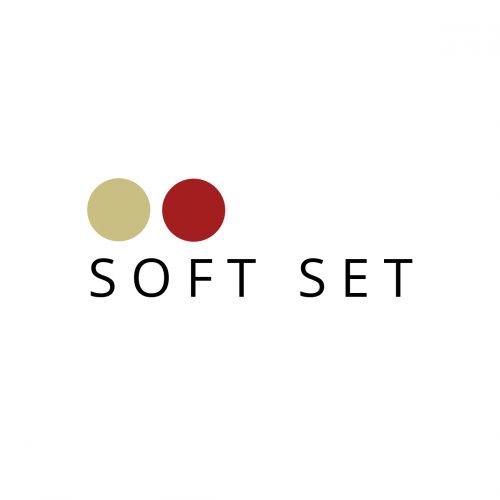 Dream pop / indie rock duo Soft Set have announced their debut single 'Never Die', the lead track from their debut EP. Titled 'Love and Dancing', this beautiful first offering was mixed in Oxford, UK by Ride frontman and  elebrated producer Mark Gardener in his recently-launched world class OX4 Sound Studio. Soft Set is a songwriting and music collaboration between James Gray and Nathan Athay, two life-long friends who became musical collaborators years after growing up together in Barrie and then Toronto, Ontario.
Laced with dayglo dream-inspired sonic glee of 90s indie rock royalty such as shoegaze icons Ride, Soft Set's brand of melodic pop-rock is earnest and natural. Cloaked in the finest realm of nostalgic reverie, this debut single 'Never Die' is equally stunning and infectious. 
Guided by Mark Gardener / OX4 Sound and drawing on influences from iconic artists that have inspired them on their musical path – The Stone Roses, Smiths, My Bloody Valentine, RIDE, Slowdive, Happy Mondays, Boo Radleys, Mercury Rev – it's no surprise that Soft Set's debut EP is a body of work that is sure to appeal to a broad audience.
"This debut is incredibly special for both of us as we're showcasing everything we've learned from the other projects we've been in in the last 20 years. We're extremely proud of this body of work and we hope people enjoy the music as much as we did making it," says Nathan Athay.
"Before we started this project, we agreed to never intentionally try to sound like anyone but ourselves. We really wanted to take an honest approach in the process and never discounted any ideas that we presented to each other. We gave everything a chance to see what worked and what didn't and took it from there," says James Gray.
As of July 17, 'Never Die' will be available digitally via online stores and streaming platforms. It is also available as 7″ vinyl limited run of 100 with b-side (out on August 14) and can be pre-ordered directly from the artist via Bandcamp. The duo's debut 'Love and Dancing' EP will be released on September 4.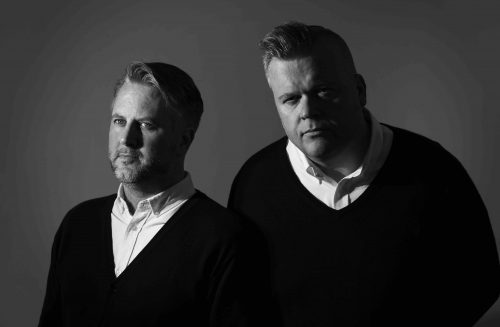 Keep up with Soft Set