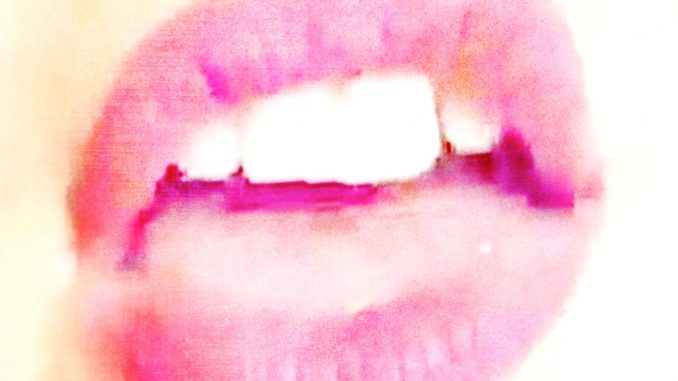 PXPRS …part x part r section present their debut single 'Coup de grâce' via British/French label Komplex Recordings. This is 3 mins 22 secs of scathing vocals, searing guitar noise, overdriven organs and a supersonic rhythm section.
"This is a kinda voodoo spell cast on idiots. A rock n roll howl of rage and despair, kicking against the pricks of disloyalty, duplicity, dilettantism, amateur hedonism and blatant treachery, all the while refreshingly unencumbered by politeness. They know who they are," says singer Nikki Thomas, also front woman for the band Client.
"While working on the new Client album with producer David Francolini and the Pylon King in lockdown, this just fell out but it didn't quite fit stylistically with the record we are making, so we did some extra remote recording with Angelo Bruschini from Massive Attack (guitar), Dayna Fischer (bass) and Aaron Forbes (guitar) and the racket that is…part x part r section was born."
'Coup de grâce' is out now and can be found on Spotify, Apple Music and other digital retailers.
Keep Up With PXPRS