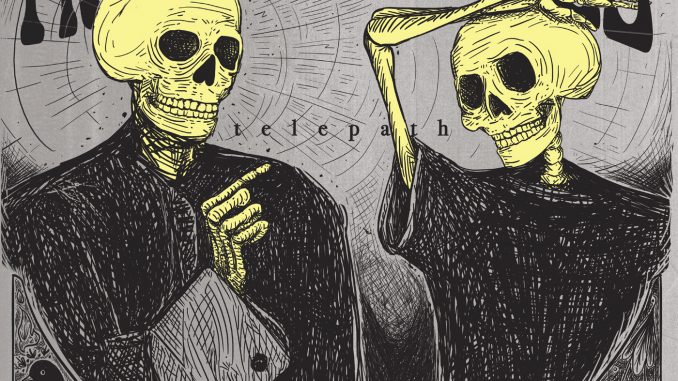 One of the places, and actually the most suitable place, to picture as you absorb the new Telepath LP by The Noise Figures is Colorado.
After looking at some striking pics of the Colorado River with its water-shaped loneliness, after looking at the high Rocky Mountains while I was listening to the album that Inner Ear Records kindly sent us, the music and the landscape came together as a movie with its soundtrack, yes!
Hailing from Athens GR, The Noise Figures released their third LP in March without any warning, just like that! They are one of the most outspoken acts of Europe's alternative/independent scene, and having appeared on stage some hundreds of times their fame is now traveling fast and steady. From heavy blues to psych garage captured in a fuzz vertigo, their musings feel like a river's impetus that shapes the land at will, and the band's will is to shape freely what they feel and what their sonic stories are telling them to do.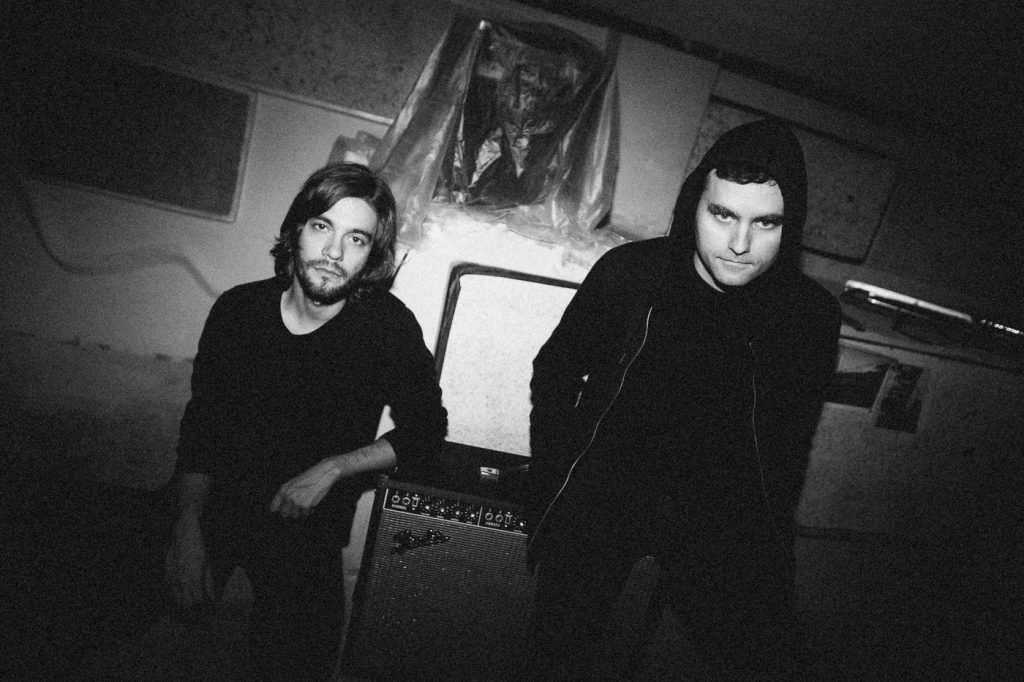 Only this time, TNF is more frenetic and sharper than in previous albums: Aphelion (2015) and S/T (2013) now sound like the first two deposits as a guarantee of their original talent in shaping modern and edgy rock music. Telepath sounds more spiritual, and wider in its swinging mood, with bright and dark undertones carefully approached and arranged as a targeted noise/fuzz rock symphony in the night, protected from a white and melting sun–psychedelia here? Maybe, but once they throw in the mix some astonishing tribal drumbeats with a certain garage groove and twist it a bit towards krautish oriented tribalism on the guitars, I started seeing "stars."
Taste Like Time is the opener and it's like attacking only to take prisoners to the cougar, a very straight yet catty tune! "Let's ride in the valley of your hidden door…"
The guys have a primitive spirit–the instinct of the felines which may clench you in their sonic teeth, as you feel their hot hunting breath like prey in the mosh-pit. And what is that strange force again? Is that a current in the river or is it a downhill wind from the mountain? Hypnotizing in its stormy groove, Lethargy is the album's shamanic dream–a sober trip to their sonic huntress, listen!
And I could write on trying to describe this mastery for hours, this astonishing and powerful record, in all its senses by all the means. But no, you deserve better than that, you need to discover the band yourself and choose alone your song out of 10 on the album. So, here we go with Telepath!
Keep Up With The Noise Figures
Written by Mike D.