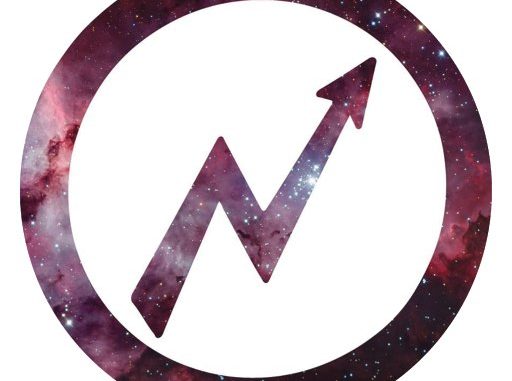 The story goes like this: the more I listen to this band, the more I like it, the more I discover things about them, the more I understand their intentions and their grooves in their whole D.I.Y. sensation!
Introducing the stormy and totally amplified rock outfit Neverlanded from London, and their debut, Fluffy Unicorns United (F.U.U.) EP where passion and prospect overflows. Comprised of Pete Bloom (vocals, guitar), Niki Jester (bass, guitars, vocals) and Jaca Freer (drums, vocals), the gang from north London offers four tracks loaded with ammo in their first ever collection while what you see on the cover of this article, their logo, says it all. 
Neverlanded plays rock music as it is conceived in the squats of the world and in the wider libertarian movement — angry rock music with a purpose and a bit far from pure entertainment.
This is the base, its underpinning, its beauty and the heavy shield. Their songs are a diary of their experiences on life and death, mental health issues, homelessness, and other issues they've been through. Dark lyrics, heavy guitars, groove, headbanging, sweat and electricity are the elements they provide through their sonic spectrum.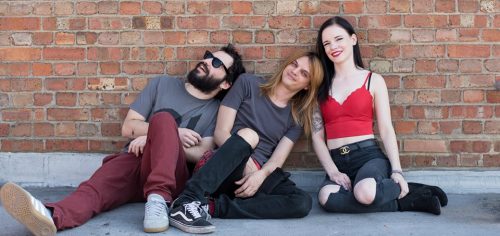 Yeah, a smiley happy gang which understands the world through alternative rock with noise rock edges, punk riffing and all, thick grunge "shields," passion, and warfare — listen!
And there is more; Neverlanded are proud supporters of MermaidsUK which supports children, young people, and their families to achieve a happier life in the face of great adversity. They work to raise awareness about gender nonconformity in children and young people amongst the general public. They campaign for the recognition of gender dysphoria in young people and lobby for improvements in professional services. Α great respect and a strong applaud all over this!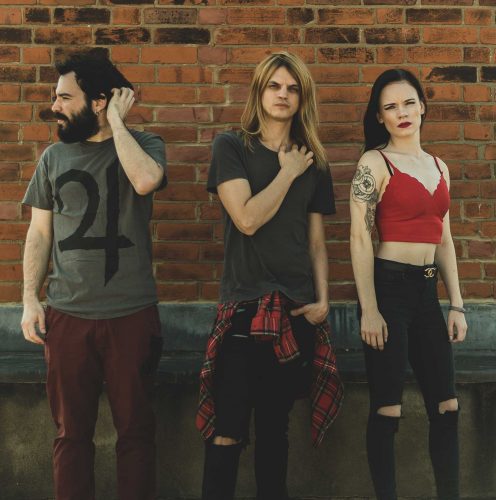 Keep Up With Neverlanded
Written by Mike D.