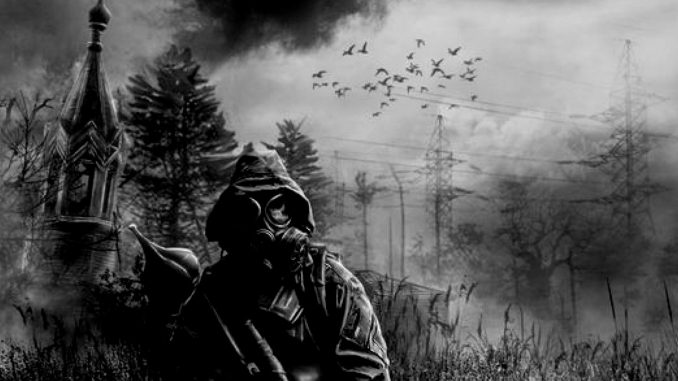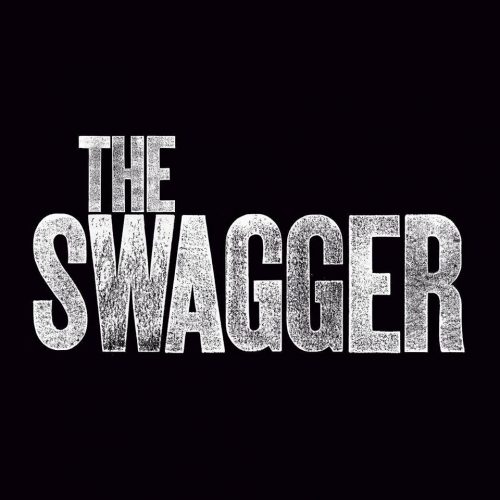 Following last October's maxi-single 'Chin Up Boy' our friends from London The Swagger strike back with a new single which releases today. The band consists of two brothers Lee Stevens (Lead Vocals/Rhythm Guitar), Paul Stevens (Lead Guitar/Keys/Backing Vocals), Will O'Connell (Bass Guitar), and Gaet Allard (Drums). The gang from Hornsey, London, plays alternative rock with a slice of punk attitude in all its motion while as you clearly imagine, they combine it all with the celebrated indies Albion heritage, the British style.
'Loaded Gun' is by far their best offering so far as they sound more mature than ever in their almost ten-year life as a band. In this decade they have released a string of maxis and two EP's having worked with producers Graham Bonnar (Swervedriver, Brian Jonestown Massacre) recording their debut EP and Mike Bennett (The Specials, Ian Brown, The Fall) on singles 'Heart N Soul' & 'Want It All' in 2018 which was well received by the press receiving rave reviews and plenty of radio exposure around the globe. All these facts led them touring the West Coast in Sept/Oct 2019 playing shows in Las Vegas, L.A., Long Beach, San Diego & Oceanside California.
You know, it is all on the freshness and the authenticity of a band which makes the club owners, bookers and promoters to deal with such bands and to finally give them the stage to perform their music. And The Swagger do not pretend the brit-indie band which knows all the truth from the 90s because these boys from London, do not care immitating the glories of the past but they come as a new moniker that is struggling to refresh the heritage as it was sired first by The Who and later on polished by Ian Brown, and Oasis. These are the core influences on the band's sound and these were the musings of their teens respectively.
The Swagger present the real current Brit – indies music which has become more underground now as the British kids are more interested in becoming middle-class yuppies with luxurious fantasies rather than struggling as a united youth against the system, with other motions and proposals toward society. The core of the celebrated Brit-90s came out of the streets and the alternative clubs and our guests today are comig from that same path. Without spending tons of money (they don't have this knack) today they unveil a brand new official video for the 'Loaded Gun' single and yeah, they have something to say and they have something to shout out for. Here it is!
Keep Up With The Swagger
Written by Mike D