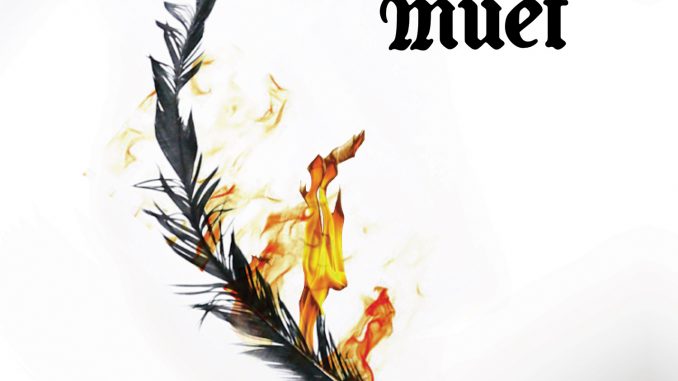 Chicago post-noir-punk outfit Muet released its debut self-titled album March 22 via Metropolis Records, and it is an absolute must-listen from a band that sounds less debut and more veteran.
Muet ("mute" in French) plays its own noir rock stories presented in a modern post-punk approach. Its trademark sound sizzles with flashes of alternative rock and melodies that may remind you of the vibes from on-the-road movies. A clear Beat Generation vibe resonates too — nothing dangerous or "fatal," but with certain and "sleazy" intentions they play like some bands from the past i.e. The Velvet Underground or seemingly the New York Dolls. I think that the most appropriate song to start with is Reach Out And Murder: check it out!
A clear groove with clear intentions in that song which stayed in my head for days until I gave it a spin on the radio and, wow…the airplay rarely lies. The chat room started shouting at me, "Where are they from, are they a new band, give us their website, that tune is amazing," etc. And yes, that tune is amazing like all the rest on the album. On March 15, the official video of Muscle came out where the things here are more melodic and way more "polite." Let's watch these gentlemen!
We must also look at Leather Jacket Perfume because it rocks, Weirdest Sex because it also rocks and because both songs contain a bit of extra passion. And of course, probably my favorite song of the album: The People Are Quiet.
Here, Muet sounds like they don't really care about opinions, likes, dislikes, approvals, and all. Certainly, it is the most unique track of the album, and I say maybe the most private one too. I hope that it shall give you the creeps, and all its sneaky grooves!
Listen to the whole thing here: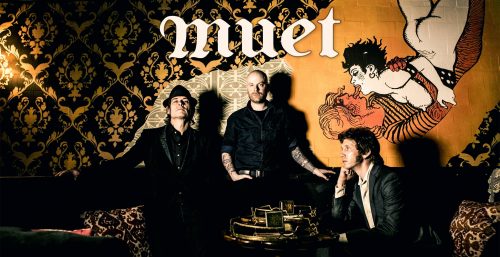 Keep Up with Muet
Written by Mike D