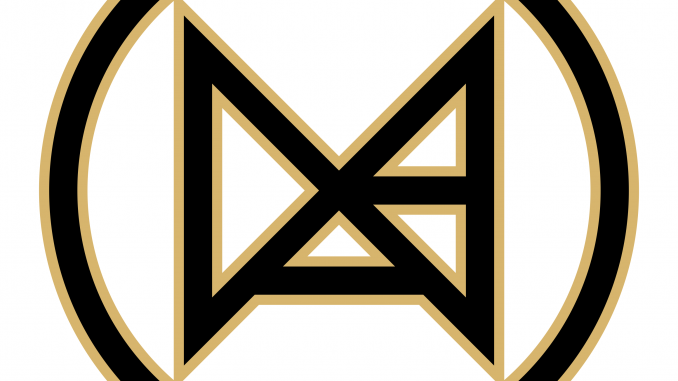 Stasimon (Ancient Greek: στάσιμον) in Greek tragedy is a stationary song, composed of strophes and antistrophes and performed by the chorus in the orchestra.
Antigone  (Aντιγόνη) is a tragedy by Sophocles written in or before 441 BC.
Introducing the electronic maverick METAMAN based in Athens-GR. One very talented figure from the underground vaults of the Athenian alternative electronic scene. A person who is also a collector of analog hardware and synths, an experimentalist with a reason in music who touches and absorbs not only the urban sonic scenery but also blends his musings with some pretty and seemingly countermeasures from techno to electro with trip-hop and spoken word elements, always having in mind to present urban electronic music and personal everyday stories, all successfully and always through and behind a veiled industrialism at times.
METAMAN published his debut album 'IRINA' featuring the most important and extravagant electronic musician of her generation in the country, Lena Platonos, in February via Won Ton Records. Following the official video of the opening track 'Athens 232′, today he unveiled the epic and glorious official video of track no. 4, 'Antigone's Stasimon'. The track is a bliss for the dancefloors which magnetizes the senses, and mesmerizing enough without losing target at all. Is it techno, deep house, avant-garde underground electronica, all these and something more too? METAMAN's sonic world cannot be easily described in a few given tags as he leaves all things for the listener to describe and to sense his purposes. Freestyle is the closest term for his music. After all, he grew up in a circle full of music and arts and this is obvious in his whole musical art. 
Here is the whole 'IRINA' record where you may discover one of the most talented personas from the Athenian underground scene!
Keep Up With METAMAN
Written by Mike D.