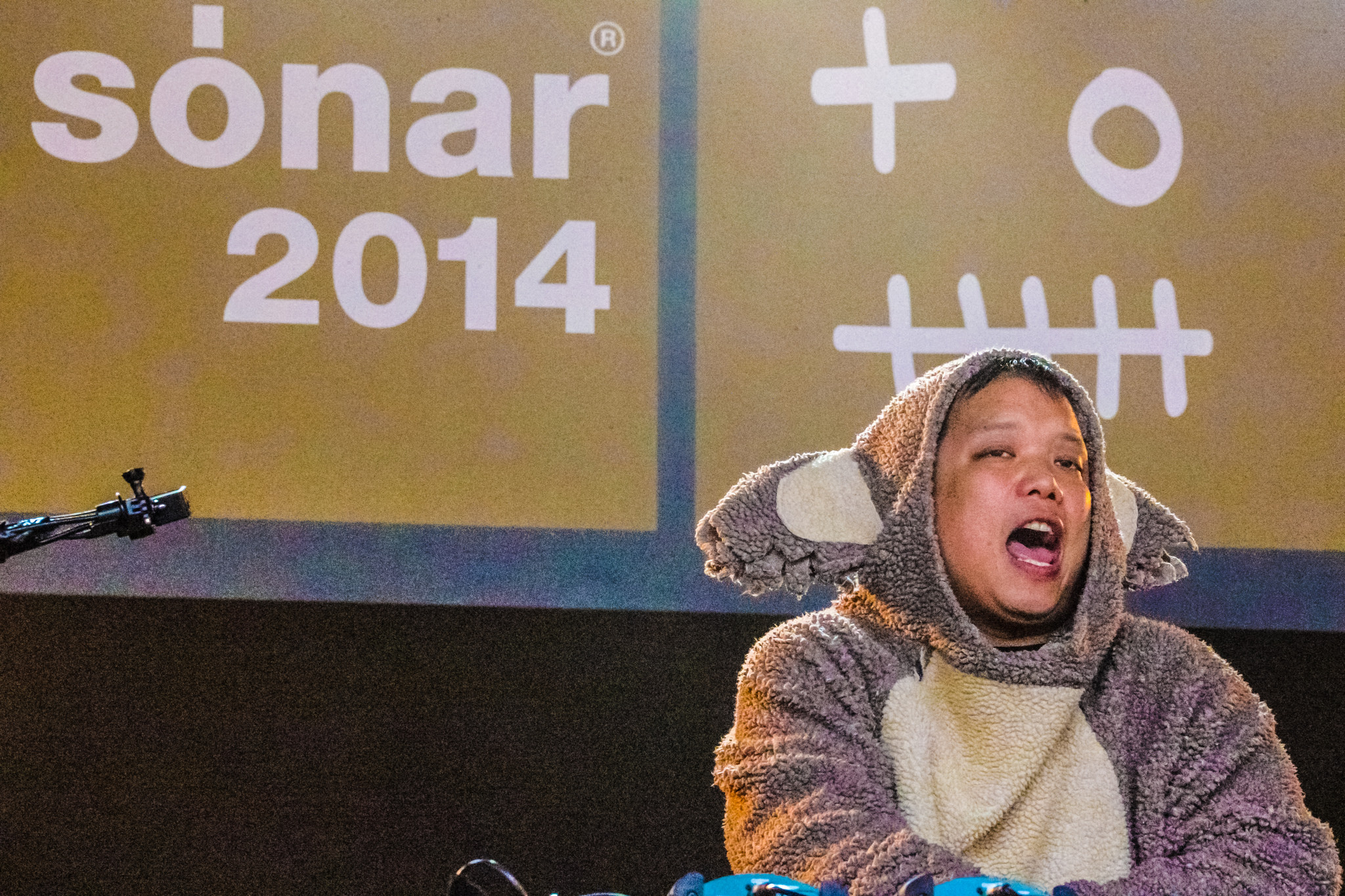 This article originally appeared at the now defunct blog over at TheHundred. You can read all of Alibi Pierce's electronic music news coverage right here, or at his TheHundred author page (while it's still up).
Sónar–Barcelona's premier three-day electronic music festival–is no stranger to foreign expeditions. The self-described "Festival of Advanced Music and Multimedia Art," has forayed into such foreign lands as London, Hamburg, Chicago, Toronto, and Cape Town. Now it's set its sights on Latin America. Billboardreports:
Sónar is heading south, with new festivals in Buenos Aires, Bogotá and Santiago de Chile. Organizers of Barcelona's pioneering electronic music festival have announced that all three new festivals are set to take place in early December.
Sónar is collaborating with successful promoters who have experience coordinating international events in each of the cities. Lotus Producciones made a name for themselves in Santiago by franchising Lollapalooza, while PopArt is a major promoter and label in Buenos Aires, and T310 is the force behind Colombia's landmark Estéreo Picnic that has drawn acts like Calvin Harris, Skrillex, Kasabian, and Kings of Leon.
Sónar's executive director, Ventura Barba, told Billboard, "There has always been an interest from Sónar in what is going on in South America. Put that together with the booming of both music festivals and interest in electronic music in South America, and it makes sense for us to establish our festivals there."