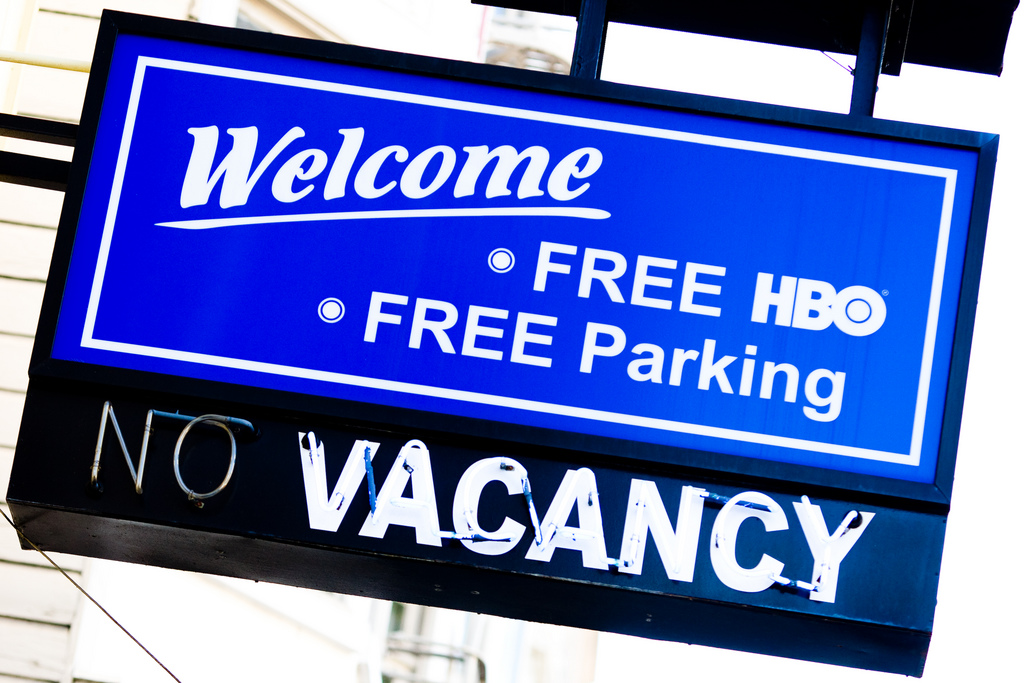 The rumors were true: HBO is, indeed, planning on launching a new streaming service called HBO Now, and making it available to people without cable subscriptions. The catch? You have to be an Apple TV user–or own an Apple device–to sign up. At least for now.
HBO CEO Richard Plepler made the announcement during today's much-hyped "Apple Event," and the Wall Street Journal dug a little deeper:
HBO plans to roll out the new service, dubbed "HBO Now," in early April, in time for the launch of the new season of "Game of Thrones " on April 12, HBO Chief Executive Richard Plepler said Monday. It will cost $14.99 a month—roughly the same as adding HBO to a current pay-TV subscription.

The move with Apple represents a bold break from HBO's longtime business model of distributing itself in the U.S. exclusively through cable, satellite and telecommunications companies, which shoulder the marketing, billing and customer-service costs. HBO typically gets about half the money pay-TV providers collect from customers each month.

HBO, like others in the media world, is calculating that it needs to venture beyond the traditional cable bundle to find growth. Other companies including CBS Corp. and Viacom Inc.'s Nickelodeon have jumped into streaming video with services that aren't tethered to pay-TV subscriptions. Comcast Corp.'s NBCUniversal is planning a comedy streaming service for later this year, and consumers can stream a bundle of channels online through Dish Network Corp. 's Sling TV service.
The exclusive deal with Apple gives the tech company a three month head-start on pulling in customers, but HBO plans on rolling its service out to other platforms like Roku, Amazon, and Playstation once negotiations with those companies are finalized.
The WSJ also reports that "over 2,000 titles" will be available, while entertainment blog IGN says "[t]he channel's entire movie and television catalog (past, present, and future) will be available to stream on all Apple devices, and on HBONow.com, starting early April."
We eagerly await all the details.