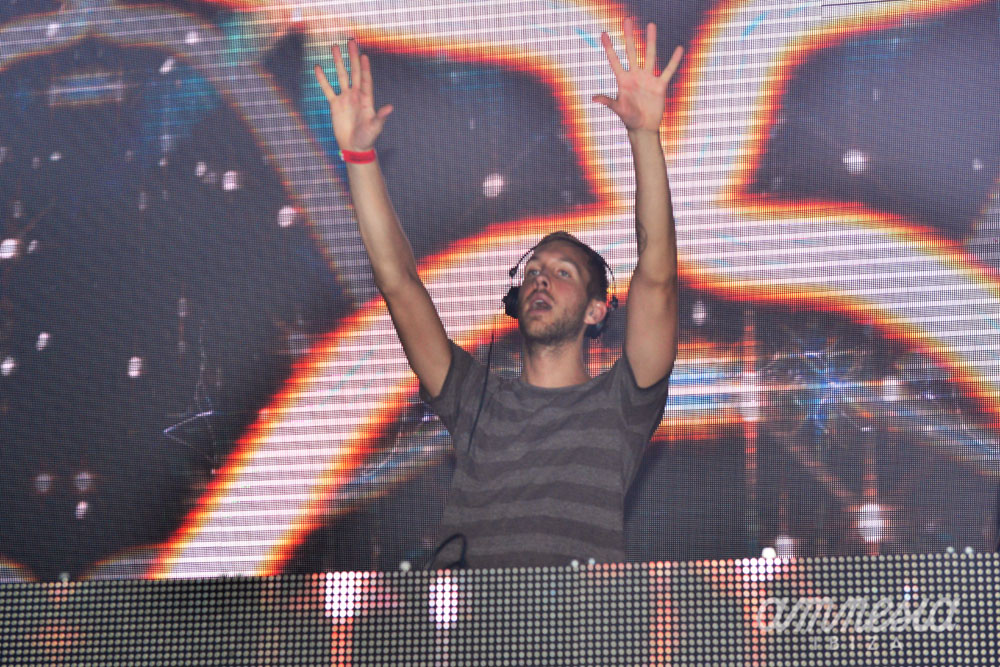 Deadline Hollywood reports that Trainspotting author Irvine Welsh and fellow Scottish countryman Calvin Harris have teamed up with Jay-Z and Will Smith to create a half-hour HBO comedy entitled Higher. While this–at first glance–may appear to be a bizarro celebrity clusterfuck that would never work in a million years, and there has been no word on the plot beyond the fact that it will be "set in the world of electronic music," I am cautiously optimistic. Irvine Welsh's novels are brilliant realist page-turners set in a world of hedonists, dark nightclubs, and depraved drug use. In other words, stories that would (and sometimes do already) fit perfectly into an electronic music universe. It's also worth remembering that Calvin Harris–while mostly known these days for his Top 40 big room EDM hits and receiving obscene fees for his "live" DJ sets–launched his career with an amazing and hilariously self-aware album: 2007's I Created Disco that effectively mocked the very same scene he would soon come to dominate.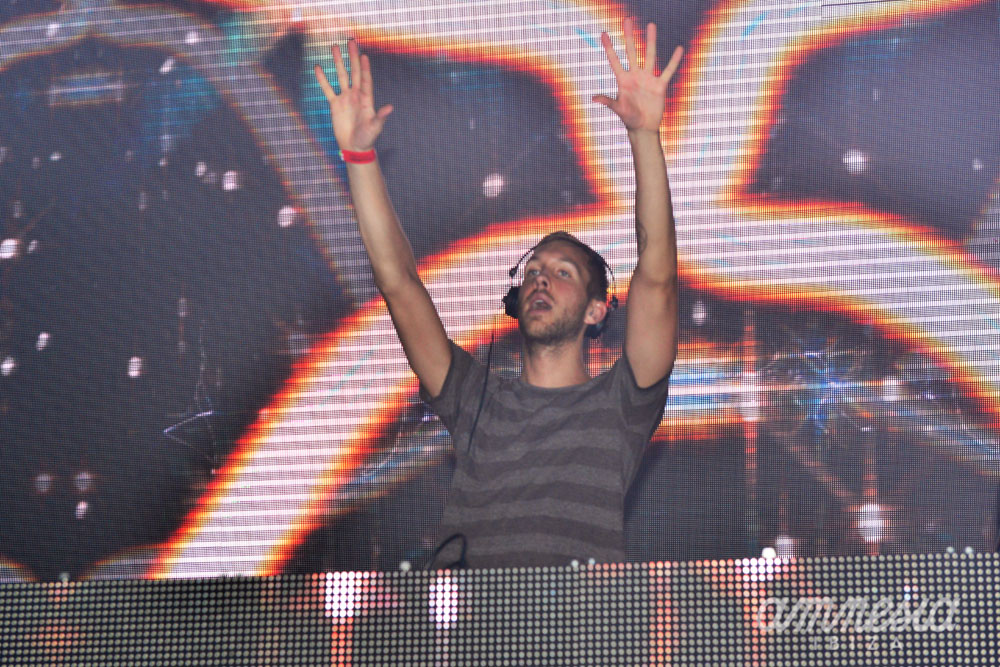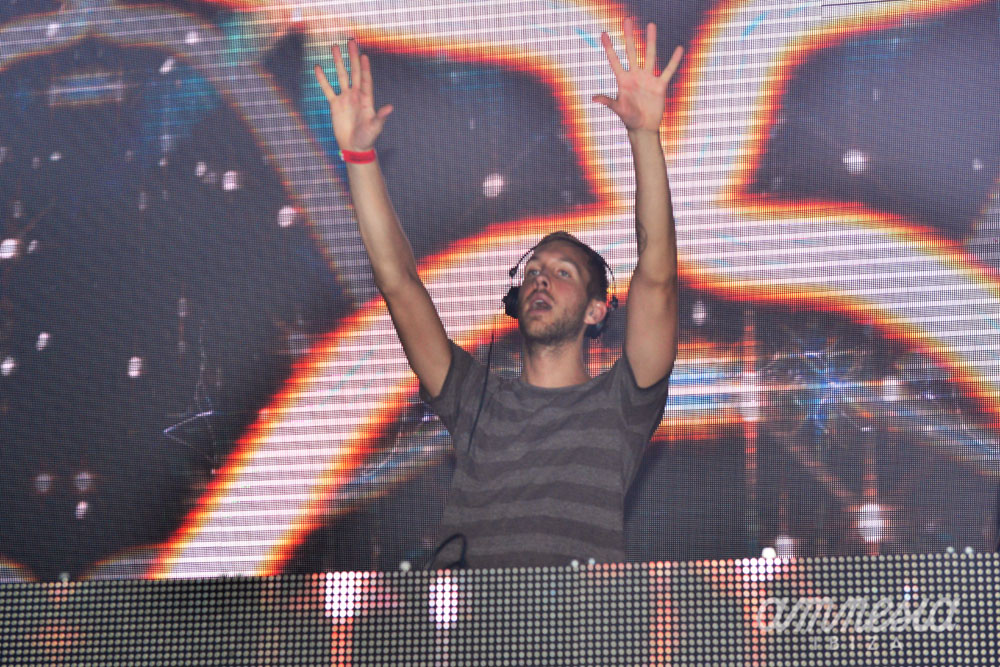 So we know that Welsh is writing and Harris is "helping." But what are the other big names doing? In the Deadline piece, they are listed as executive producers, so I'm guessing they will have some creative input but are mostly there as the money guys. Isn't that what the "producer" title really means these days? Jay-Z's Marcy Media, Will Smith's Overbrook Entertainment, and the Three Six Zero Group, a media company who represents a who's who of mainstream electronic acts, but whose first signing was Calvin Harris, are all listed as participants.
With Welsh's writing, Harris's sense of humor and inside knowledge of the electronic music scene, and the HBO banner, my interest is piqued. The only thing that worries me is not being able to understand the accents.
We will absolutely be keeping an eye on this as more details emerge.
-Alibi Pierce