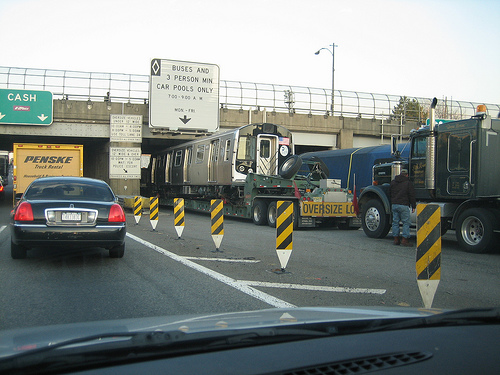 Back in early December, Rachel Maddow began to hammer on New Jersey's governor and potential 2016 Presidential candidate Chris Christie for a burgeoning scandal in his home state. Basically, in September, New York and New Jersey's Port Authority, without warning, closed two lanes of the busiest bridge in the world: The George Washington Bridge that connects New Jersey and New York across the Hudson and acts as a major commuter hub. This gnarled traffic for about a week, creating havoc and increasing already unbearably long commutes by hours. Ostensibly, this was a retaliation by Christie's office against Fort Lee Mayor Mark Sokolich, who refused to endorse Christie in the 2013 Governor's race. The official word (and predictable lie) from the Governor's office was that this was a "traffic study," that was somehow instituted during a work week without notifying in advance citizens, fire, rescue, or local police.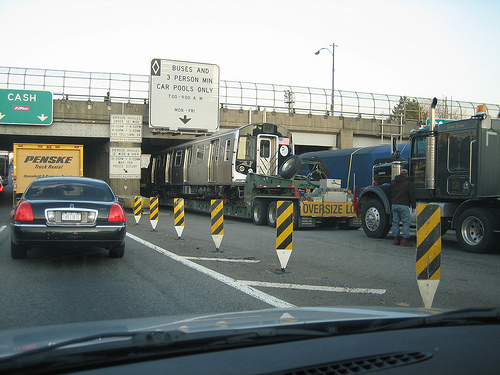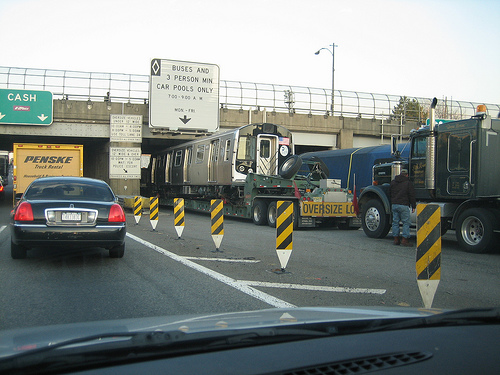 For a while there it looked like this was going to be one of Rachel's pet projects that often go nowhere, covered only by her, a handful of liberal allies, and local press. The story did result in the stepping down of two Port Authority officials, but it looked like the buck would stop there rather than have the national impact it should have on somebody considered a GOP front-runner.
But now something has happened: North New Jersey's The Record has obtained emails between Governor Christie's deputy chief of staff and a couple of Port Authority "top executives" that seem to unquestionably indicate that the closure was indeed a conspiracy at the top levels of NJ government meant to intimidate and retaliate, in other words do exactly what New Jersey politics is known for. This is now national mainstream news and John Dickerson's recent article at Slate explains why this is all of a sudden important for Christie's national ambitions.
-Alibi Pierce