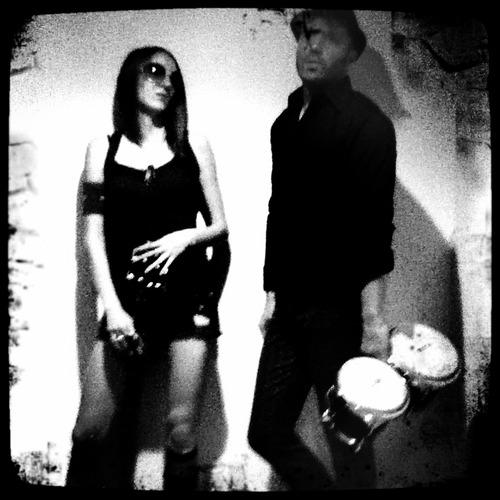 Summer ends in September?! Nope, and this Artist Of The Week is damn hot! Started a couple of years ago in New York, the band is like all these rock 'n' roll darlings who know what dirty, angry sound is–raw and passionate, and oh…they are also keen on surprises! Tattooed ladies and gents, dear lovers of smoky underground rock 'n' roll tunes, please shed a red tear for 68creep. Let's see, the bunch from NY released their first, The Rumors Are True, a 4 track EP, in May 2016.
They informed all cats that, "After meeting at a NYC ad agency marketing drugs for schizophrenia, Brooklyn's 68creep has set out to spread its heavy, surreal, carny creepcore to David Lynch fans near and far." Being a stray cat myself, I'd say we should listen to that one first:
…and don't forget to tune into….
That one, yeah, so you have a first taste of their raw, cynical rock kinda thing! On September 22 this year, 68creep is set to release their new album, Goodnight, Sweet Bettie via Kiss/Kill/Repeat Records.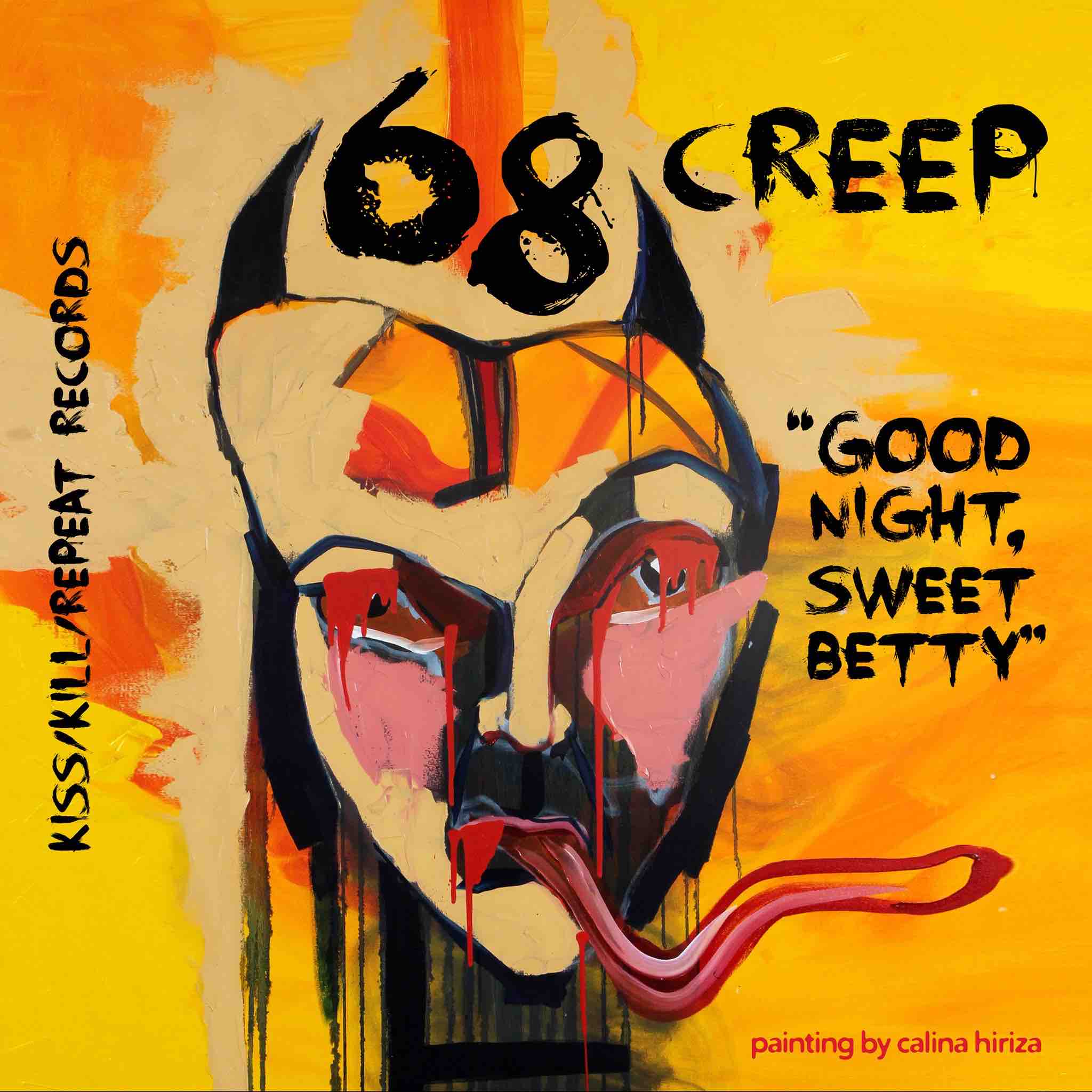 Remember I used the word surprise in the beginning? There you are: Seven songs, including two unexpected covers: I Put A Spell On You (SJ Hawkins) and a punching medley cover for Welcome To My Nightmare/Halloween (Alice Cooper/Dead Kennedys)! But let's rock to the leading single first, the oneiric, almost decadent, Lynch style Black Cat.
…and let me share with you this one too!!!
Any band that can be metaphorically described as sounding like "murder at midnight" and "beautiful melodies telling me terrible things" makes for a tantalizing proposition. NYC's 68creep are indeed that. Oh them…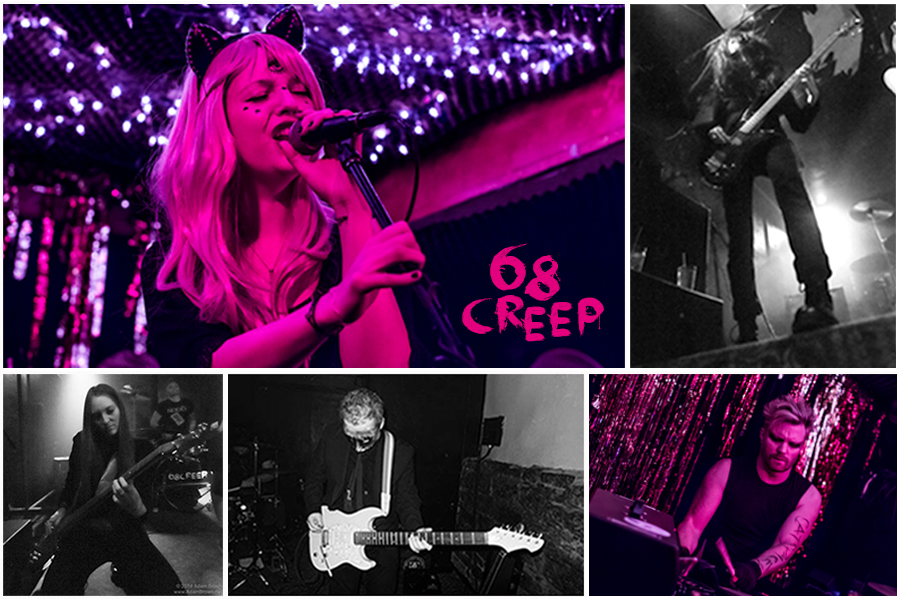 So, enjoy their "extravaganza" rock 'n' roll music loud (not clear; they overdrive)!!!