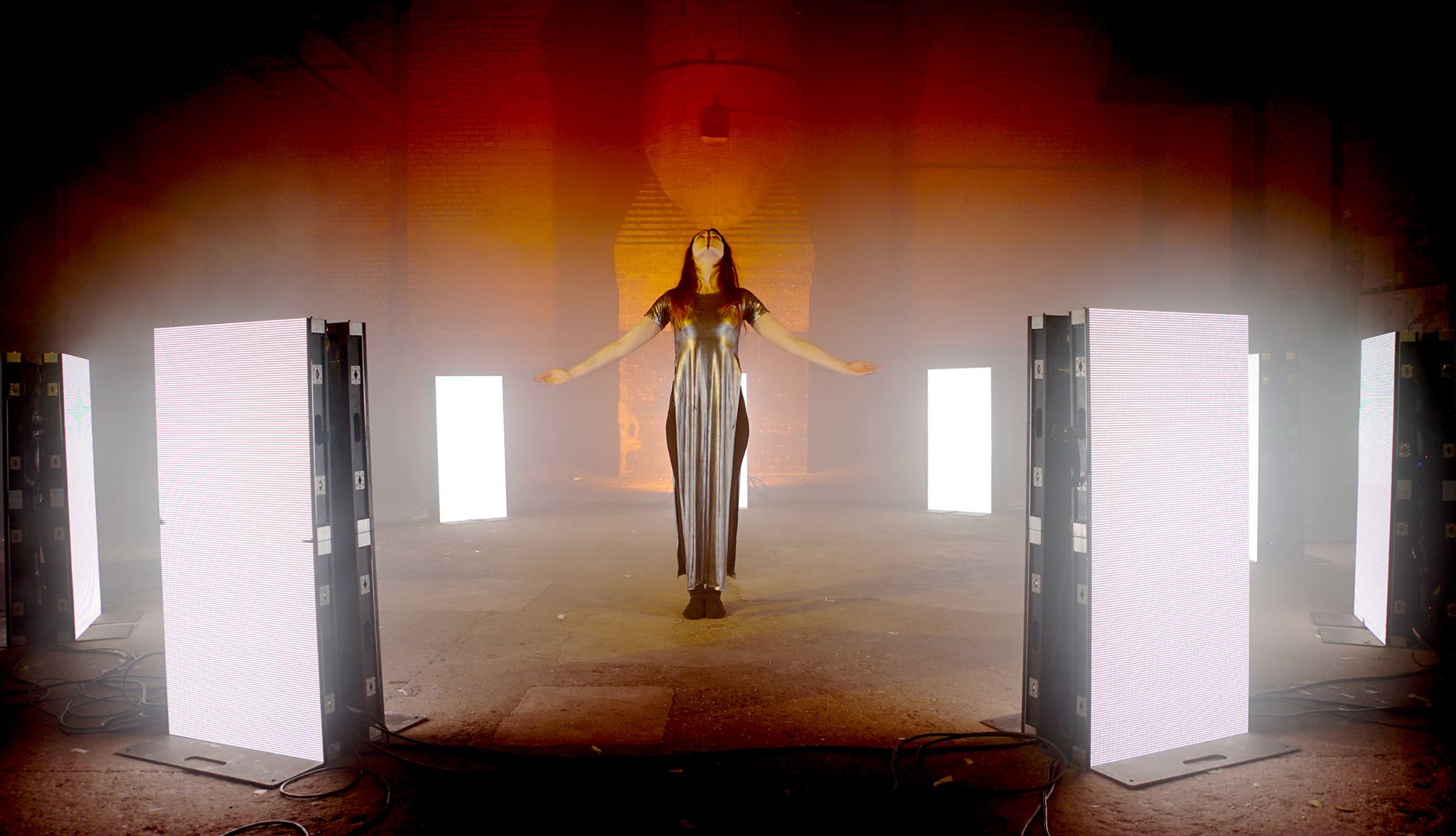 TRIGGER WARNING :: FOMO ALERT
Liverpool Psych Fest (PZYK) is right around the corner, and the shit is going to be insane. Not only will hundreds of weird (mostly) rock acts take the stage during the weekend of 22 September with headliners like The Black Angels and Fujiya & Miyagi drawing some mainstream heads, but a significant chunk of Liverpool's Baltic Triangle will be pulsating with a hallucination-inducing fever.
The theme: THIS FESTIVAL WILL DESTROY YOU. I hope you get your shit through customs.
A shorts film festival called Psychedelia In Film will feature festival-themed playlists to complement its (timely) theme of sensory overload and excess. Panels and Q&As will give fans access to their favorite acts, while PZYK COLONY promises "an immersive, 360-degree audiovisual installation" that will put any rave to shame.
Check out the promo video for a little taste of what to expect.
If you can't make the flight to the U.K., you can listen live at the Bay Area's KFJC 89.7FM, and later this week we'll have a finely curated playlist of some of the performing artists up for your ears.
Full Lineup, Day 1 (22 September):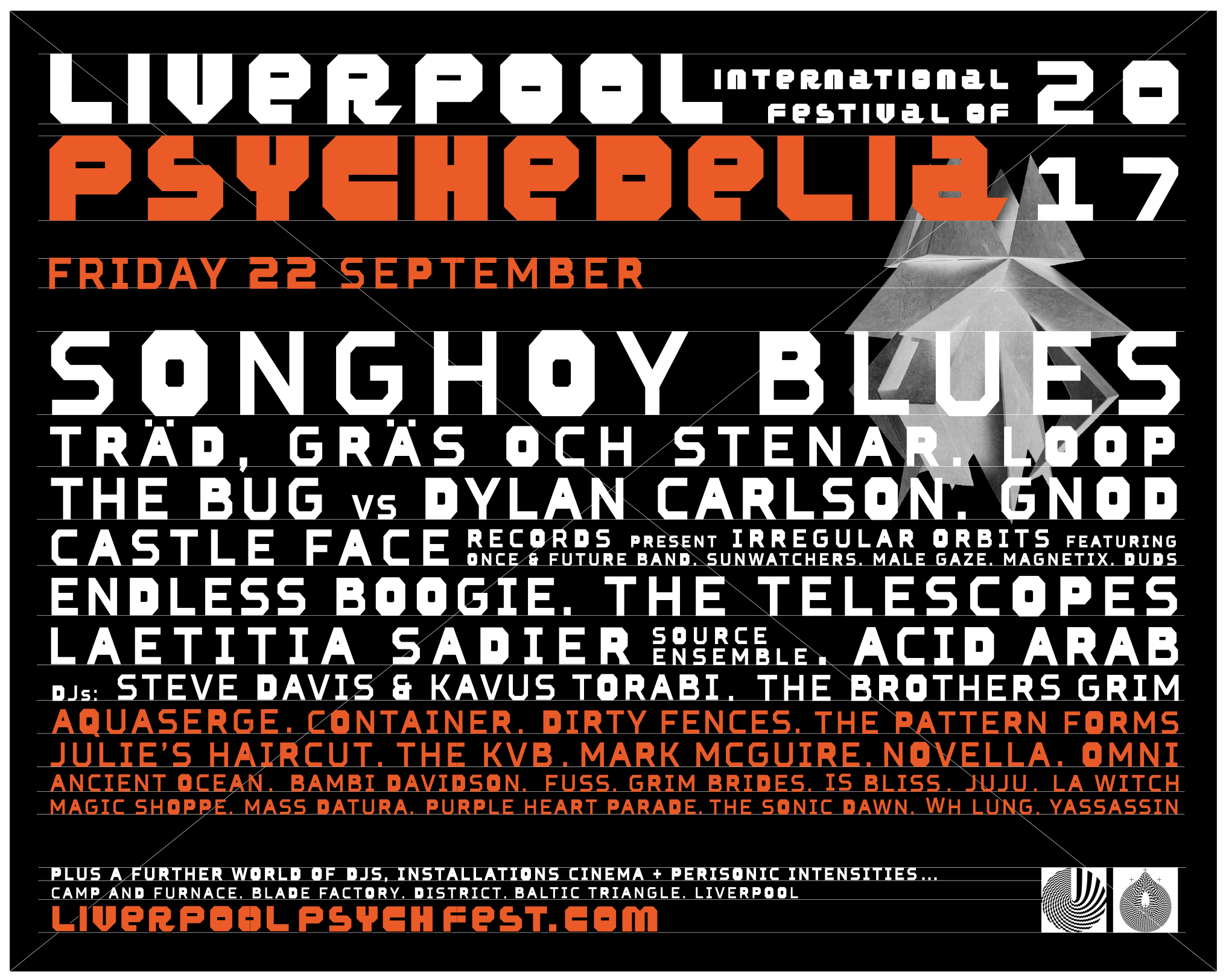 Full Lineup Day 2 (23 September):