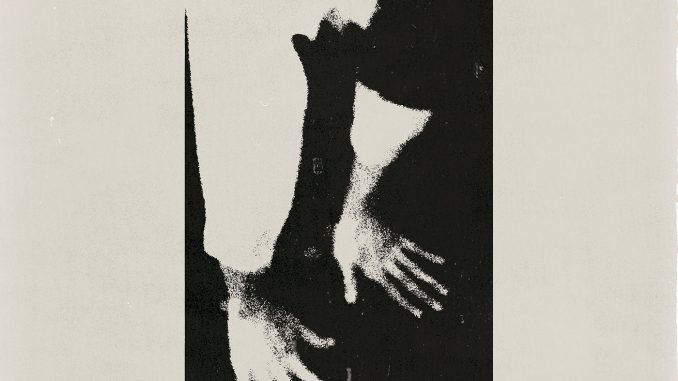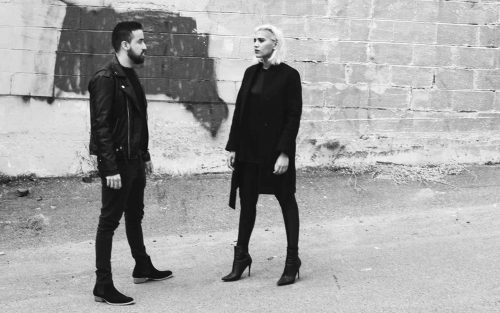 Seattle's coldwave duo HALLOWS has announced they will release their debut 'Subtle' EP in early April 2020. Consisting of Dom R. (vocals, guitar, synth, drum programming) and Vanee D. (vocals, synth, bass), their music presents layers of yearning sounds that bleed into Seattle's trademark alternative synthesized soundings. Hailing from the same city wich has given names like i.e. Assemblage 23, Watch Clark, Kasson Crooker, and many more, HALLOWS follow the same inique path.
Utterly melodic and in the likes of futurepop occasionally, like pounding electro when needed and with the darkwave soul unveiled, these coldwave songs created by Dom R and Vanee D are like a striking and a haunted sonic bliss. 
"Subtle was the last song we wrote for this EP. It juxtaposes the immenseness of urban rot, epitomized by transient cranes, colossal superstructures, and people left in disrepair. I felt our deepest shadows, be it, anxiety, fear, or misery, felt even more towering in the city," says Vanee D.  
Coldwave music at its finest and its most original fair, with passion in the lyrics and the required industrial-oriented synthcraft. HALLOWS' music appears like it was written to go with 'The Castle' book by Franz Kafka. It is compelling music for an almost rapturous narrative of our world at its finest…as they bring tidings of unease: straining loneliness and isolation, anxiety and fears of meteoric nature, the nightmares of encroaching love, dejected vulnerability, and a life extinct of realization. The Call//Ravenous!
"My main inspiration with HALLOWS is the beauty and chaos of modern life. I feel that being human these days is a complicated (both good and bad) experience. Though we have so much comfort, technology, and options, we still feel somewhat limited and boxed." says Dom R.
If you are comfortable with and keen on to bands like Odonis Odonis, Drab Majesty, Soft Kill, Boy Harsher, Tempers, Linea Aspera, Hante, or Kaelan Mikla, then you must pay attention to HALLOWS debut EP out on April 3, 2020. 
Keep up with HALLOWS
Written by Mike D.