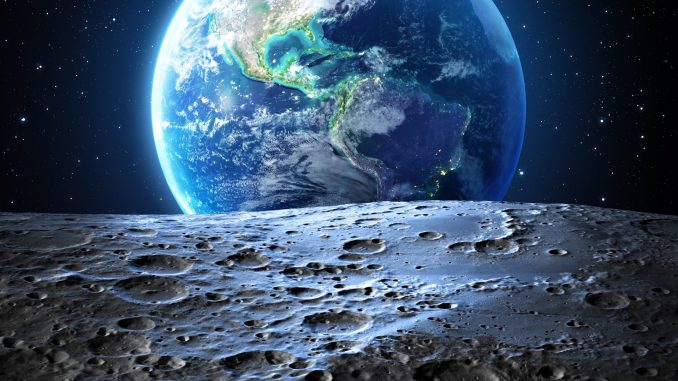 Here is our Playlist [A'] for February 2020. Let's go!!!
Manchester-based indie music stalwart Harry Stafford has announced his forthcoming album 'Gothic Urban Blues'. The album will be released on March 27 and the leading track 'She Just Blew Me Away' shows the route!!!
Brand new song after 3 years in silence by Athens-based, GR, outfit Mani Deum. 'Missing Link to Nostalgia' (Official Video) was filmed in the notorious streets of the Mission in San Francisco, the dark streets of Oakland, the vast desert of the Death Valley, the area 51 town of Beatty and the Ghost town of Gold Point. The song is another amazing specimen of the band's quality!!!
Charlotte-based, NC,  The Mystery Plan have announced their fifth album 'Zsa Zsa', which will be released in early April. Produced by the legendary Joh Fryer and Jason Herring, this record also features such notable guests as Micah Gaugh (The Veldt / Apollo Heights), Ian Masters, That Guy Smitty and Snap Nation. Ahead of this, they present the lead single 'Ballad of JC Quinn' and I literally can't wait for April!!!
American singer-songwriter, guitarist, multi-instrumentalist and producer Jonny Polonsky has announced his new album 'Kingdom of Sleep', scheduled for release on March 6, 2020. Interstellar anthems for a new generation of mindfreaks. Songs of sex and death and love…hymns of despair and transcendence. A celebration of what it feels like to be human. ' Ghost Like Soul' features the lead singer and lyricist of the Grammy Award-winning progressive rock band The Mars Volta, Cedric Bixler-Zavala on spoken words!!!
British electronic duo Broads have revealed their new track 'Happisburgh (Single Edit)' from the new 6-track 'Ollust' LP by the Norfolk-based duo that was released on January 31. For 'Ollust', Broads teamed up with long-time collaborator Milly Hirst to take another leap into the unknown – an almost-entirely analogue album built around pianos, drones, field recordings and wordless vocals!!!
Vancouver-based, BC, post-punk band SPECTRES have revealed two songs from their upcoming album 'Nostalgia' which releases on March 13 and it is produced by Jason Corbett of THE ACTORS. 'Years of Lead' indicates what shall the album be like and it is amazing!!!
Dallas, Texas, Rosegarden Funeral Party old school post-punk gothics revealed the official video of 'Fade To Black' last January. The song by this addicitive and passionate band is enough to check their amazing latest album 'Martyr'!!!
Norwegian post-punk outfit Mayflower Madame are about to unleash a new wave of their dark and distinctive blend of post-punk, shoegaze and psychedelia on their forthcoming album 'Prepared for a Nightmare', to be released in late March. The lead single 'Vultures' is the foreshadower of a great album!!!
Talk To Her from Padua in Italy published their new album 'Love Will Come Again' on February 14th. The lead single 'Ibisco' has a must-watch video and it is a pretty dynamic song too. Class-A coldwave music that was sprouted on post-punk grounds!!!
Seattle's coldwave duo HALLOWS has announced they will release their debut 'Subtle' EP in early April 2020. Ahead of that, they present the glorious title track as a first taste. And if this is only a hint of their music, I am already a big fan of the band!!!
British psychedelic post-punk outfit The Academy of Sun announce they will be releasing their new album 'The Quiet Earth', an expansive album of breathtaking ambition, in April. Ahead of this, they present the highly dynamic psych' pop-infused lead single 'The Parts That Need Replacing'!!!
And the legendary story of CocoRosie continues triumphantly. 'Restless' is taken from the upcoming album 'Put The Shine On', out March 13th 2020. Much love with great respect to the new weird freak folk Americana sisters Bianca "Coco" and Sierra "Rosie" Casady, est. 2003!!!
Stay tuned dear all because on Friday, February 21st, comes Noise Journal's Playlist [B'] with more amazing, stunning, outrageous, striking, and edgy tunes!!!
Your's,
Mike D.