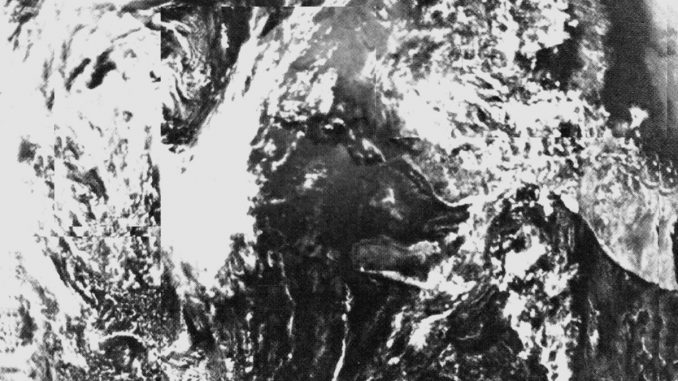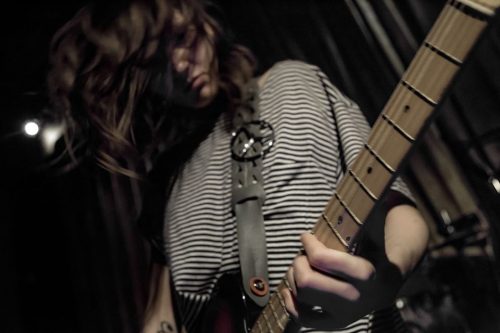 Dutch noise rocker Alienbaby Collective presents the second taste 'Fruit​/​I Don't Recall Waking Up' single of the forthcoming double EP 'F I S H B O W L / T E R R E S T R I A L', slated for release on March 27 on 12″ vinyl and digitally via British label Humm Recordings. This is the solo project of Liú Mottes, previously guitarist in both Blue Crime and New YX and also currently playing with SOON, Slow Worries and OBOL LE. 
This pretty amazing and so skilled songcrafter blends her musings (that are seemingly sounding as noise rock) with some extra spices from the shoegaze book, and with another extra keen on post-rock and on the occasional kraut pace, she presents some fabulous work, yeah!
Being a one-woman-band herself, she has written, performed, recorded, and mixed everything alone. The outcome is stunning indeed with all 14 tracks in the double EP appearing as a complete and a totally adveturous opus. 
The single includes two tracks, 'Fruit/ I Don't recall Waking Up', which is all a mesmerizing shoegaze/ post-rock enchantment, and 'Sleeper' that is an experimental music spin. In the first track everything is certain and steady while the music is just a beauty! In the second track, she reveals her more experimental side as the music in here is an abstract blend of sounds and techniques, or Ι thought so! Ιn the middle of the track everything is starting to go through in another channel. The more 'jamming' the temper, the better mood! Fabulous! Listen!
And in case you need a better 'explanation' on all things Alienbaby Collective, here is the first taste from the double EP, the official video of tack no. 8 'Degenerate Moon'!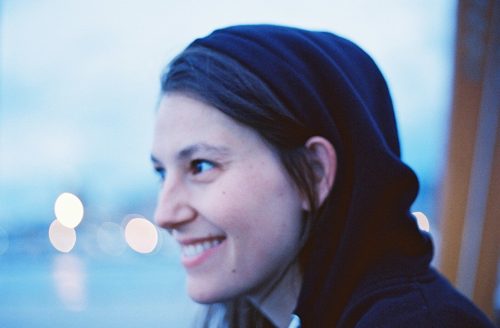 Keep Up With Alienbaby Collective
Written by Mike D.