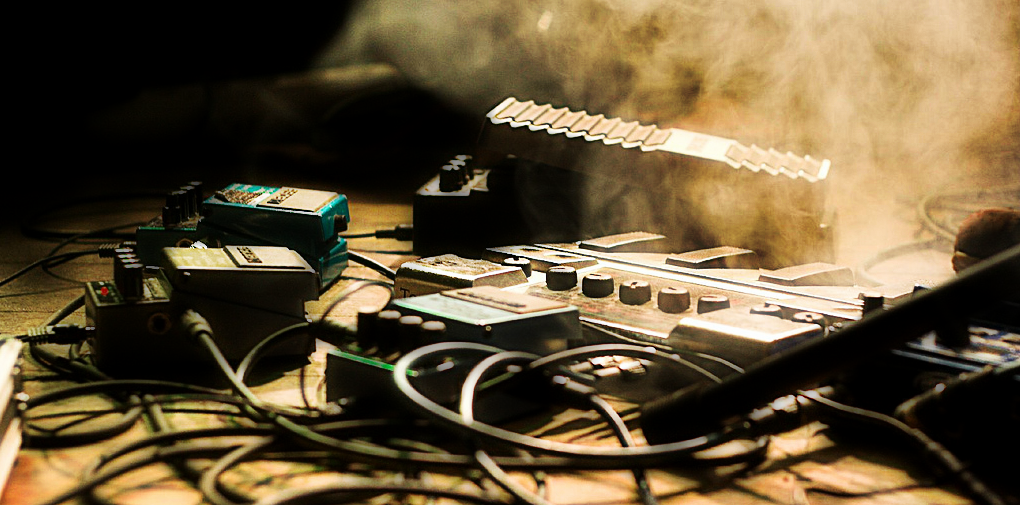 This is the feature in which we attempt to follow the Drone Subterranean Wall of Sound and Whispered Vocals.
We begin this feature with the latest project from Simon Raymonde, core member of the pioneering shoegaze and dreampop act Cocteau Twins. In 2010–13 years after the Cocteau Twins called it quits–he teamed up with Stephanie Dosen, quite successful in her own right having worked with acts such as Massive Attack and José González, to form the band Snowbird on Raymonde's Bella Union label. In a Bella Union press release, Raymonde states that "Stephanie was the first singer I had worked with since Elizabeth [Fraser of Cocteau Twins] that I had a real musical empathy with." And it shows in their new singles, Porcelain and All Wishes Are Ghosts. Dosen seems to manifest Elizabeth Frazer in her delivery, and it's almost as if you're listening to a b-side from 1993's Four Calendar Café. Their album, Moon is set to be available on February 4th, 2014.
So, while this first edition of This Week in Shoegaze may be more nostalgic than genre-purist, I'm happy to share the progress of one of our most influential dreampop acts. Check them out below.
-Alibi Pierce