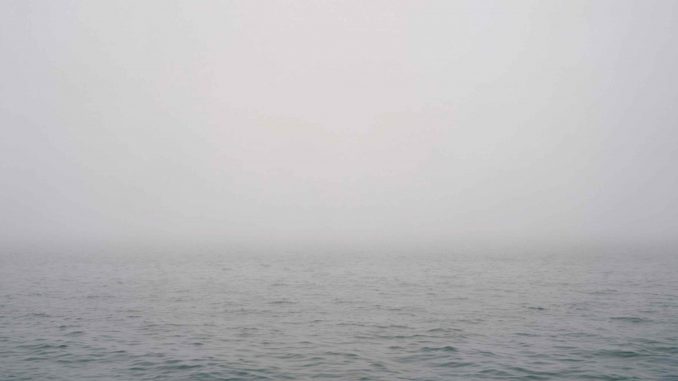 Τhis album comes from my drawer shouting "you forgot me". I needed time to understand it, and I also needed the right quills to put my thoughts on paper. A few months ago, Aagoo Records published the new Vastness LP of L.A.'s electronic musician/producer Christopher Sky. A rare one, this limited edition bone-colored vinyl is limited to a run of only 75 copies. Christopher Sky offers shimmering compositions that feel boundless despite their brevity. It is all ambient electronic drone and experimental music, and you who are fans of Brian Eno and Ryuichi Sakamoto will find an album that will thrill you!
Employing guitar, rhodes piano, electronics and loops, Christopher Sky crafts soundscapes that feel boundless and expansive. Constantly evolving, each piece adopts nuanced textural and rhythmic motifs as both narrative devices and atmospheric signifiers. End Of An Era is a good example to start exploring his music.
As I was listening to the whole record I felt a weird sense of fragile tranquility. Maybe it was the picture on the front cover of the album, maybe it was the album's title itself which helped, and I felt like I was a single drop in the vastness of an endless, calm ocean. Vastness is an impressive work with endless soundscapes and a really good sound which highlights all its elements, hidden or not. Whether employing glitchy rhodes tones, crackling static or eerie reverberating percussion, Sky, masterfully creates and sustains an atmosphere, then transforms it subtly, carrying the listener effortlessly through and between tracks with finesse. Here it is!!!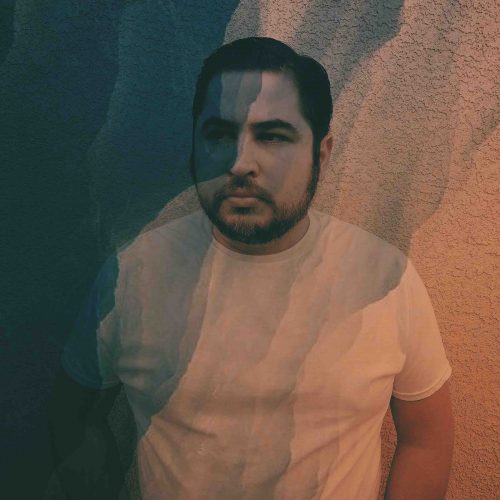 Keep Up With Christopher Sky
Written by Mike D.