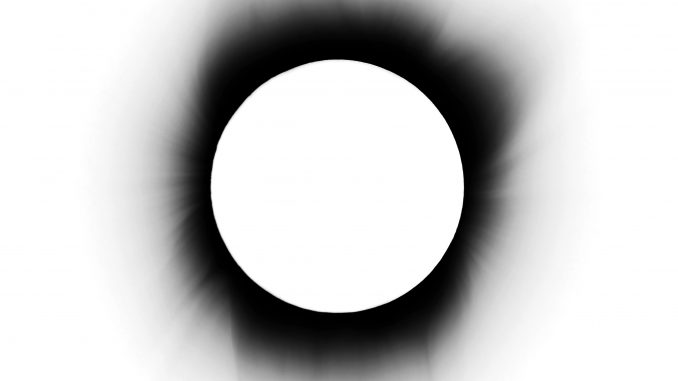 Introducing London's rock outfit Evi Vine with the brand new Black Light White Dark LP, which was recently released via Solemn Wave Records. A few necessary info to start with: EV band consists of Evi Vine on vocals, and guitar, Steven Hill on guitar and keys, Matt Tye on bass, and David GB Smith on drums, and their music explores the dark elemental nature of the human heart. The band moves on solid ethereal to darkwave grounds with a keen on alt. rock to a bit sludgy styles, proposing a very impressive record in all and an album of great surprises too! The lead single Sabbath features Simon Gallup of The Cure on bass and Peter Yates of Fields of the Nephilim on guitar. The official video was created by Craig Murray, known for his extensive work with Mogwai, while the whole album was produced by Dave Izumi (Nordic Giants, Ed Harcourt, Magic Numbers) and mixed by Phill Brown (Talk Talk, Jimmy Hendrix, Led Zeppelin, John Martyn, Robert Palmer). The album also features contributions from other celebrated artists, including Martyn Barker (Shriekback, Billy Bragg, Marianne Faithfull, Goldfrapp) and Geraldine Swayne (Faust). Let's watch the video first and there's more to tell you!
Don't expect the whole album to sound exactly like that song as the band includes many other elements that are away from that power dark rock treatment. You'll also listen to ethereal music (I Am The Waves, and My Only Son), some post-rock knitting (Afterlight), dark and experimental ambiances (We Are Made of Star), and a glorious 11-minute progressive darkwave/ ethereal opus (Sad Song No.9). All these songs are enhanced by a stocky and a solid production which follows Evi Vine's singing style and skills. You see, singer Evi Vine has collaborated with names like Graham Revell (SPK, The Crow Soundtrack), The Eden House, Tony Pettit (Fields of the Nephilim), and Peter Yates (Fields of the Nephilim). Has also sung on Phillip Clemo's "DreamMaps" album, together with Talk Talk's Simon Edwards and Martin Ditcham, contributed backing vocals on The Mission's 2016 album "Another Fall From Grace", and collaborated with Michael Ciravolo on the debut album of LA-based rock outfit Beauty in Chaos. More than this, Evi Vine has toured with The Mission (as featured vocalist for their 30th Anniversary tour), Chameleons Vox, Wayne Hussey, And Also The Trees, Phillip Boa and The Voodoo Club, and Her Name is Calla. We have an experienced and utterly skilled musician.
"I know a lot of people are being shaped by experiences in our lives, ghosts of childhood, self-destructive pain and sorrow, all our personal struggles, doubt, and change. I can feel the earth dying and it makes me so sad. We write reflective songs about the circular patterns of man, and reflecting beauty and violence in the world," says Evi Vine.
Closing this article, I only have to ask you to listen to that album, please, it is all of high quality in here and a really inspired record!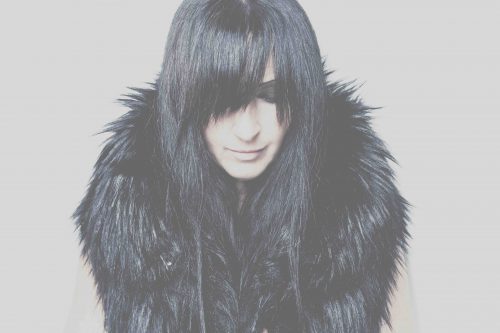 Keep Up With Evi Vine
Written by Mike D.