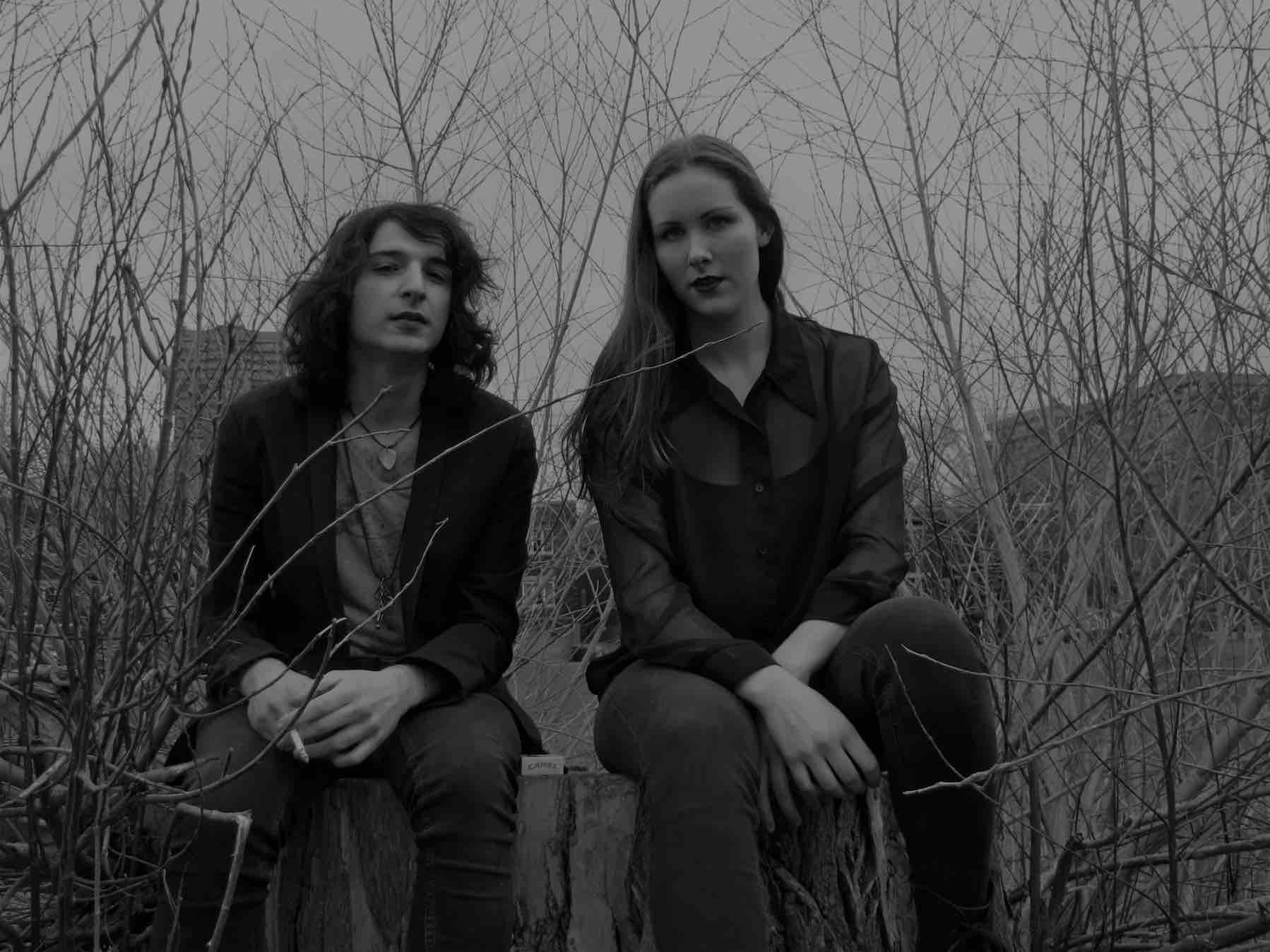 Discolor Blind, a new band from Montreal, relased their debut EP on September 1 via Republic of Music. Long Vivid Dream is a 5 track record of alternative music–alternative in its trip hop style, and electronic! The Canadian duo boasts electric guitars, bass, synth programming, composing, lyrics, and production by Ashkan Malayeri and vocals by Alexis Nadeau. Those skills promise to put their name strongly on the scene, blending their music with various flavors and genres. The journey taken by Askhan Malayeri has sent him from his native Tehran to Cambridge then London and across the Atlantic to Canada, where he established his own studio and began pulling together all of the ideas that would weave together as his first significant release. It all went right if you consider that the EP also involves Grammy and Oscar-winning music producer Jeff Bass, best known for his long-term work with Eminem and collaboration with George Clinton. Add Alexis Nadaeu's ethereal voice, and let's listen…
The album is laced with the melancholia and angst that crept in from the cold Canadian winters Ashkan now found himself acclimating to, summing up the myriad textures found on the record. A mix of chilled and measured washes are used as platforms for more intricate sounds from raw guitars and plaintive pianos, then to pop beats and even sultry jazz grooves. The attention to detail is worth the effort with its dreamy soundscapes, rock aggression, pop-aware melodicism, progressive attitudes, sonorous gothic edges, and quirky nu-jazz.
The arrangements include five more musicians on various instruments and it all sounds pretty cinematic (trumpet), dark (cello), and–in my opinion–quite culprit innocent, like the music has that gothic twinkle, like the front cover…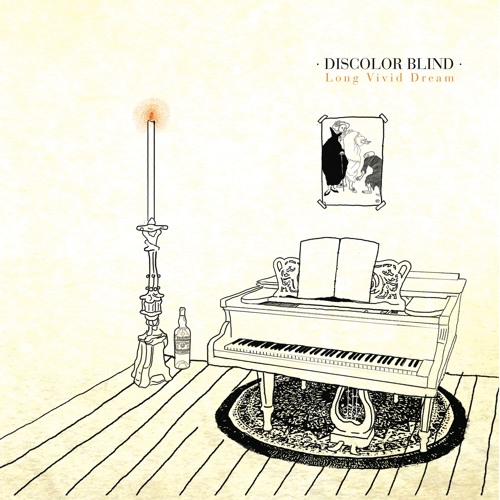 Portishead, Massive Attack, and Blonde Redhead "infected" Discolor Blind which means you'll get that trip hop spooky feeling. Give 'em the air they deserve to breathe. After all, they are talented and young!
Listen to Long Vivid Dream right here, then head on over to Bandcamp and put some money in the duo's pockets. Discolor Blind is on Facebookhttps://www.facebook.com/discolorblind/.