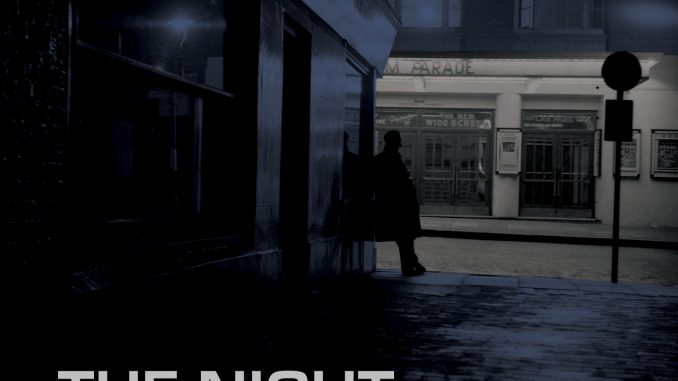 I need you to check this out first, it is a very short teaser video for the new experimental project Life As Surface Noise. I need you to get in the mood, and then I'll tell you more!
LASN is a new experimental duo from the shores of Eastbourne UK, near Brighton. I kept that in mind as I was listening to their debut The Night Watchman LP, which somehow sounds like holding inside the southern breeze of the English Channel at the southern part of England, where the mist and the sea-winds bring mysteries into the land.
Fronted by B.L.Underwood on the music, and Skreen B who writes the words, LASN also comprises Joanne Thompson and Mr. Reeman who shared their voices in the studio. It is all electronic music, with a keen on ambient, and all given as spoken-word music. Now put in the experimental factor, which is provided by electronic machines with a piano and some other pretty interesting elements, and then add the poems or these specific narrations which appear, and you have a pretty mysterious and a "foggy" result. Blu & Skreen are also known for their work with the Cuban Boys and The Beatbox Saboteurs, but they have always enjoyed creating something more than the standard three-minute disposable pop song.
Here, the outcome sounds like the soundtrack of a film, meaning that you have to listen to it all the way through. Also, there are no titles on each of the four tracks, only the veiled specification of Part 1, to Part 4. We have sonic textures and sound manipulation, coupled with spoken word and environmental field recordings like an exploration of ideas and possibilities which all provide a diverse and intriguing listening experience.
Absolutely not an album for the charts, but honestly a must-listen record which hides inside some or accordingly many very strong moments. Here it is!
Keep Up With Life As Surface Noise
Written by Mike D.