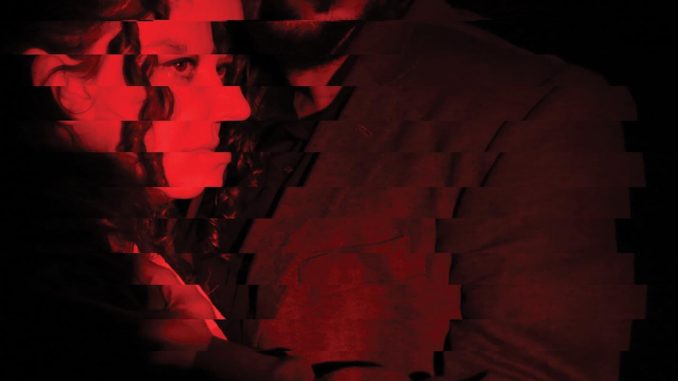 Louisiana duo Stonerpop just released their Physical Business album, a simply fantastic self-released seven-track record in the stream of electro! That would be careless and slapdash just saying "electro." You see, Maudie Michelle and Jimmie Maneuva uses the electro-base to load on all their musical wanderings and influences that vary from electronic music to analog and amplified Marshalls with a seemingly trip-hop style on vocals.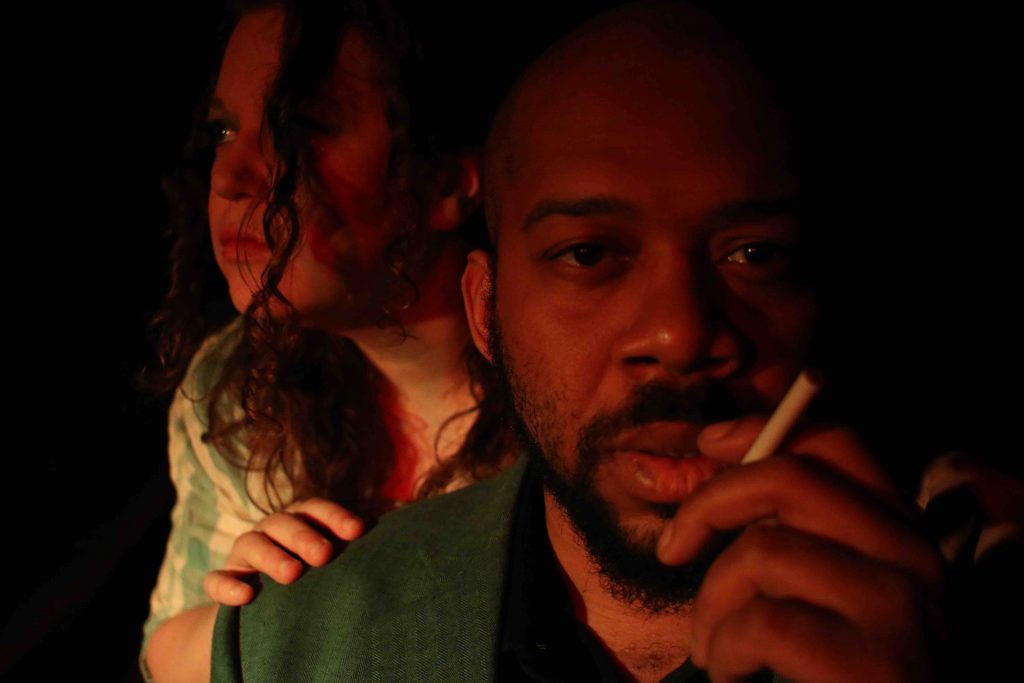 No industrialism here, but a blend of carefully-approached songs that takes electro-pop a step forward, distinguishing them from other electronic acts, as all serious trip-hop oriented artists do. They work mostly on a foundation of heavy and firm beats layered with synthesizers and keyboards, some fuzzy guitars growl among live or generated basses, and yes you got it–all right, now: You're gonna dance to their sounds!
Headglow is the lead track off the LP. Here's a first taste:
Beautiful, catchy and groovy sounds, with a trippy suspicion hidden in Maudie Michelle's voice–a confident singer like some of those ladies "preaching" on the microphone.
"Headglow first began with intentions of creating a club banger and we sat on the bouncy bass for awhile before vocal patterns and lyrics materialized," said Michelle. I wonder now how the opener, Royalty, would sound on a heavier beat? This is a very tricky record!
The whole output weaves the unique web of their sonic assault in a mastery of riffs, beats, and vocalism. And if you read this article as being about an intense band which grooves from A-Z, I must let you know that you'll find some downtempo tracks of "abstract" electronica within, and some ethereal and jazzy vocals on tracks like Darling Won't You and Game Over (I Remember). In my own query, why didn't they make a record of 10 tracks that would make the album sound more integrated and complet?, I listened very carefully to their lyrics and it is veiled-obvious that this is a sort of a concept work on life's tragedies–its loss and changes. So, until the next release by Stonerpop, here's Physical Business, a record that shines like dances in the rain!
Keep Up With Stonerpop
Witten by Mike D.