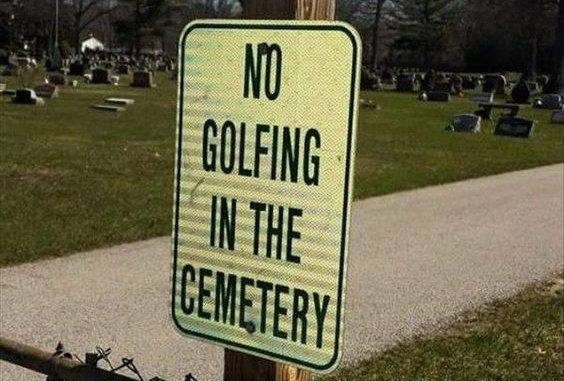 Strange and bitter days in the land where Jesus lived. Bombs, dead, fanatics, and the western "civilized" nations making crazy profits off of the people's abjection. Who's going to hell and who's in heaven? A world in arms, the human race at the nadir. People suffering from starvation (the glorious defeat of humans), children living in a hostile world, women being tortured, insulted, harassed–this is a man's world where we behave like seven-year-old children when they lose the lollipop. What do we teach the young dudes?
Strange and bitter days, my friend: The far-right showing its true face, the ugly truth; and the left and far-left losing the game completely. I am sad with the need of societies to seek and follow a leader, but who?! It's only up to us to judge authority and the faults of administrations worldwide, and not only dream a better world, but actually claim it for all beings on earth. Do I sound anarchist or like Jesus? Think….and after Mr. Jonathan Rose's Fuzzy Music insert a couple of days ago, here's one more for you to enjoy dear readers, art (OK music in here) unites, politics divide, power to the people!
I don't know where Abstract Deity come from, but I know that this Abstract Eyes is a totally funny and sick electronic tune!
Lyon-France astonishing gaze music by Deficit Budgetaire, check Blackened Statement, it's shocking good!
Portland's Little Star with that catchy and cute rock appetizer, Providence!
LittleStarRun is the artist moniker of Pennsylvania born musician and actress Rachel Lucille Woodworth. After falling in love with the country while on a circus theater tour she moved to Athens-GR, I love that. Wilting is her psych'folk single!
Florence and London based TV Killed The Romance play indie romantic rock music and Strangers is a beautiful song!
I am totally stuck with Kiev's On The Wane and their noir-gaze rock music, don't forget to listen or read the lyrics in Truth Isn't Bright!
New Jersey's CUP and their amplified rock 'n' roll-babe in Yr Freaking Out!
Striking anarcho-punk/post-punk, by the new Chain Cult from Athens GR!
Raven Said from Yekaterinburg-Russia say on Lenore "the theme of loss of a loved one and a background of silly deviations with reference to poem of E.A.Poe," and the band plays gothic rock that will make gothic stars would blush!
The Skating Party with Strangled By Stars, an indie shoegaze band that participates in Rock Back: Stronger Than The Storm compilation by Patetico Records aimed at providing aid in the face of various natural disasters, a great gesture!
Sweden's KATJUSJA with The Bomb, electro synth pop on repeat and dance all night!
Fantastic cold wave by Ukraine's The Glass Beads and Disorder, high quality here too!
New York's American Anymen are anti-folk, punky, political and angry with President II!
Still in New York and these fresh alternative rock guys The Dayoffs with Nobody Knows Her!
London's imposing Detachments, cold wave in a quite industrial approach here with You Never Knew Me!
If you're into ambient drone sonic wanderings then Existente from Portugal are for you, Theta v1 Repetir!
Guitar players of the world unite with MIS+RESS, a drone experimental project with one guitar only, effects and dream in Nested Infinities!
Electronic pop by Trevor Something from Miami for You Eyes, excellent in all!
Astrobal from Paris-France, a Tangerine Dream space opus where all is elegant and beautiful!
Last, Australian Zoe Zanias ex-Keluar, ex-Linea Aspera with the astonishing electro Follow The Body remixed by DSX!
Have a wonderful weekend people, music selected by Mike D.