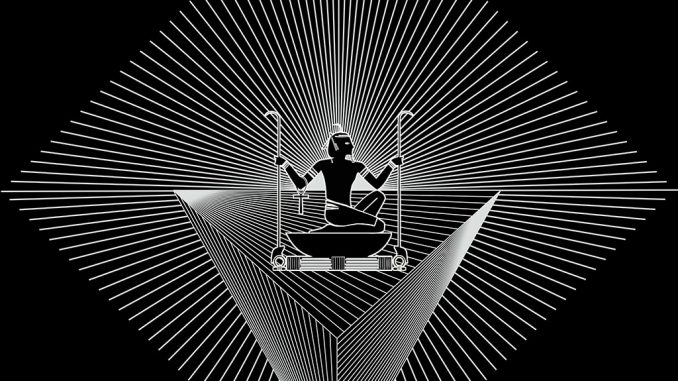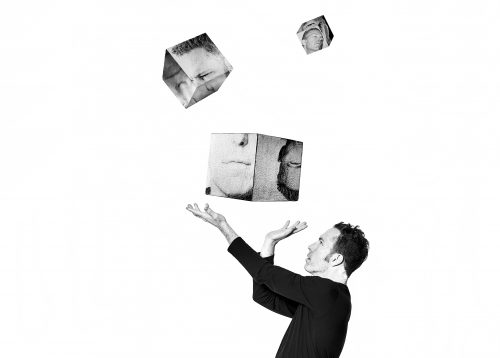 Chicago-based artist of1000faces has announced the forthcoming album 'The Infinity Line', previewed by the title track. This long-play is the second in his expansive instrumental 'Monomyyth' trilogy, following his 'Astronomica' album and video for lead track 'Astronomica'.
of1000faces is the solo project of Matt Walker, a renowned drummer and producer who has worked with some of alternative music's most iconic artists. For 25 years, he has toured and recorded with Morrissey, Smashing Pumpkins, Garbage and Filter, all the while dedicating himself to myriad side projects, independent bands and film/tv work.
Known for his obsessive writing and recording while on tour, Walker eventually decided to pursue a more singular and personal endeavor. Thus was born of1000faces, the moniker reflecting the project's inherent premise and, at the same time, a nod to Joseph Campbell's 'Hero of 1000 faces'.
'The Infinity Line' is an eclectic instrumental album with ambient DNA, but is far less passive than its predecessor. The dynamic scope has been widened and the general mood is darker and more evocative.

"Strangely, I have no memory of the title track's inception. What followed were many lost hours in its polyrhythmic maze, searching for the right synthesis of mallets, strings and electronics. All lending to that feeling of running in a dream state, without a beginning or end," says Matt Walker.
It is always a welcome discovery to learn that an artist, whose musical skills and sound you really appreciate, are also equally as talented when it comes to other instruments, not to mention composition. Walker is a case in point. A world renowned drummer, his electronica and ambient work goes to show just how well he has mastered yet other instruments, including keyboards, drum machines and FX.
The 'Astronomica' album is out now, previewed by this sampler video spanning the full album. 'The Infinity Line' LP will be released digitally on December 16 across online stores such as Apple Music and streaming platforms such as Spotify and Bandcamp.
Keep up with of1000faces
Facebook | Bandcamp | Instagram | YouTube | Spotify | Apple Music | Press contact