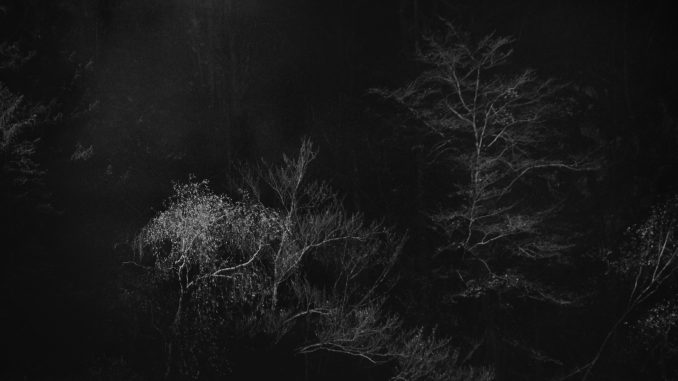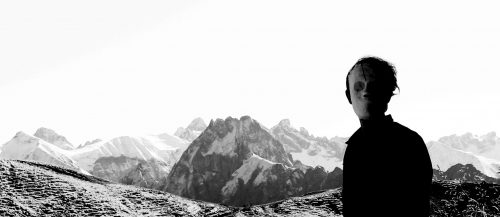 Today is the release date of experiment/ confession number 15 (XIIIII) by Vlimmer through German independent label Blackjack Illuminist Records! Introducing Mr. Alexander Leonard Donat, owner of the label and an overly productive musician as Vlimmer, WHOLE, Fir Cone Children, and Feverdreamt.
There is a number of artists like Alex Donat who will use a number of names to determine their inner musical voices, their dreams and private terrors as their own overall artistic manifesto. None of these outfits are quite similar to each other as the artist works on some canvas peculiar over multidimentional arrays. 
In November 2015 Berlin-based one-man project Vlimmer started with the first two parts of an EP-series which he claimed to be as just the beginning of a huge journey based on the story of a man trying to literally travel back in time to find out about the circumstance of his birth and what made him the way he is as an adult. November 29, 2019, sees the 15th of 18 parts (!!!) where the story takes a hopeless turn, with the protagonist fleeing from the overwhelming, disturbing past he had barely entered and getting stuck in a bleak place without any notion of time and space wherein all he gets is a hint of softly lit stars and black canvas.
The whole music in 'XIIIII' is a thrill of darkgaze soundscapes over post-punk wings with hints to darkwave and a gesture toward the industrial-oriented cue and allusion. Being accustomed to Vlimmer's records I let myself alone to stray into the artist's unrestrained methods of narration. Donat, is the mythologist of his own psychogram who unveils things as a martyr, or a prophet? Nothing scary in his musings and nothing occult in his songs, but with a tremendous pressure like a call from within.
The album sounds like surrendering to the overwhelmingly abysmal puzzle that is life. The songs alone are an emotional manifest made of a wave skeleton which is wrapped in post-punk flesh and a soul that is equally dreamy as it is sorrowful. Funny though, in all its tracks there is elusive hope and termination, which means that Vlimmer knows quite well how to arrange his music. 
A thunder in the heart is the 15th offering by Donat as Vlimmer. An adventurous album that swings gently between darkgaze to post-punk while throwing around drops from the unexpected, this sonic moist once again amazed me! Here is the album, one of the most peculiar and poetic indeed releases in 2019!!!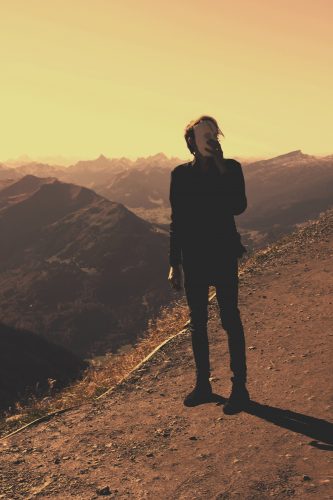 Keep Up With Vlimmer and Blackjack Illuminist Records
Written by Mike D.