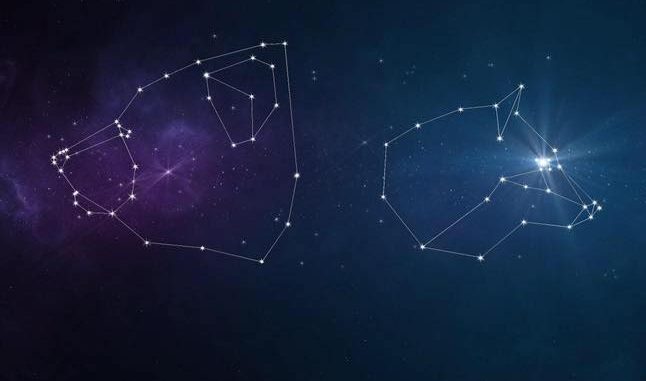 Hailing from Colorado's Front Range, ghostRADIO cut their teeth on the cover circuit playing versions of their favorite 90s rock tracks to a small but dedicated fanbase in Colorado Springs. Now they're out with their debut EP of original songs in Paper Constellations.
From the screaming Pantera metal crunch of Super to the Incubus-inspired Beacon, ghostRADIO has the soul of Iron Maiden and the heart of Dave Grohl. The five piece's discipline is on full display in Paper Constellations, the result of a dynamic and tight studio session aided by fellow Coloradans Sound Studies.
Frontman Clint Folkerts' heartfelt and contagious enthusiasm melts over the aggressive instrumentation with intergalactic imagery and hooks that will play on repeat in your head for days.
Villain–the EP's zenith–is an anti-hero anthem for a post-Bale Batman era. "No mask, no cape, no smile to fake," is the mantra.
Give the EP a listen right here, and find ghostRADIO on Facebook and Twitter.