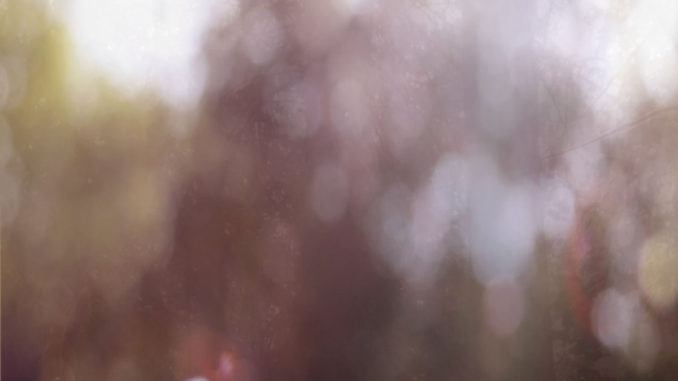 The unique duo of Jason Greenberg and Sandy Johnston–together known as In Light Of, an up-and-coming post-rock project–composed their entire EP, Little Treasures, from separate parts of Canada by sharing their respective contributions with each other online.
"The two of us live in different cities without any mutual connections," explains Greenberg. "We met when Sandy responded to a job posting of mine and quickly bonded over a shared appetite for the kind of boundless sonic exploration found in post-rock (and the like). It's been a long-distance relationship ever since."
The five track EP begins with Bless Your Heart, a song that inspires happiness and sadness at the same time. The progression of emotion develops quickly, turning a sunrise into a thunderstorm and back again.  
The title track delivers a calm but effective blend of keys and acoustic strings with well placed and subtle percussion. The combination of ambiance and crescendoing heavy sonic distortion created with synth-based and organic percussion keeps the progression of the album on track at all the right times. The closing track on the collaboration, Harmonico, sounds like a song best heard live: Cymbal heavy drums and aggressive guitars create auditory hypnosis for the listener. The perfect closure to an excellent piece of music.
With any luck, we'll see a tour and full length album from In Light Of in the near future.
Give Little Treasures a listen here, then head on over to Bandcamp to give the band your dollars. In Light Of can be found on Facebook and Twitter.